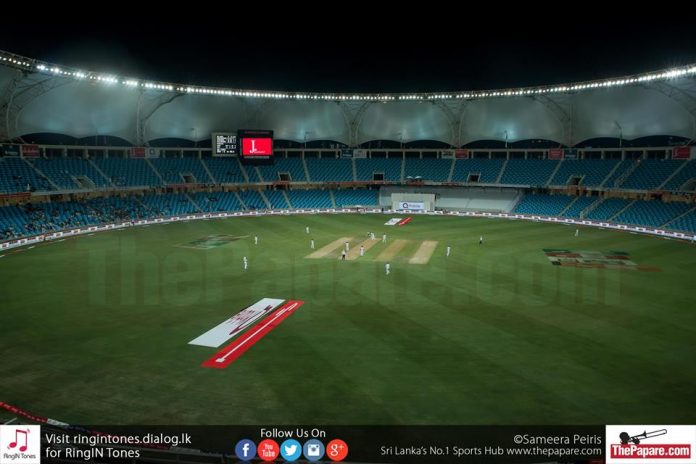 Sri Lanka Cricket (SLC)has planned  a fresh structure for provincial cricket in Sri Lanka, as it makes a renewed effort to revamp the domestic cricket standard in the country. The latest format will see the first-class club competition end with a Super Provincial Tournament which will see four provinces in action.
One of the most eye catching additions is the introduction of a pink-ball competition during the provincial four day tournament, with at least one game to be played under lights per team. The inter-club tournament is set to kick off during the first week of December, with the club tournament featuring only three day matches instead of the four day first-class matches from last season. A district tournament will also take place in order to select the final provincial squads which are based around Colombo, Galle, Dambulla and Kandy.
Another great introduction by the SLC is it providing the 24 first-class clubs up to Rs. 1 million (USD 6,500) each for friendly matches prior to the start of the Premier League Tournament, in order for the clubs to discover hidden talent.
"Before premier tournaments, clubs would usually play friendly matches on their own at their own expense. This year SLC has taken that into account and has given them the opportunity to play some friendly matches where SLC will be paying a substantial amount to the clubs in preparation for this tournament", stated the tournament committee Chairman Bandula Dissanayake.
Sri Lanka Cricket has also dug deep to revamp the lower division cricket in Sri Lanka. Division 2 and 3 will now be organized by provincial and district cricket associations respectively, while the division 2 matches will now be played as intra-provincial matches, where district clubs will contest to be provincial champions.
SLC stated that these details may change, with a cricket committee appointed by Sri Lanka's Sports Ministry expected to share their ideas ahead of the season. SLC further said that they will come into a conclusion soon after discussions with the sports minister.