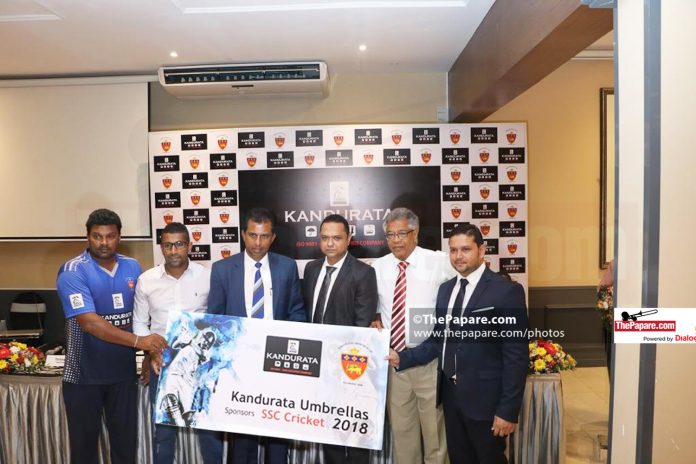 Sri Lanka's leading manufacturer and marketer of Umbrella and Socks, Kandurata Group renews their partnership with one of most prestigious Cricket Clubs in Sri Lanka, the Sinhalese Sports Club (SSC) again.
The continued sponsorship means, Kandurata Umbrella will remain as SSC's official clothing partner.
On the other hand, probably the country's most popular name attached to cricket with a proud and colorful history of more than 119 years.
Photo Album – Kandurata Group Renews Partnership with SSC Cricket
The SSC has stamped their name as the most successful domestic cricket club, and 30 test cricketers have played for the club.
SSC continues to craft quality cricketers, and the generous sponsorship will mean the future of Sri Lanka's cricket will sport the Kandurata branded uniforms and socks in SSC's home and away matches for another year.