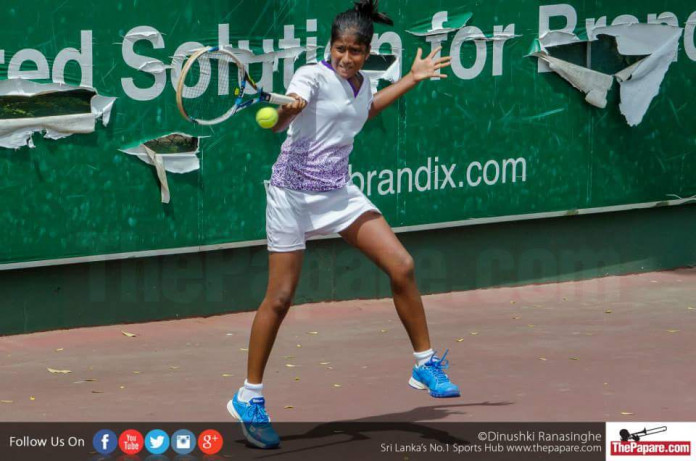 The All Island Inter-school Tennis Tournament will commence today and be played till July, at the Sri Lanka Tennis Association courts.

The tournament will be worked off for the boys and girls under four age categories – U.13, U.15, U.17, U.19 – in groups A and B.
Ladies' College and Royal College who dominated last year's games will be the teams to watch out for with S. Thomas' College and St. Peter's College expected to give tight competition in the boys' category and Bishop's College and Methodist College to be tough competitors amongst the girls.
All matches will be played from 8.00 am onwards. Under 13 matches will begin on the 9th of May, Under 15 matches on the 16th and Under 17 on the 23rd of May. Play of the Under 19 matches will begin on the 11th of July.