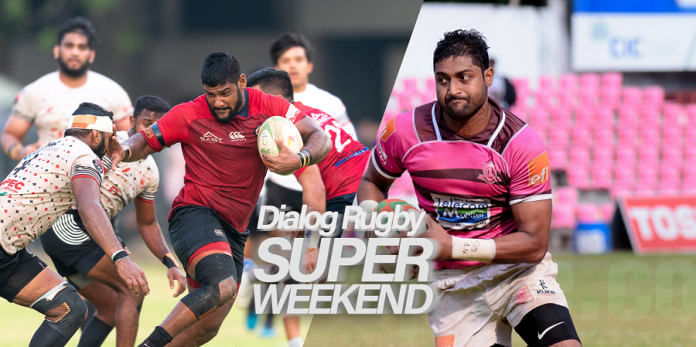 The Dialog Rugby League 2018/19 will progress to its Super Weekend as the 15th week of action will kick off this weekend, with the Super Round commencing.
After last week's climatic finish that saw Havelock Sports Club emerge on top, the league title race has opened up with the two heavyweights Kandy Sports Club and Havelock Sports Club eyeing the coveted prize.
At the end of 14 weeks of rugby, the points table of the Dialog Rugby League is as follows: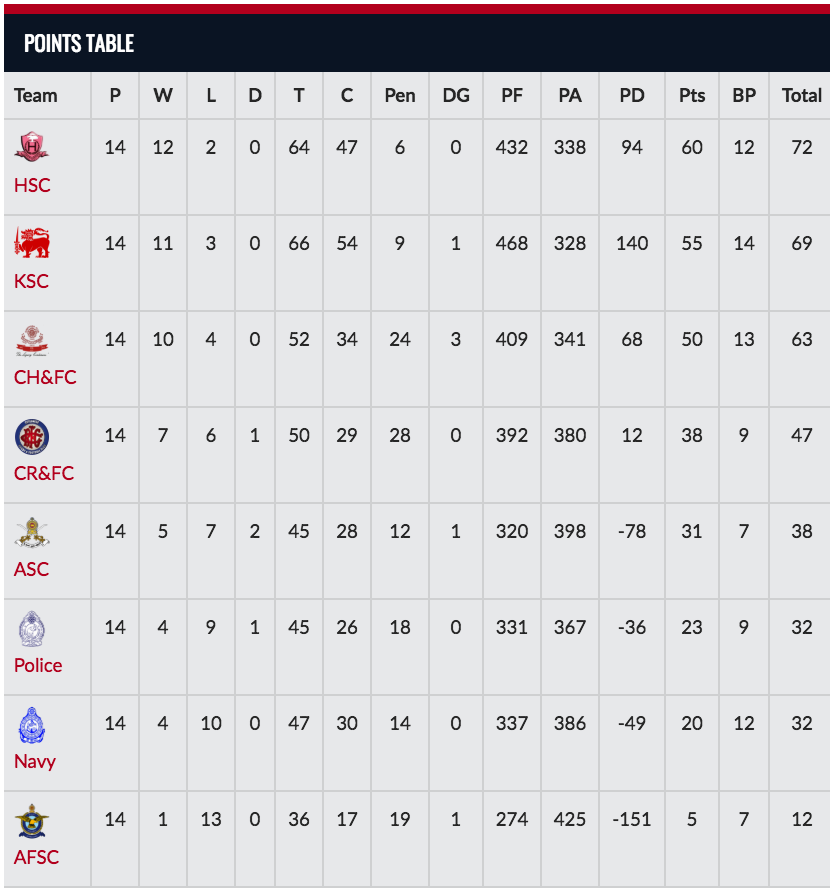 DRL 2018/19 Points Table after 14 weeks
According to the rankings, the top 4 teams will compete in the Cup competition draw for two more weeks while the bottom tier will see the bottom 4 contesting in the Plate draw.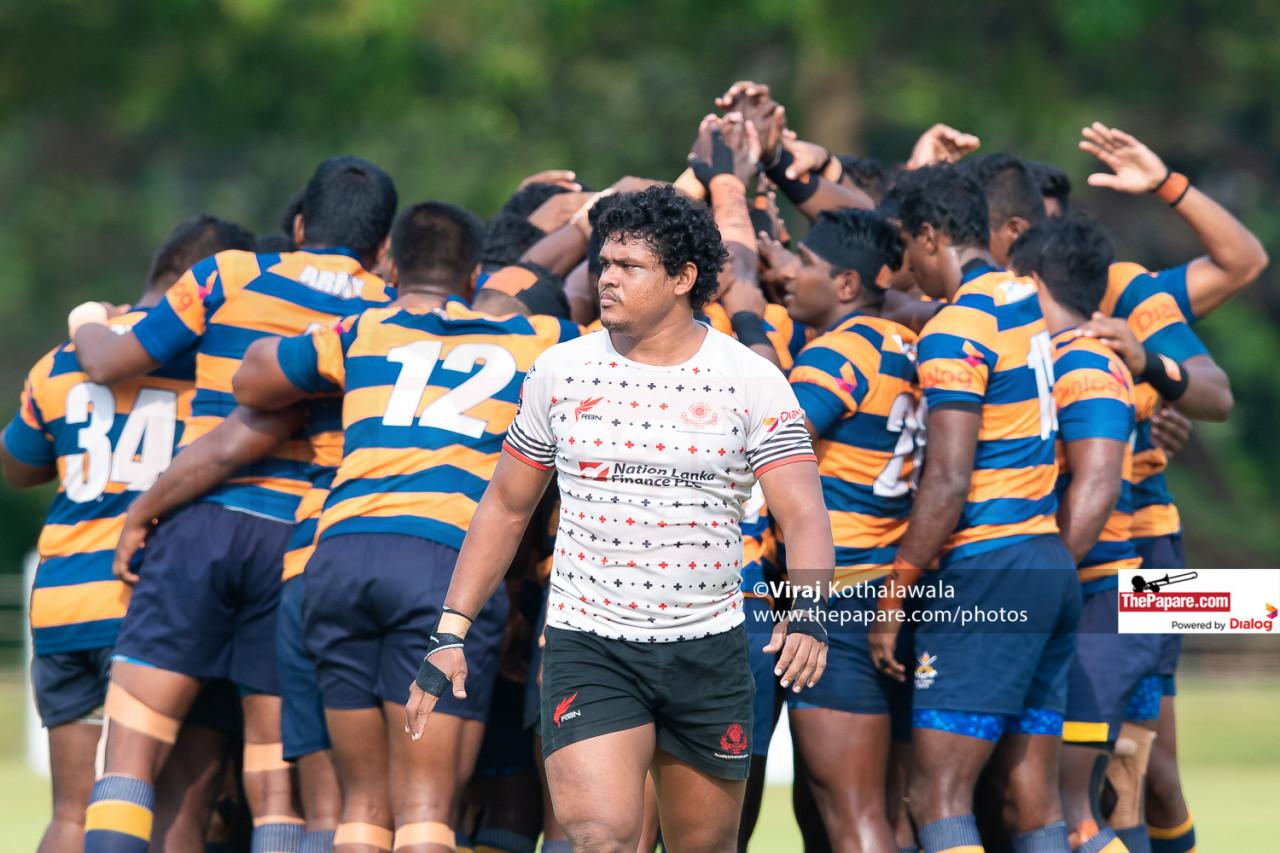 The brainchild of tournament director Rizly Ilyas, this year's league will have two Super Weekends and the team with the most amount of points at the end of them will be adjudged as Dialog Rugby League champions.
Learn how the Super Round works
Taking a look at the current draw, it will be very important that both Kandy and Havelock SC win both of their games if each of them have any intention of winning the title.
However, winning both games could also be insufficient for the defending champions with the Park Club in the lead by 3 points.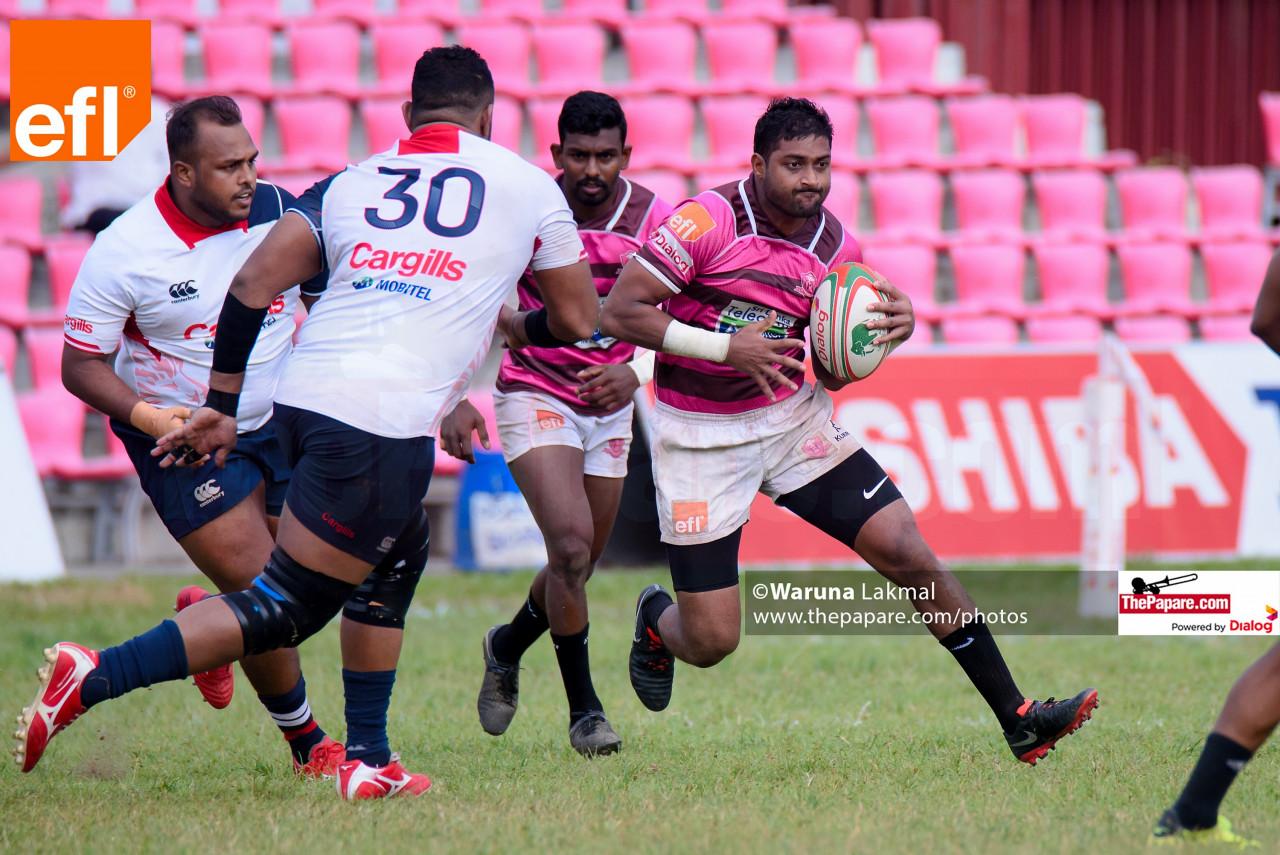 The fixtures for the 1st Super Weekend will be as follows:
23

rd

February – Army SC v Air Force SC – Welisara at 4.00 p.m.

23

rd

February – Havelock SC v CR & FC – Havelock at 4.00 p.m.

24

th

February – Police SC v Navy SC – Police Park at 4.00 p.m.

24

th

February – Kandy SC v CH & FC – Nittawela at 4.00 p.m.
Keep it logged on to ThePapare.com for exclusive action from the Dialog Rugby League Super Round that kicks off on the 23rd of February 2019