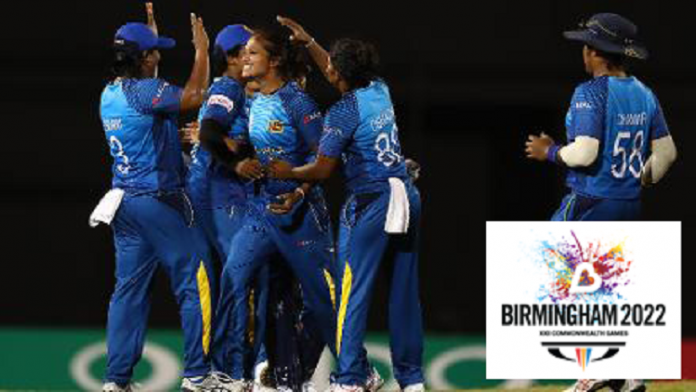 Women's Twenty20 cricket is on course to be included in the Commonwealth Games in Birmingham in 2022. The Commonwealth Games Federation (CGF) has nominated women's cricket for inclusion in the competition, acting on a joint bid last November by the International Cricket Council (ICC) and the England and Wales Cricket Board (ECB).
The inclusion of cricket will now need to be ratified by 51 percent of the CGF's 71 Member Associations, which is a mere formality. It will be done through an electronic vote and a formal decision is within 28 days. If approved, the cricket competition would be played at Edgbaston and feature eight teams.
The only previous instance of cricket being part of the Commonwealth Games was in 1998 in Malaysia, when South Africa finished on top of the podium while Australia and New Zealand bagged the silver and bronze medals respectively.
New Zealand Cricket, the hosts for the Women's World Cup 2021, has announced the dates for the tournament…
"We are committed to accelerating the growth of the women's game and breaking down barriers and gender stereotypes along the way," ICC Chief Executive Manu Sawhney said. "The platform of Birmingham 2022 will provide a springboard for women's cricket and will inspire and engage young girls around the world to be part of this wonderful and inclusive sport."
Tom Harrison, ECB Chief Executive Officer, dubbed the latest development as a "landmark moment" when it comes to the development and expansion of the sport.
"The inclusion of women's cricket in the Birmingham 2022 Commonwealth Games would be a landmark moment in the development of the sport," Harrison said. "It would present us with a wonderful opportunity to capitalise on the global reach of these Games to showcase the very best of women's cricket and in doing so inspire a new generation of women and girls from around the world to start playing the game.
Live stream to include sign language on 18 June at the ICC Men's T20 World Cup Europe Final 2019
"We are extremely grateful to the teams at Birmingham 2022 and CGF for providing us with this opportunity and for sharing our vision for the future of women's cricket."