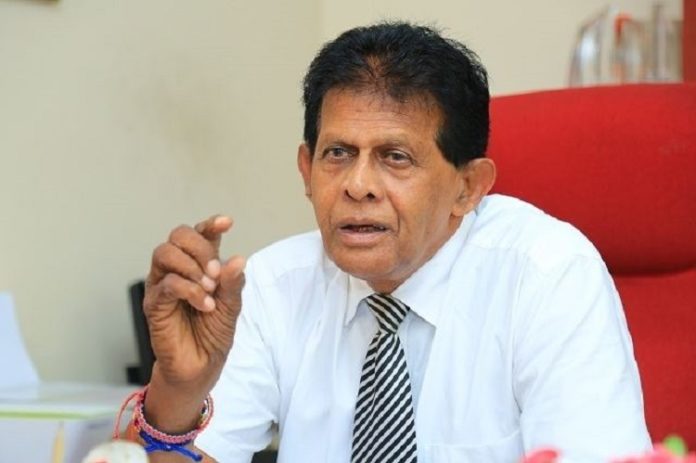 Former Sri Lanka cricketer Tony Opatha, who represented Sri Lanka at the 1975 and 1979 Cricket World Cups passed away this morning, 11th of September 2020.
Read – When a South African tour ended careers of some fine cricketers
Opatha was a right-arm seamer who opened the bowling for Sri Lanka in the 70s. He is widely remembered for the key role he played in the infamous 1982 rebel tour which saw himself and the rest of the team that went on the tour banned from International Cricket for life. 
Despite serving a life-time ban, Opatha was highly respected among the Sri Lankan cricketing fraternity and was felicitated by the SLC for his service to cricket during the Pre-Test era. 
He played 5 one-dayers for Sri Lanka and picked 111 wickets in his 39 first-class appearances.
The former Peterite also served as a coach of the Netherlands Cricket team and was a key member in setting up cricket in the country.