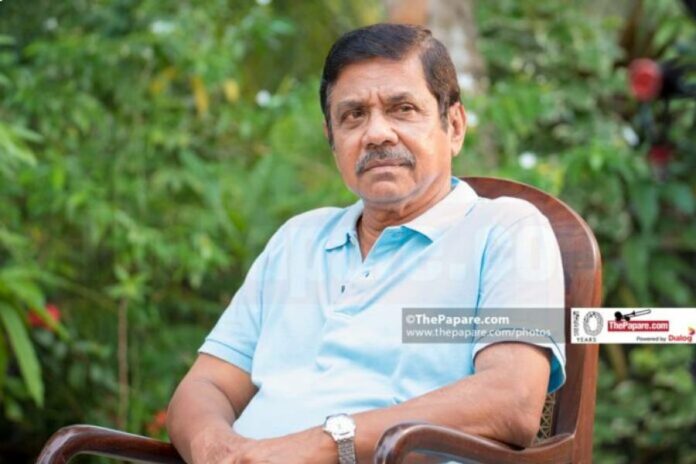 Sri Lanka's first Test Captain, Bandula Warnapura has passed away at the age of 68 while receiving treatment at a private hospital in Colombo.
Read More : Bandula Warnupura hospitalized, critically ill
The legendary Sri Lankan Cricketer was taken to the hospital due to a sudden spike in his diabetic level a week ago.
He was initially taken into the intensive care unit of the hospital as his sugar levels hindered blood circulation and as a result the doctors were forced to amputate his left leg.
The 68-year-old played 4 Tests and 12 ODIs for Sri Lanka from 1975 to 1982. He was later charged with a lifetime ban for leading a Sri Lankan team on a rebel tour to South Africa.
Read : ශ්‍රී ලංකාවේ පළමු ටෙස්ට් නායකයා – බන්දුල වර්ණපුර
At the time of his demise, Warnapura was the President of the Bloomfield Cricket & Athletic Club.