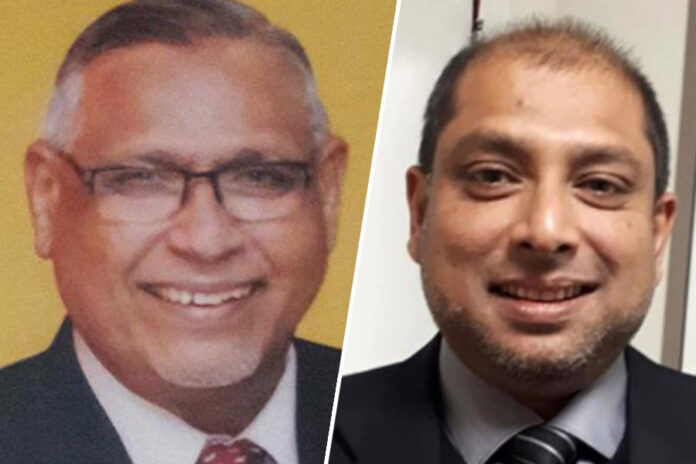 It was tough two days for the sporting community of Sri Lanka with the tragic deaths of a father-son duo in sport – Lt. SSP Ibrahim Hamid and his son Zulki Hameed due to COVID-19.

The former SSP, Ibrahim Hamid, was an exceptional rugby player from Zahira College. Fondly remembered as 'Tanker' Hamid, Ibrahim was an explosive player for Police Sports in their glory days.
He also served the Sri Lanka Police and was head of personnel for the then-president J. R. Jayawardena. After retiring from the force, Ibrahim became more involved with the game as a match commissioner and a citing commissioner.
He was also chairman of the Judges Committee of the National Sports Shooting Federation of Sri Lanka that conducts shooting competitions in the country
His son Zulki, who passed away this morning (20th Aug) after a hard-fought battle with the COVID-19 virus, was an exceptional icon in the sporting community. Zaki was the vice-captain of the Royal College 1st XI team and was later shortlisted to represent Sri Lanka Schools XI that year on tour.
Following his schooling career, Zulki played an active role, holding numerous positions in the school's cricket administration to uplift the sport. At the time of his demise, he was a managing director at a leading travel firm.
Both Zulki and Ibrahim were exceptional ambassadors of the sport and, above all, humble gentlemen.
ThePapare offers its deepest condolences to the Hamid family at this troubled time.