Sri Lanka's premier national swimming championship will get underway on the 26th of this month at the Sugathadasa Indoor Swimming Pool Complex with the participation of over 500 swimmers representing their respective clubs and schools.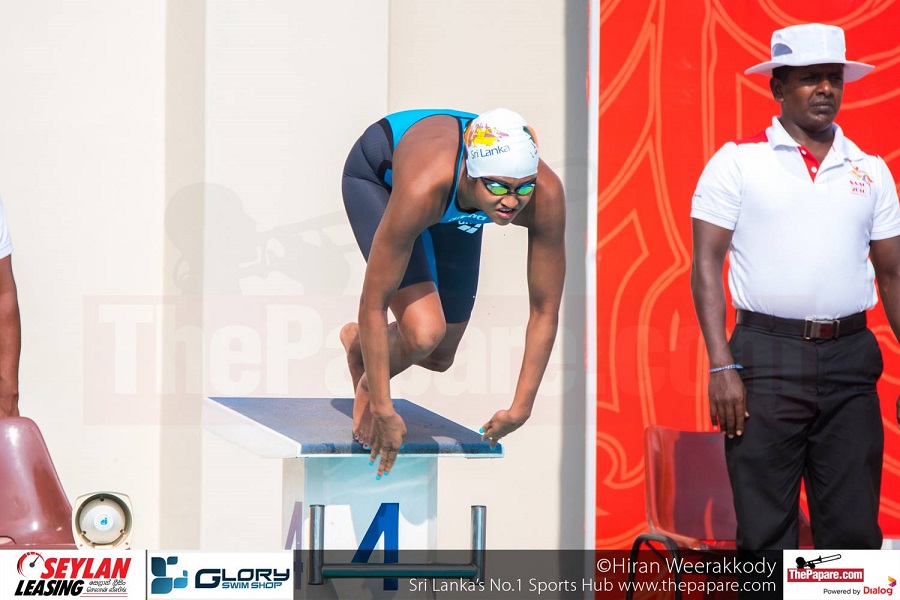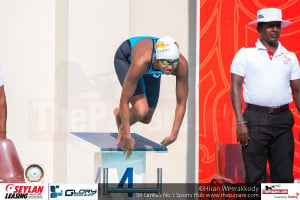 The Sri Lanka Swimming Nationals which is an open swimming championship will feature over 50 representative clubs and schools who will be eying the national title. The nationals will span over a duration of four days and is expected to conclude on the 29th of this month with the awards ceremony.
Last year's championship saw Killer Whale Aquatics taking home the men's title while Visakha Vidyalaya won the women's silverware.
Despite Sri Lanka producing Olympic prospective swimmers,
The nationals will see the representation of Sri Lanka's top swimmers including Matthew Abeysinghe, Akalanka Peiris and Cherantha De Silva. The women's competitions will see the likes of Ishani Siriwardena and Vinoli Kaluarachchi in action in the open competition.
The South Asian Aquatic Championship provided the platform for the up and coming swimmers in the country to perform at an international level while providing them with the opportunity to better their timings.
India dominates 1st ever South Asian Aquatic Championship
The nationals come less than a week ahead of the FINA Short Course championships that is expected to take place from the 6th of December in Canada and the Nationals will be a good preparatory meet for the swimmers who are expected to fly to Canada.
The national championship that is primarily held with the representation of clubs such as Rainbow Aquatics, Killer Whale Aquatics, Sri Lanka Navy etc. will also have the participation of school teams owing to the fact that schools contribute to over 50% of the swimmers in the country.