The Sri Lanka Squash Association has selected a four-member squad to represent mother Lanka at the fast approaching Asian Games 2018, in Jakarta Indonesia.
>> Visit the Asian Games Hub <<
A young but hungry outfit has been selected for the Games by the selection committee of the Sri Lanka Squash Federation. The team consists of the top 2 players in Sri Lanka Squash from each the Men's and Women's categories.
Men's Team
1. Ravindu Laksiri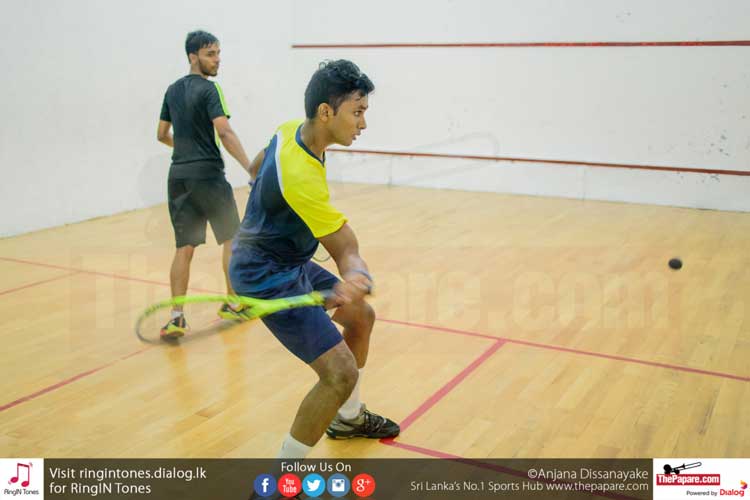 Defending National champion and a Don, Ravindu Laksiri is a household name when it comes to Sri Lanka Squash. Laksiri first began his international journey back in 2013, winning the Men's plate championship of the Asian Individual Championship in Qatar.
He was a bronze medalist in the South Asian Games 2016 held in India and was a 17th place finisher in the recently held Commonwealth Games in Gold Coast, Australia.
2. Shamil Wakeel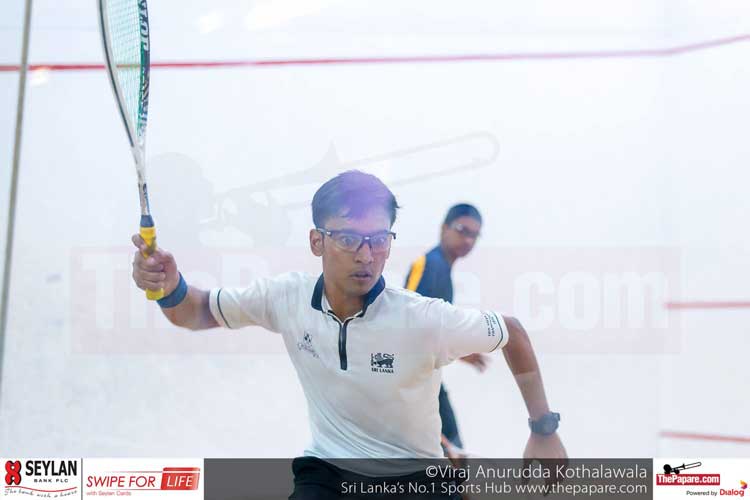 19-year old Shamil Wakeel is a rising star in the local squash arena. Wakeel is the current defending champion of the Junior Nationals Squash Championship in Sri Lanka.
Winning the 13th place play-off at the Asian Team Championship 2018, earlier this year in Korea, Wakeel will bring a fresh perspective to the Asian Games along with an element of surprise to his competitors.
Women's Team
1. Fathoum Issadeen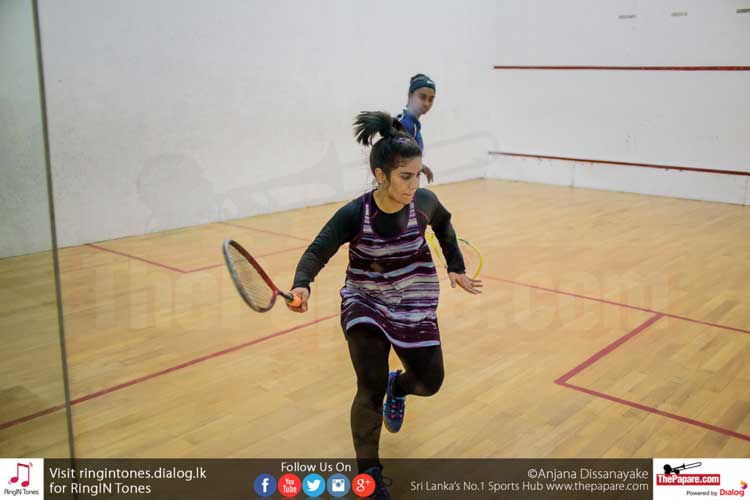 A multi-talented youngster hailing from Holy Family Convent, Fathoum Issadeen will face her first ever Asian Games this August. Issadeen has been a vital factor in the current women's standings of Sri Lanka in the Asian and World Rankings.
Issadeen has a current World Rank of 208th and was one half of the duo that helped bring Sri Lanka to the 7th place in the Asia Squash Rankings. Her recent victory over world ranker, Rifath Khan of Pakistan will prove to be just the morale she needs for the all-important Asian Games.
Watch: ස්කොෂ් ක්‍රීඩාවෙන් කිරුළු පැලදී ලාංකීය කුමරිය, මිහිලියා
2. Mihiliya Methsarani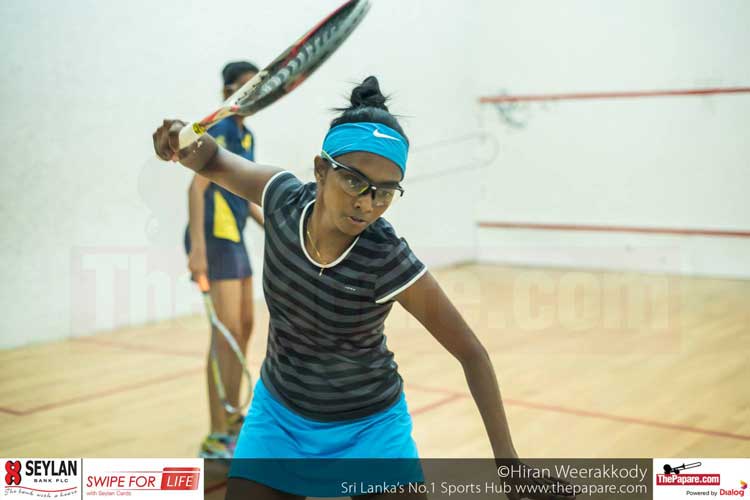 Mihiliya Methsarani has done her duty to the Sri Lanka squash community with her record breaking performances. Methsarani caps the squash contingent for this year's Asian Games.
Bringing her experience from a plate championship at the Commonwealth Games 2018, Methsarani will complement Issadeen's winning spirit to take Women's squash to greater heights. She has 2 bronze medals to her name from the 2016 South Asian Games held in India from the singles and Team events.
>>Click here for all things Squash<<
*The Sri Lankan contingent for the Asian Games is yet to receive final confirmation from the Ministry of Sports.