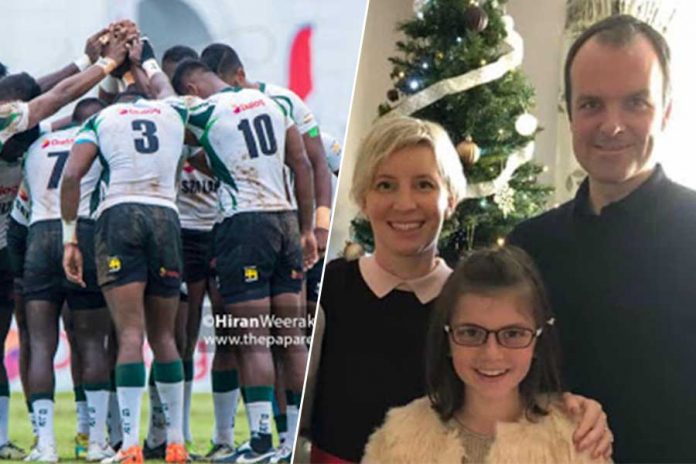 April 21st 2019, tragedy struck the Nicholson family when the dreadful Easter bombing attacks took place in Sri Lanka. The Nicholsons', Anita and Ben along with their children Alex & Annabel were spending their vacation at Shangri La when a suicide bomber exploded himself at the restaurant. 
Read more: Dialog Rugby League to commence in November
In the unfortunate turn of events, Anita Nicholson along with Alex and Annabel lost their lives leaving Ben the only the survivor of the family. The Nicholson family was a rugby frenzied family based in Singapore and in memory of the deceased family members, the Singapore Rugby Union has partnered to organize a ninvitational rugby 10's tournament. 
Since both Alex and Annabel were actively involved in the sport, the tournament will act as a reminder to their wonderful shortlived lives.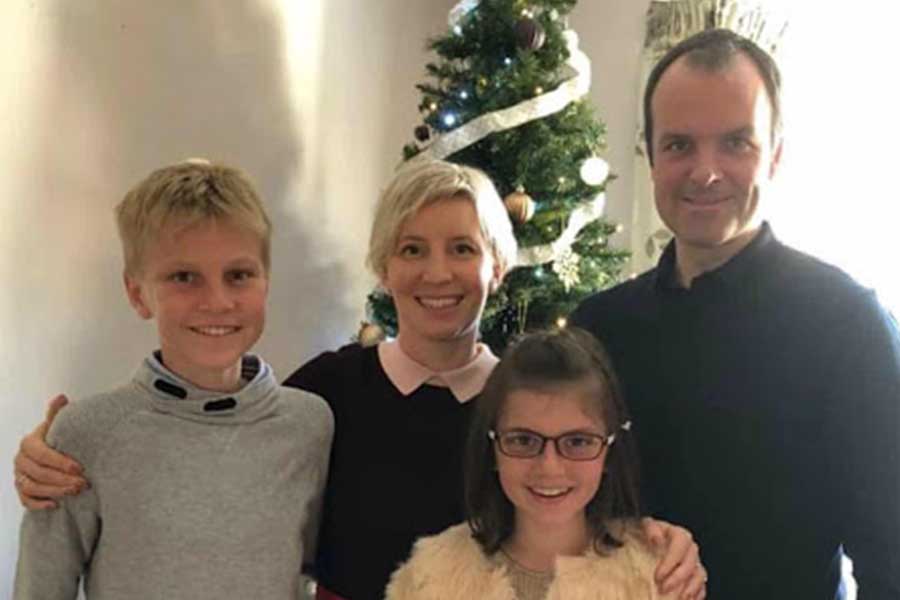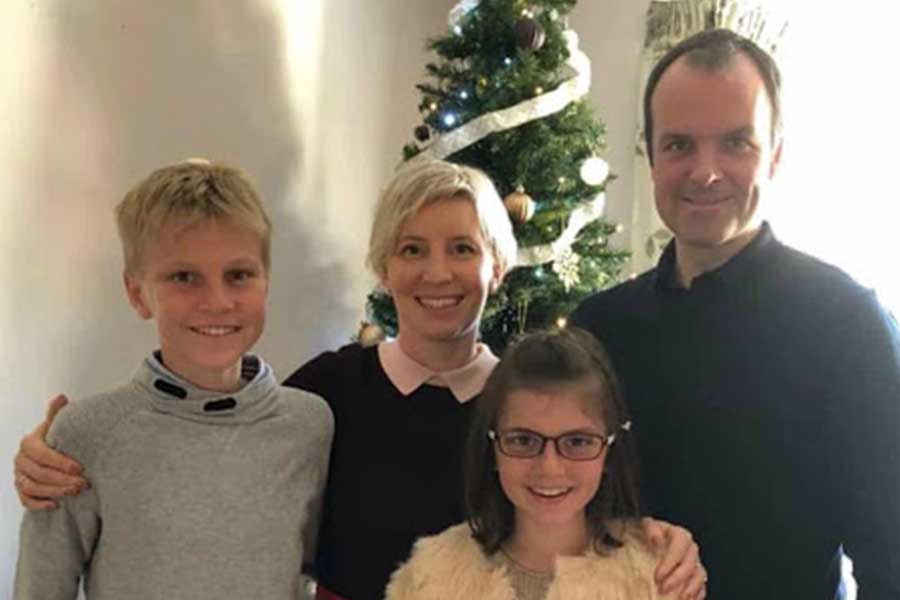 The tournament will be a '10 a side' triangular between the teams of Singapore, Daveta of Fiji and the Sri Lankan Tuskers and will be played on the 5th of November at the Singapore Cricket Club grounds. 
Along side the Nicholson family triangular, the Sri Lanka Tuskers have also been invited to the Singapore Cricket Club 7's that will be held on the 9th and 10th of November 2019. 
The Singapore CC 7's will feature invitational teams from around the world including representatives from Fiji, New Zealand and Japan.
Both of these tournaments will also serve as preparation for the Olympic 7's qualifier that is scheduled to be held on the 29th of November for a spot in the Tokyo Olympics 2020.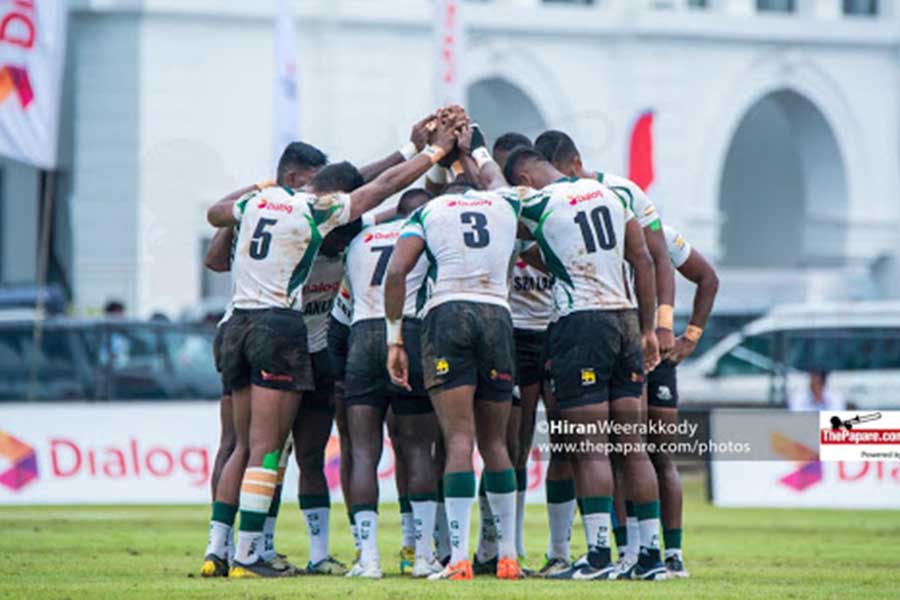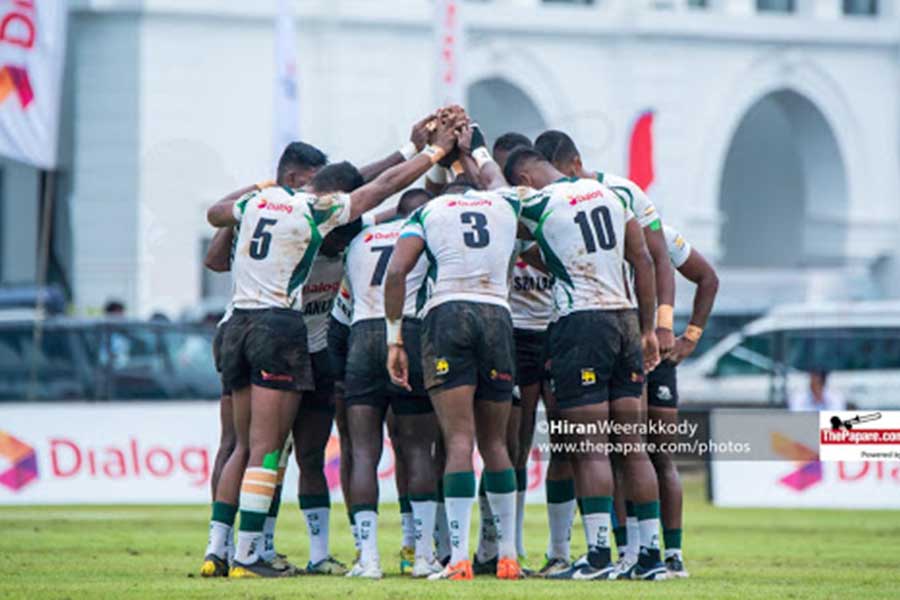 The touring team to Singapore will be led by national captain Danush Dayan and will feature a majority of fresh talent. 
Sri Lanka Tuskers squad: Danush Dayan (C), Kevin Dixon, Reeza Raffaideen, Adeesha Weerathunga, Buddhima Piyarathane, Naveen Henakankanamage, Jason Dissanayake, Ashan Bandara, Chathura Seneviratne, Iroshan Silva, Kavinda Keshan, Lasindu Ishan, Ravindu Anjula, Sachith Silva, Sudaraka Dikkumbura, Vimukthi Rahula