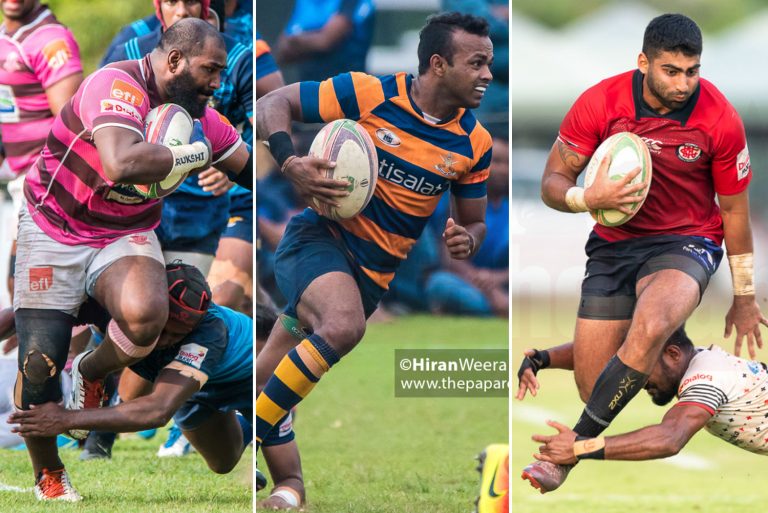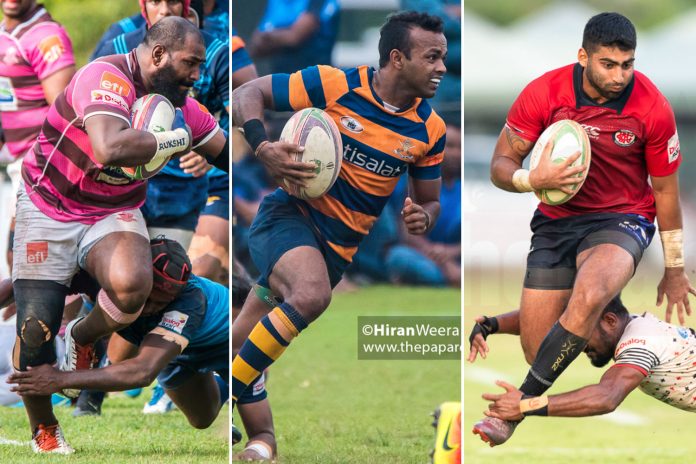 The exciting club rugby action will be back for its 2019/20 edition on the 29th of November 2019 when the Navy v Havelock SC encounter kicks off at Welisara. 
The country's top tier club tournament will feature 8 clubs contesting for the coveted league title over 2 rounds, with each round consisting of 7 weeks of rugby action. 
Read More: New Rugby Tournament in the Country!
In contrast to last year, this year's tournament will not feature the super round following the conclusion of the 14-week league structure and will stick to the original structure. 
The tournament that will kick off on the 29th of November, will see the 1st round run until 18th January 2020. The second round will follow soon after. 
Read More: Air Force and Kandy take flight to Doha!
Kandy Sports Club who finished as league champions for the 5th successive year will get the top seed in the fixtures while runners up and Dialog Clifford Cup winners Havelock SC will claim the second seeding.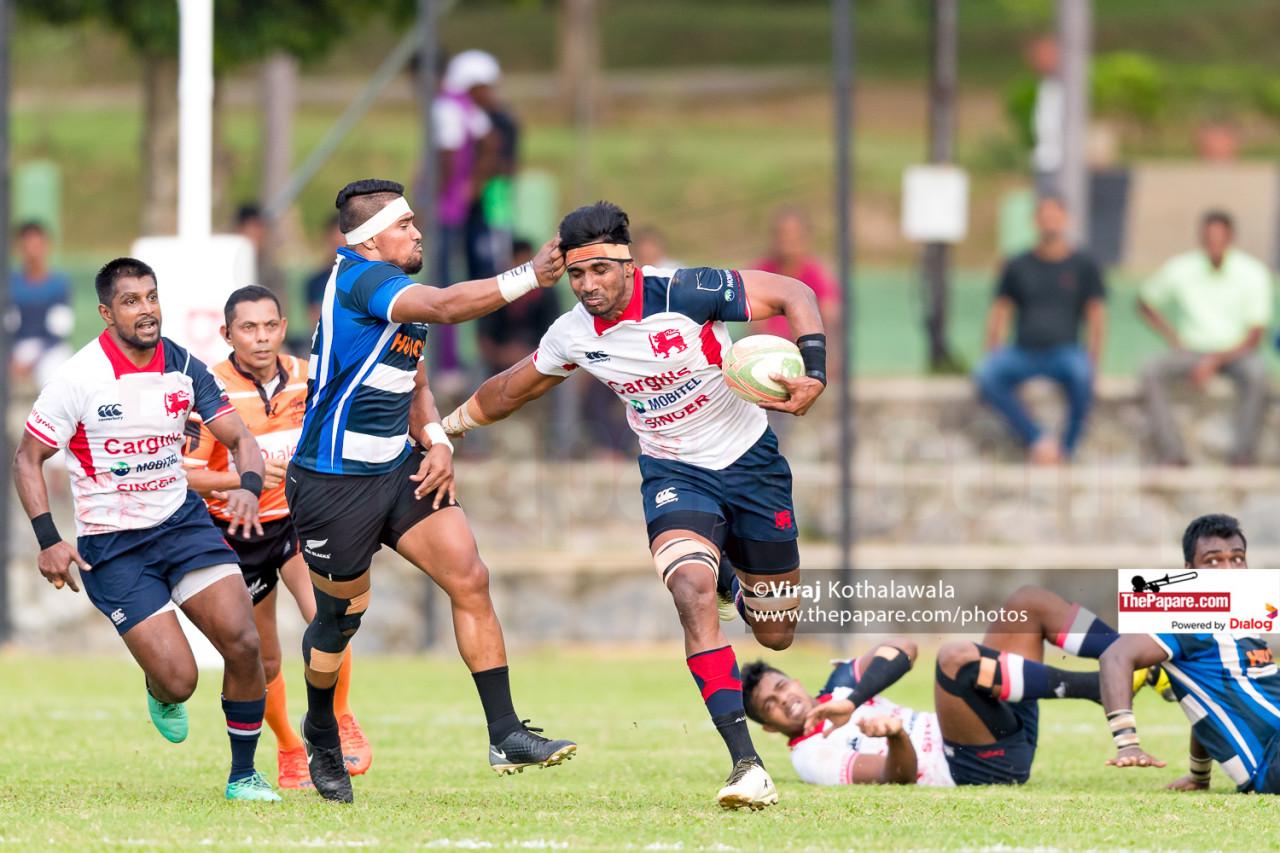 Read More: Sharo Fernando to leave Havies
The fixtures for the 1st round is as follows: 
| | | | | | | |
| --- | --- | --- | --- | --- | --- | --- |
| Week | Date | Home Team | vs | Visiting Team | Venue | Time |
| Week – 1 | 29-Nov | Navy | vs | Havelock SC | Welisara | 4.00 pm |
|   | 29-Nov | CH & FC | vs | Army SC | CH & FC Ground | 4.00 pm |
|   | 30-Nov | CR & FC | vs | Police SC | Longdon Place | 4.00 pm |
|   | 1-Dec | Kandy SC | vs | Air Force SC | Nittawala | 4.00 pm |
| Week – 2 | 6-Dec | Havelock SC | vs | Police SC | Havelock Park | 6.30 pm |
|   | 6-Dec | Army SC | vs | Air Force SC | Police Park | 4.00 pm |
|   | 7-Dec | CH & FC | vs | CR & FC | Racecourse | 4.00 pm |
|   | 7-Dec | Kandy SC | vs | Navy SC | Nittawala | 4.00 pm |
| Week-3 | 13-Dec | Navy SC | vs | Police SC | Welisara | 4.00 pm |
|   | 14-Dec | CH & FC | vs | Havelock SC | CH & FC Ground | 4.00 pm |
|   | 14-Dec | Kandy SC | vs | Army SC | Nittawala | 4.00 pm |
|   | 15-Dec | Air Force SC | vs | CR & FC | Ratmalana | 4.00 pm |
| Week-4 | 19-Dec | CH & FC | vs | Navy SC | CH & FC Ground | 4.00 pm |
|   | 21-Dec | Air Force SC | vs | Havelock SC | Ratmalana | 4.00 pm |
|   | 21-Dec | Police SC | vs | Kandy SC | Police Park | 4.00 pm |
|   | 21-Dec | CR & FC | vs | Army SC | Longdon Place | 4.00 pm |
| Week-5 | 3-Jan | Navy SC | vs | Air Force SC | Welisara | 4.00 pm |
|   | 3-Jan | Police SC | vs | CH & FC | Police Park | 4.00 pm |
|   | 4-Jan | CR & FC | vs | Kandy SC | Longdon Place | 4.00 pm |
|   | 4-Jan | Army SC | vs | Havelock SC | Police Park | 4.00 pm |
| Week-6 | 10-Jan | Air Force SC | vs | Police SC | Ratmalana | 4.00 pm |
|   | 10-Jan | Navy SC | vs | Army SC | Welisara | 4.00 pm |
|   | 11-Jan | CH & FC | vs | Kandy SC | Racecourse | 4.00 pm |
|   | 11-Jan | Havelock SC | vs | CR & FC | Havelock Park | 6.30 pm |
| Week-7 | 17-Jan | Air Force SC | vs | CH & FC | Ratmalana | 4.00 pm |
|   | 17-Jan | Army SC | vs | Police SC | Police Park | 4.00 pm |
|   | 18-Jan | CR & FC | vs | Navy SC | Longdon Place | 4.00 pm |
|   | 18-Jan | Havelock SC | vs | Kandy SC | Havelock Park | 6.30 pm |