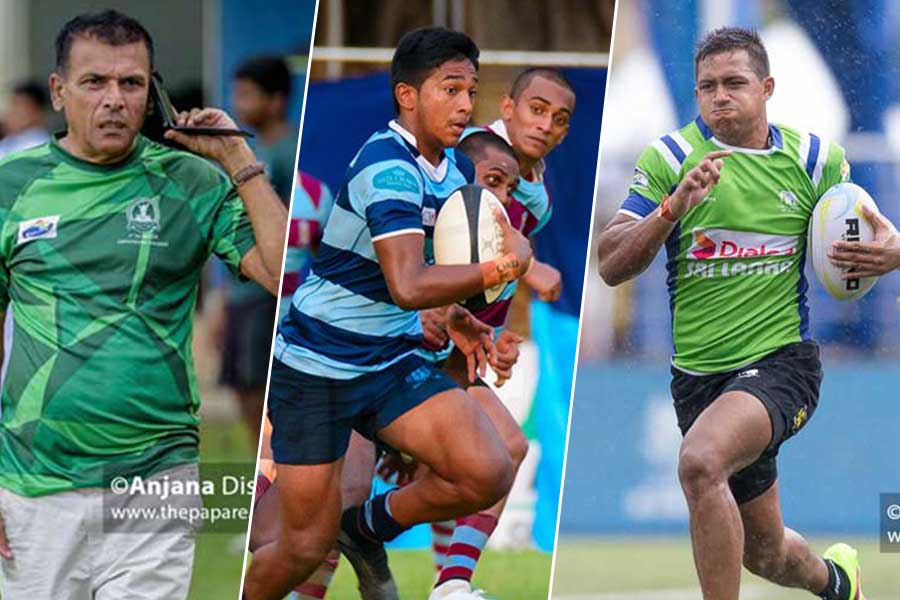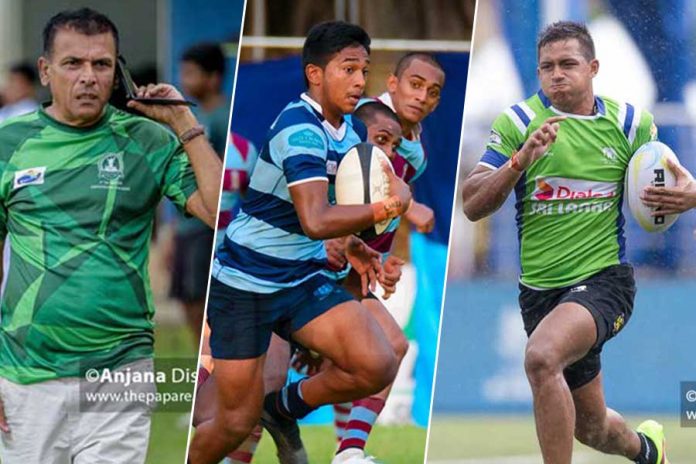 Despite a lot of hardship, the Sri Lanka Schools Rugby Football Association (SLSRFA) along with Sri Lanka Rugby (SLR) have made it possible to field a junior Sri Lanka rugby team to partake in the U19 Division 1 Asia Rugby Championship which will take place from the 11th – 14th of December in China. 
As the Schools Rugby League took an unavoidable detour in the second round (the postponement of the matches), all calendars went awry as the games, tournaments, trials and everything else clashed with the exams and the academics of the players. Hence, not taking part in the U19 Division 1 Asia Rugby Championship seemed like the only option SLR and SLSRFA had under their belt. 
However, after many discussions between both associations, a 25-man (+ 1 standby) squad was finalized within a month's time and was announced a short while ago. The team will play in the Division 1 tournament as a result of last year's disastrous outing which cost the team a spot in the top tier. 
This year, the tournament will be held in China from the 11th – 14th of this month. League winning Royal College skipper, Thulaib Hassen is set to lead the team that consists of a few schoolboy players who were in the limelight during the schools season. 
Veteran Coach Nihal 'Viper' Gunarathna has been given the duties of heading the coaching department while Rohitha Rajapakshe acts as the Backs coach. 
Read More:New coaching setup named for Junior Tuskers
The Squad is as follows:
RC – Thulaib Hassen (Captain) Fadhil Adahan, Kalindu Nandila, Lahiru Thilakarathne, Tuan Dilshan Jayah
KCK – Asiri Senavirathne, Dinal Ekanayake, Milan Weerasinghe
TCK – Janidu Rathnayake, Mecan Yashwanth, Nimesha Ekanayaka, Reshan Bandaranayake, Waren Weerakoon
SPC – Lankesh Perera, Nizran Nillar, Raveen Fernando, Janidu Yasas
SJC – Roche Thangiah, Shehan Eranda Gamage
IC – Manilka Sulakshana, Manula Rathnayaka 
WC – Samuel Ogbebor, Mursheed Zubair 
STC – Adisha Handunpathirana
Lumbini –  Sameera Piumal 
SACK – Tuan Suhail Waseem 
The Fixtures 
11th December – 2.30pm –  SF1 – Sri Lanka v China – Yongchuan Sports Center
14 December – 3.00pm – 3rd/4th Playoff – SF1 Loser v SF2 Loser –  Yongchuan Sports Center
14 December – 5.00pm – Final – SF1 Winner v SF2 Winner – Yongchuan Sports Center
Stay logged on to ThePapare.com for more updates and news.