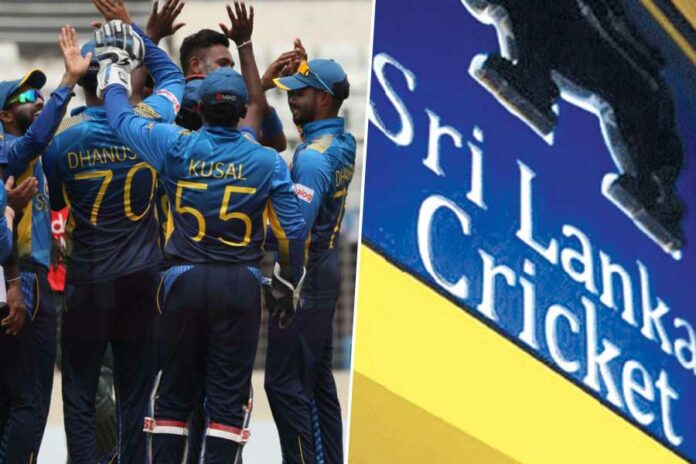 The Sri Lanka Men's Cricket team has agreed to sign a tour declaration and participate in the upcoming T20I and ODI series in England following a discussion held between Sri Lanka Cricket (SLC) and the players today. 
It is reported that both parties have reached an agreement, with the players agreeing to sign a tour declaration ahead of the tour of England, only if a transparency clause is added to the declaration. 
It is also reported that the annual contract dispute will be taken into discussion after the completion of the tour. 
The players have been raising their concerns over the transparency of the newly proposed annual contracts which had been drawn up by the administration of SLC. 
Earlier today, a meeting was held between the players and SLC officials at the Taj Samudra Hotel in order to resolve the contract issue ahead of the England tour. 
Nishan Premathiratne, the official legal representative of national cricketers told NewsWire that the players have agreed to sign the England tour declaration if the transparency clause is added to the document.
"The players have suggested a clause seeking for transparency to be given at the end of the tour, which has been proposed to Sri Lanka Cricket, or some form of undertaking that the sheets of assessment will be disclosed to the players once they return, and in the event of an issue, for a model on performance and fitness to be devised," Premaratne said.