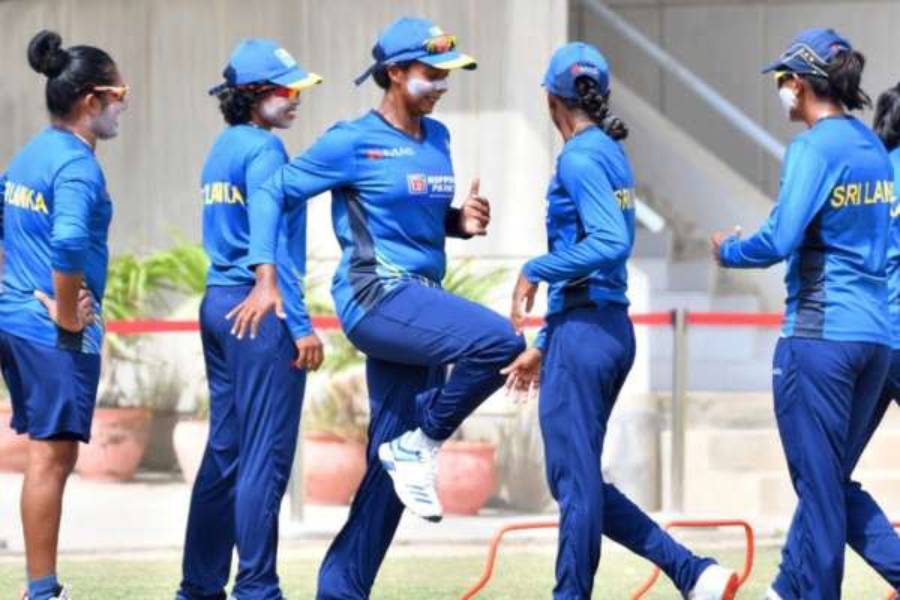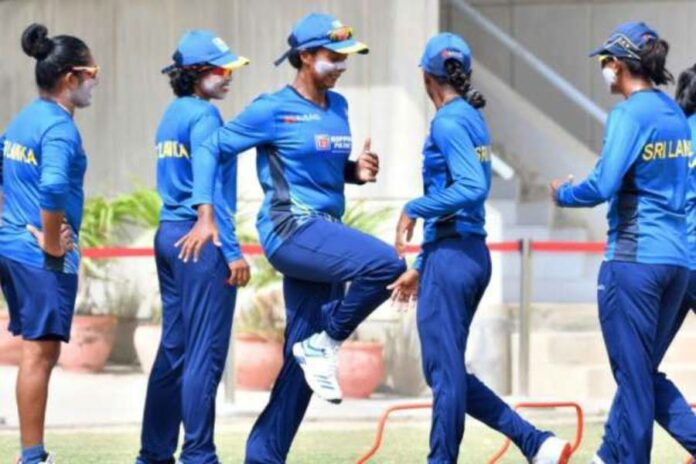 Sri Lanka Cricket will launch a coaching program in a bid to enhance women's cricket across the country by creating a women's coaching pool.
Accordingly, the Coach Education Unit of Sri Lanka Cricket will conduct a 'Level 0' coaching program focusing on the current female cricket coaches operating in schools and clubs.
It also invites the women physical instructors (PTI) and women sports trainers working in island-wide schools to take part in the program.
The two-day program, which will be conducted in the respective provinces, will focus on giving a basic introduction to the game of cricket and also cover basics in "batting,' "bowling,' "fielding,' and "wicket keeping."
Once this course is successfully completed, the women coaches can focus on expanding their qualifications to SLC Conducted Levels 1, II, and III, thus giving them an opportunity to reach the international coaching platform.
Contact Details: Central and Eastern Province via 074-3442505, North Western, North Central, and Northern Province via 077 7718303, Southern and UVA Province via 074 3449388, and the Western Province via 0743451550.