Moresand LTD and CDB Finance for E Division Finals
10/05/2018
1 view
Wrapping up the 7th day of the Mercantile Services Basketball Association Knockout Tournament 2018, two more semi-finals were played off and the finalists for the "E" Division Men`s Category were chosen.
The first semi-final was played between CDB Finance v UB Finance. CDB Finance already led the game by 11 points going into half-time scores reading, 36-25.
Dinuka Gamage went on to score 21 points for CDB Finance and topped the scorers list. Both Sandun Jayanath and Dilan Danushka scored 13 points apiece. For UB Finance it was Hansaka Rajasinghe who top scored with 20 points. Tharindu Wijekoon scored 13 points and played a supporting role.
It was a tough ask for UB Finance to get back into the game with CDB Finance keeping up the momentum in scoring. As the final whistle blew CDB Finance was well over the line and the final scores read, 67-49.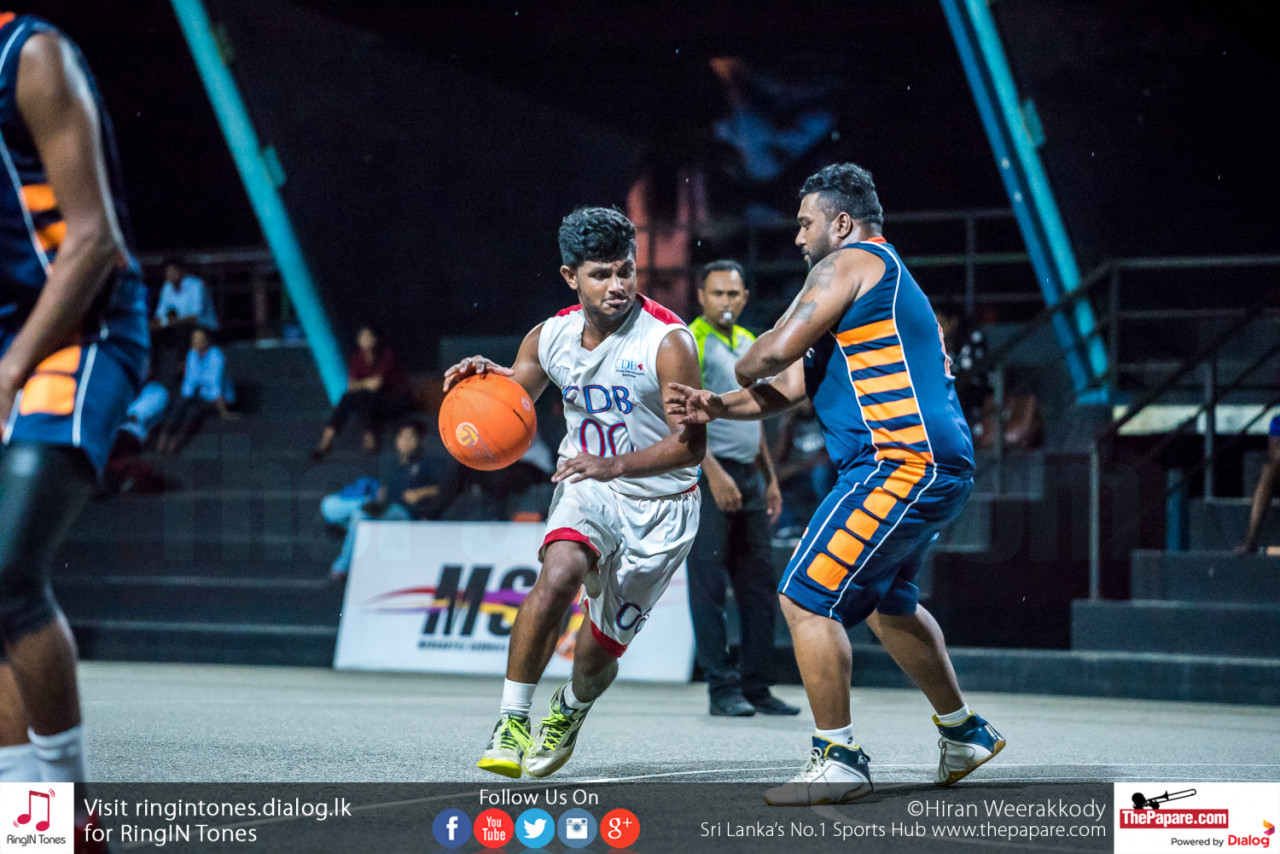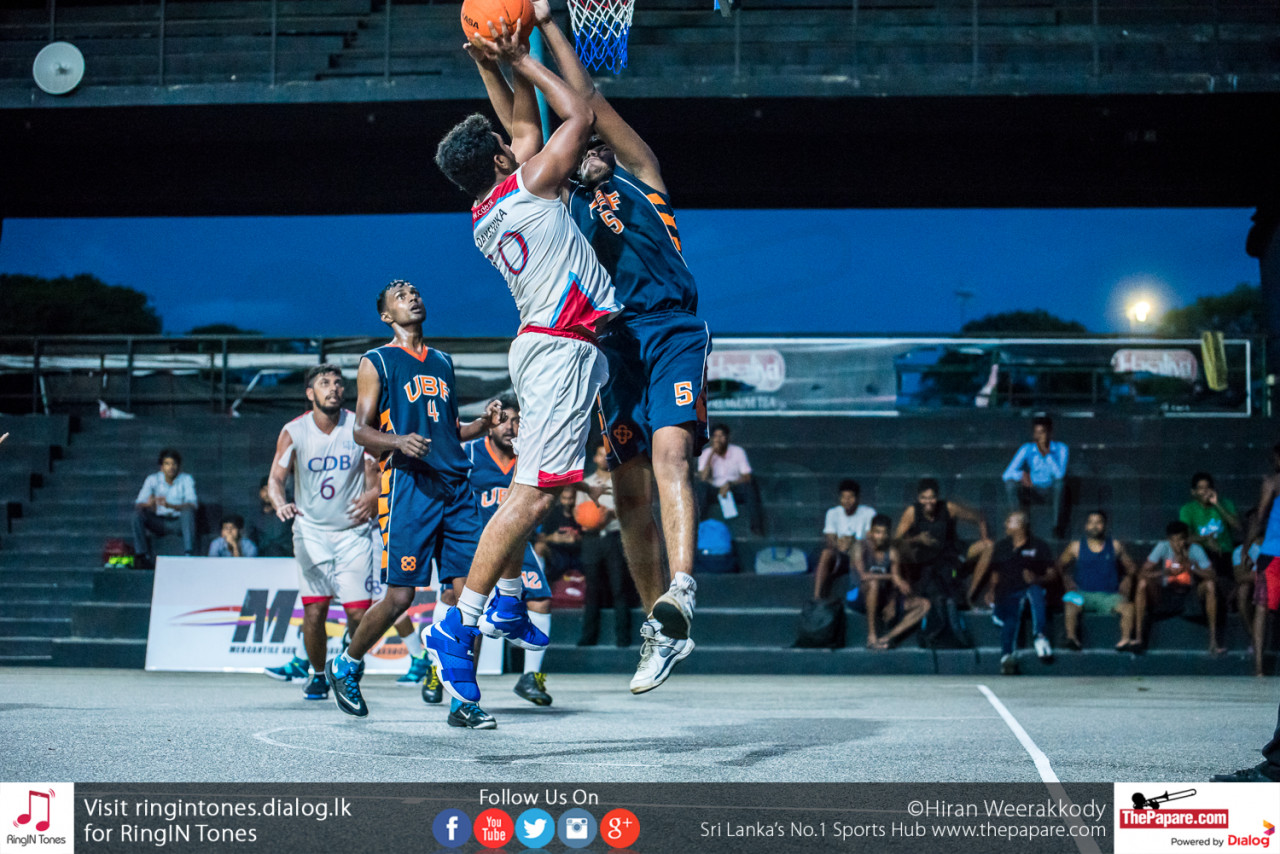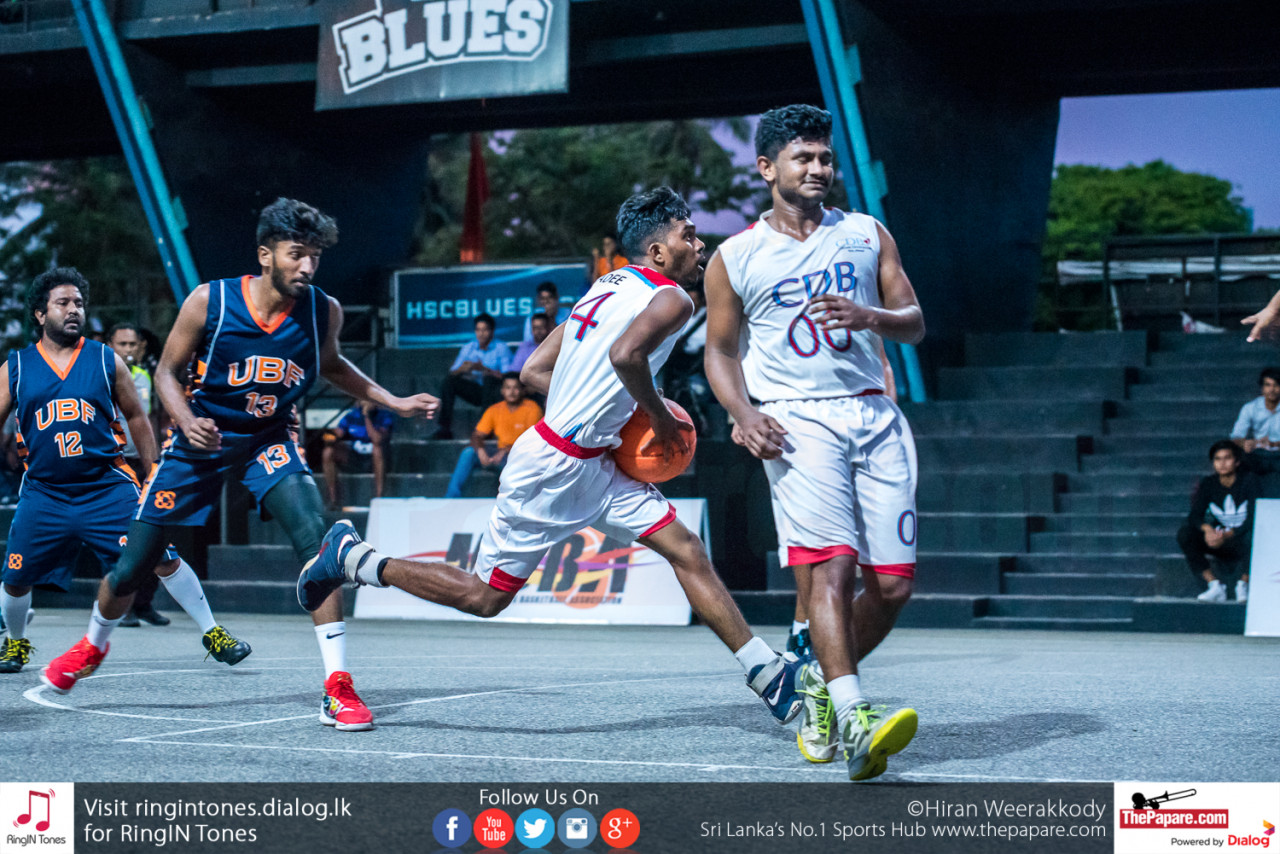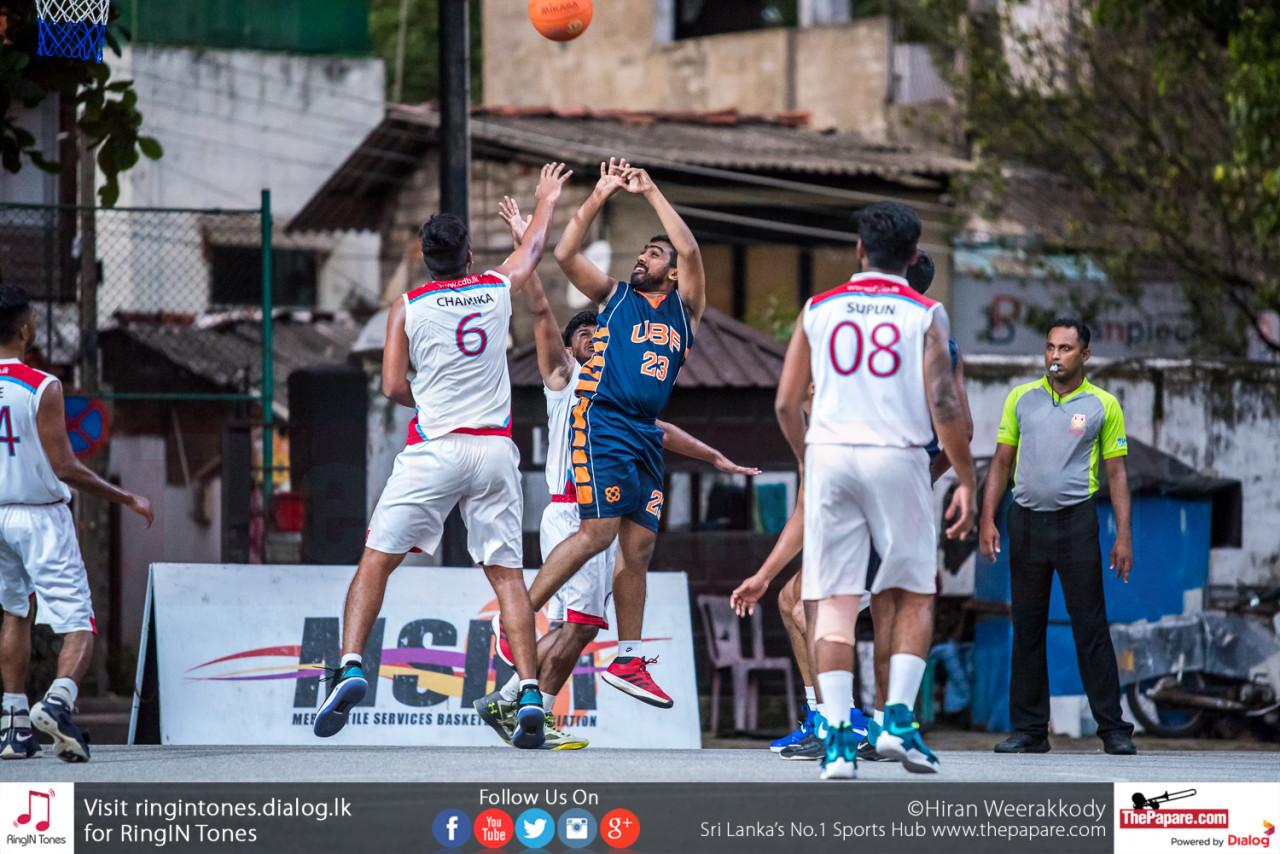 The second semi-final of "E" Division was played between, Moresand LTD v Dialog Axiata "B". Moresand LTD led the game by 09 points at half time, 25-16, and managed to retain the same deficit at full time, 49-40.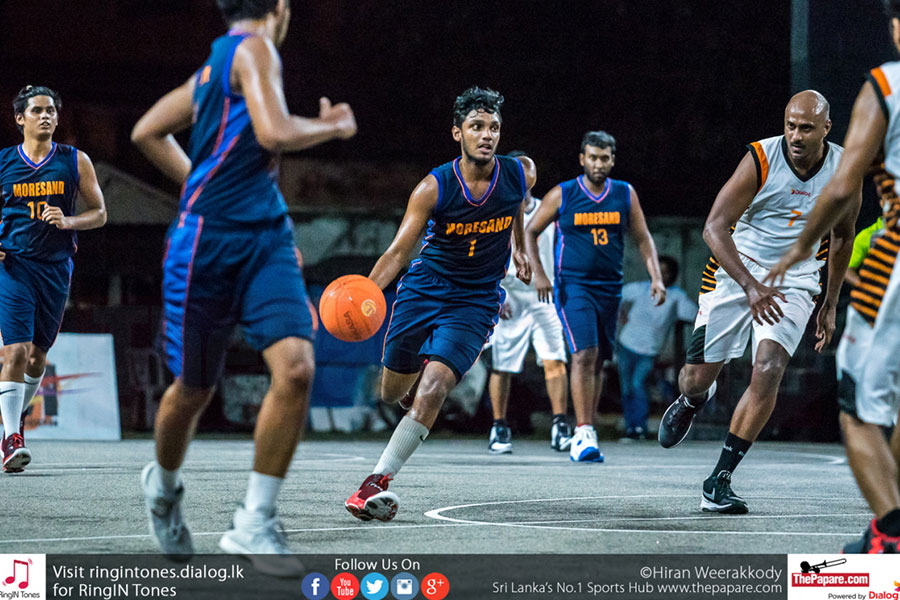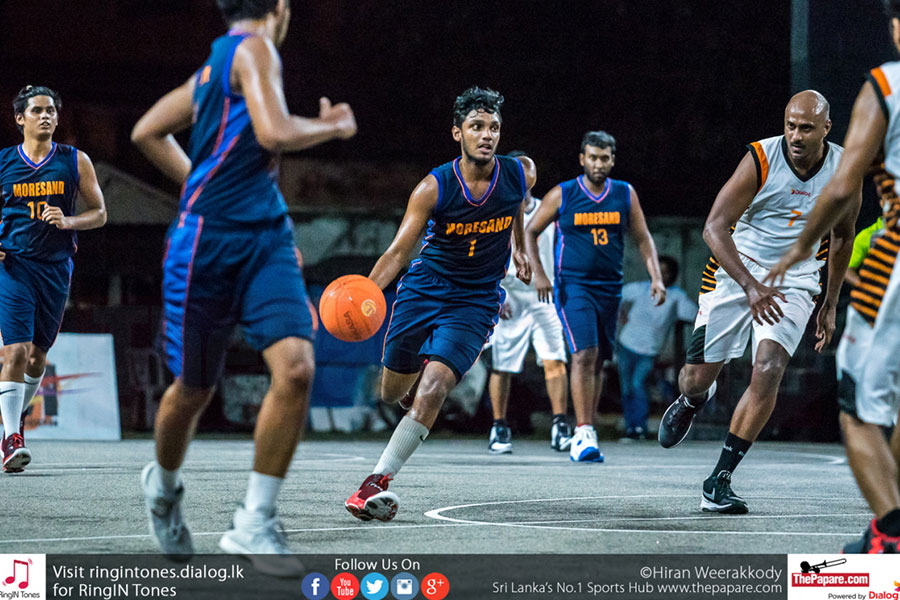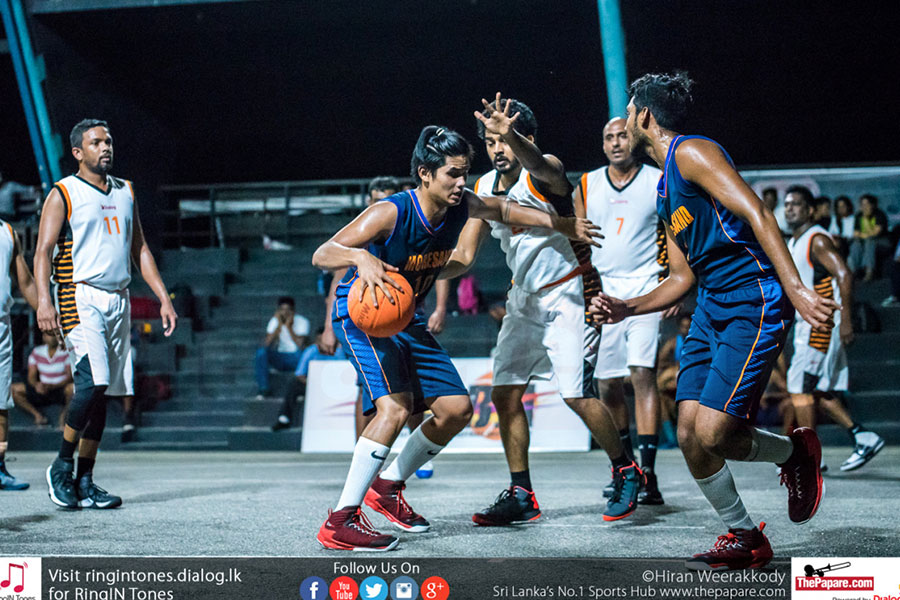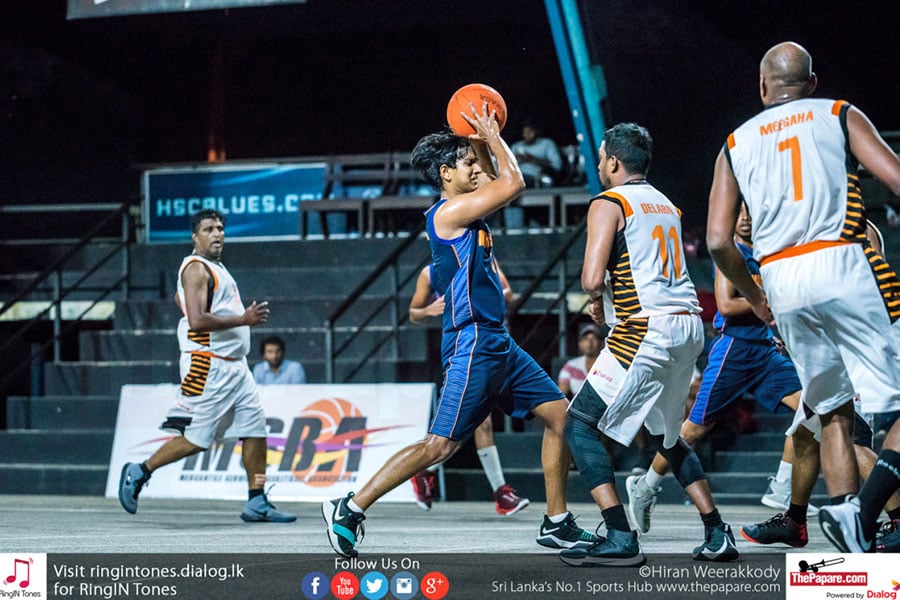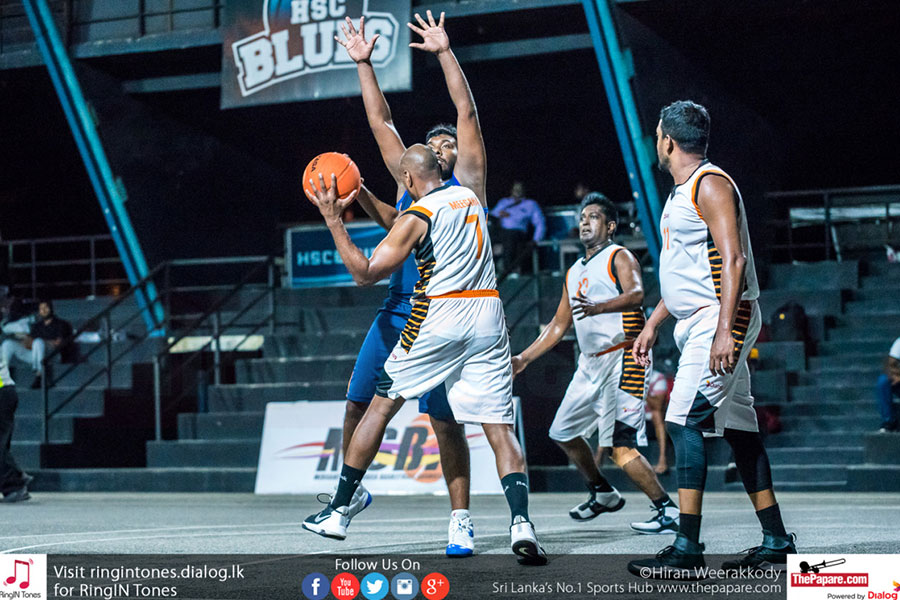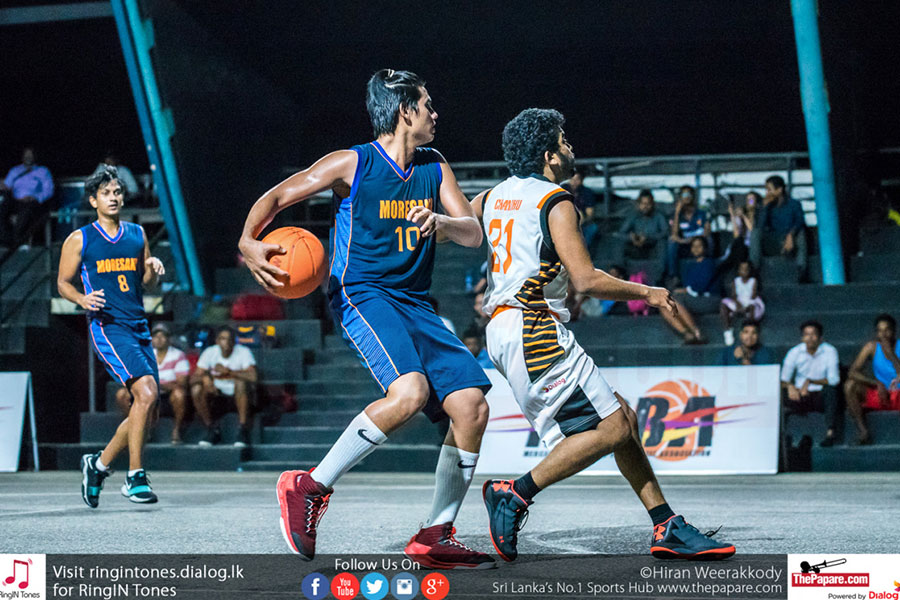 For Moresand LTD, Shajid Mohammed did the heavy work scoring 16 points and Rahul Samarakoon played the supporter`s role with a dozen points. Steve Fernando added 09 points while Haresh Ashokkumar also scored 08 points.
Dialog Axiata`s scoring was led by Danushka Meegahawatte with 17 points. Thushara Jayanath added 09 points and Roshan Zoysa scored 07 points.
Photo Album: Mercantile Knockout Tournament 2018 | 09th May 2018
Moresand LTD, playing in their debut mercantile tournament, will face CDB Finance in the final of the "E" division men`s category.
Basketball
Club Basketball
Layout Content
Single Image Layout