Thomians and Meredians claim wins in 'D' division
30/01/2018
Colombo Super League continued in the D division as SL Police BC took on Old Thomians and Meredians beat UB Finance.
Old Thomians vs Sri Lanka Police BC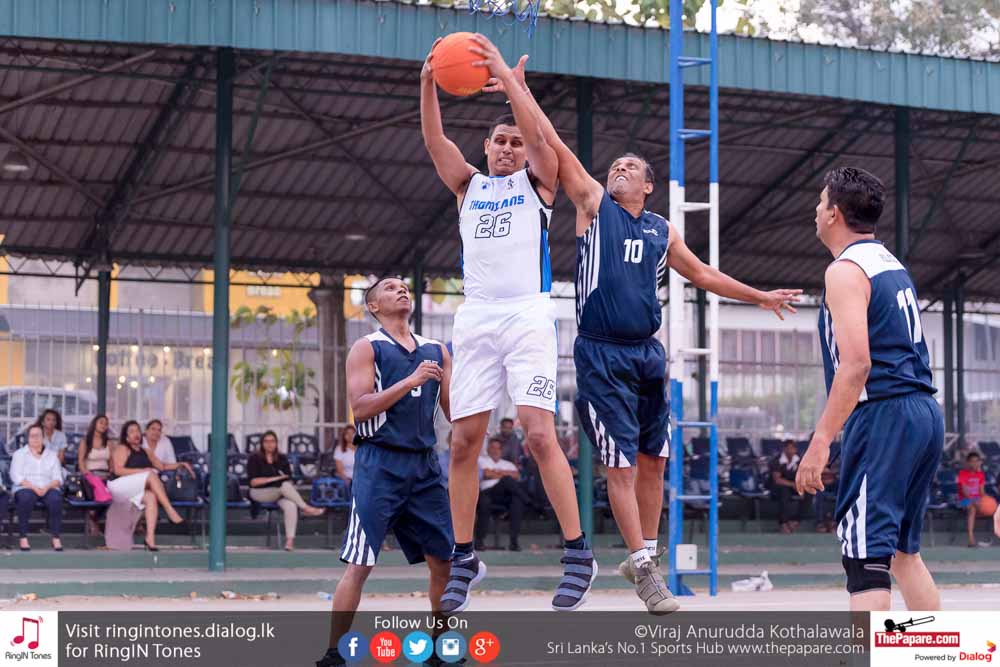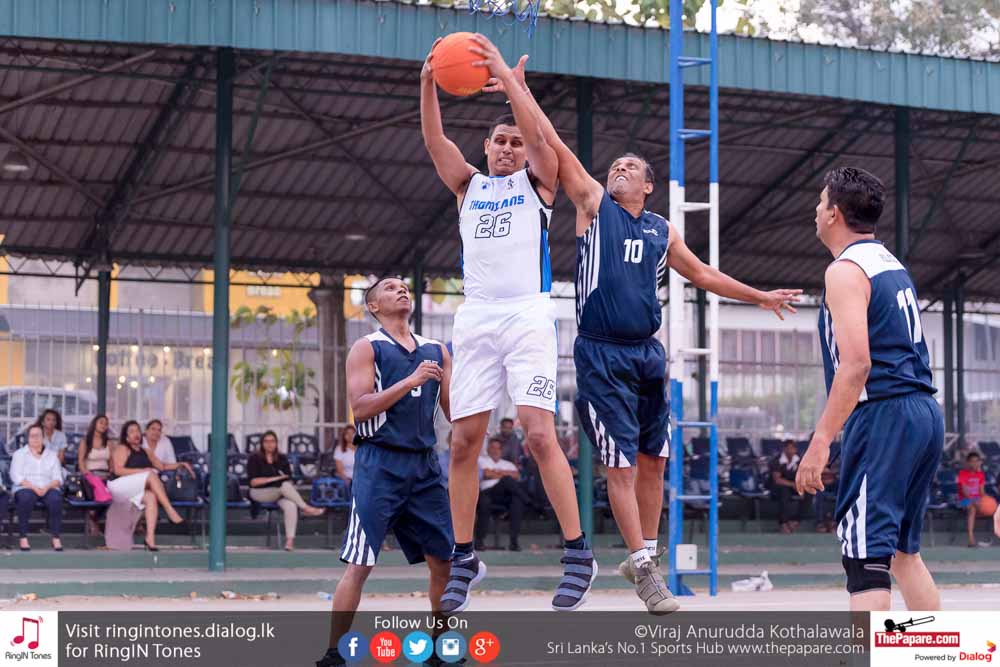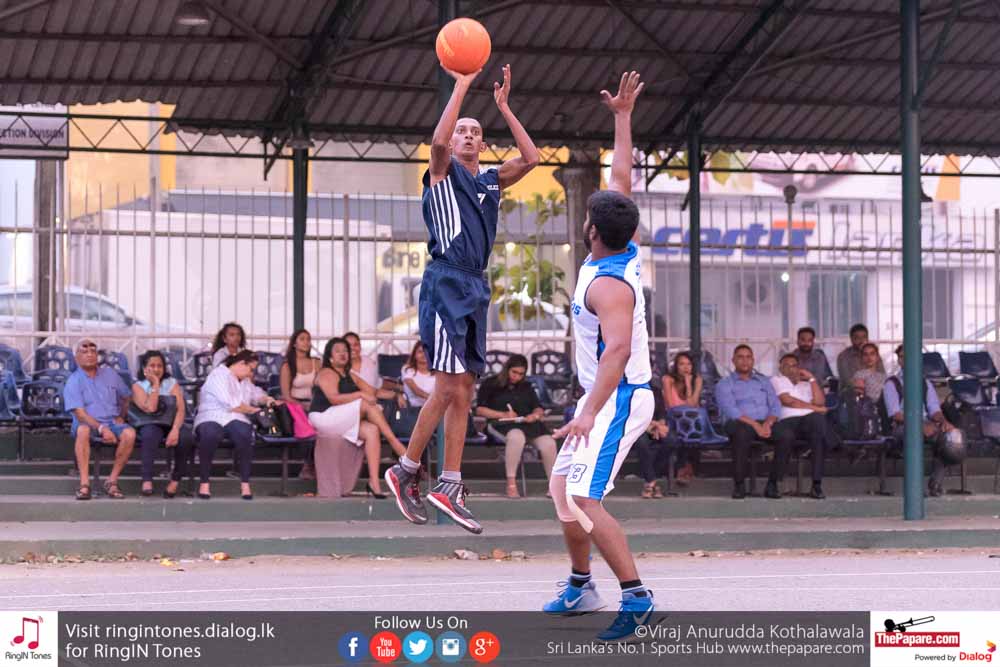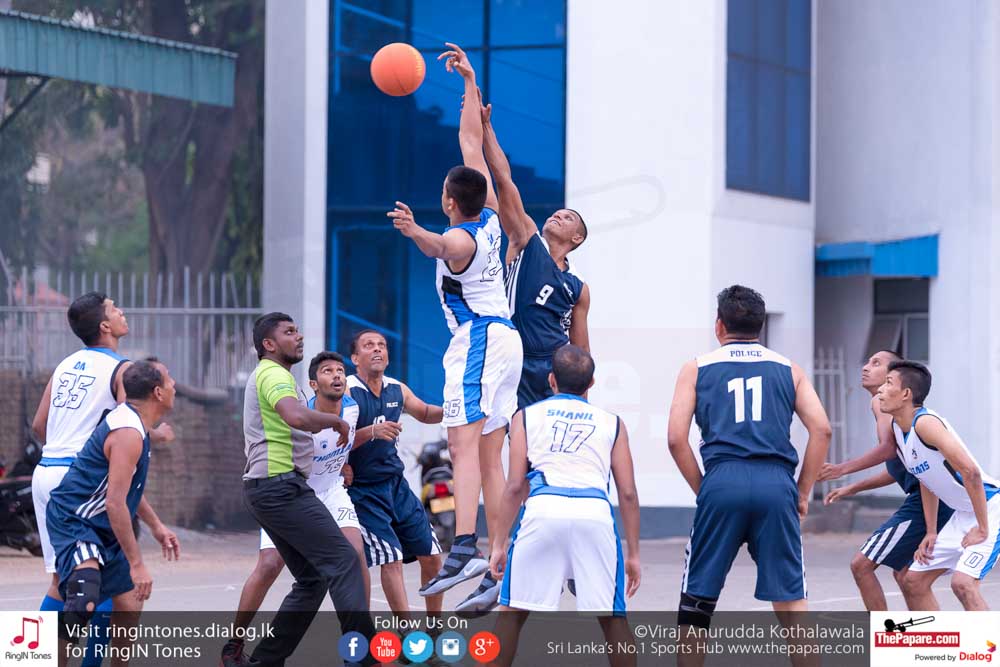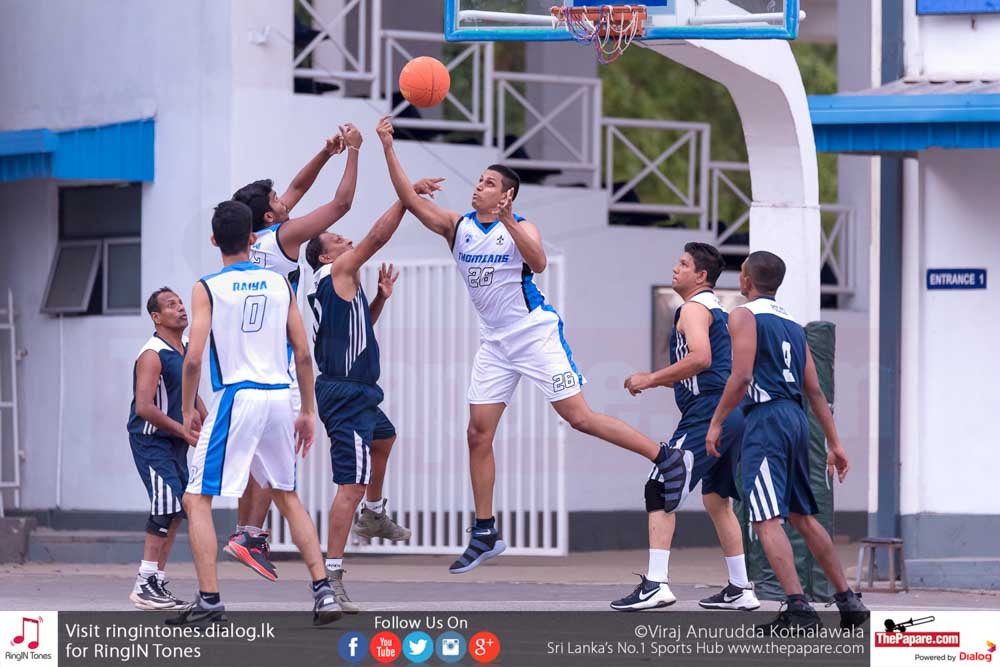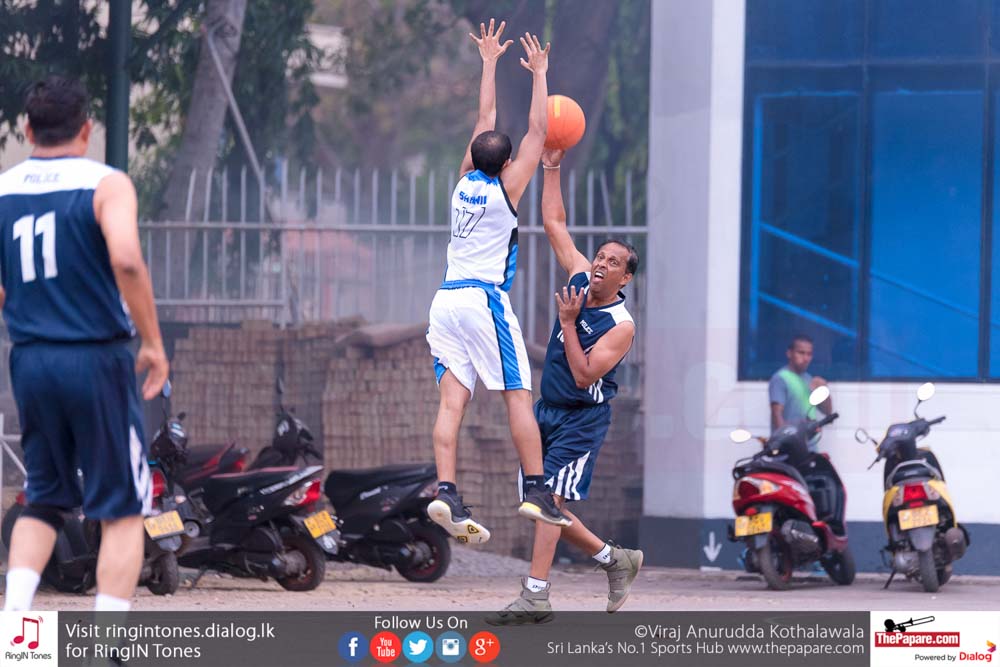 The Thomians were able to get in the first shot despite the Cops taking first possession. Police BC, dominating proceedings early on, led the game 12-7 at the end of the 1st quarter. Both Rukshan Michael and Shanil De Silva played vital roles for the Thomians as they helped them stay afloat in the game.  Despite this, the early lead helped the Cops go into lemons 4 points ahead.
Half Time: SL Police BC - 23 Old Thomians -19
It was the second half that turned things around for the lads from Mount-Lavinia. Tightening the screws in their defense, the Thomians halted many mid-range jumpers of the opposition. They managed to take the lead by the end of the 3rd quarter as a result of this. Police BC did try their luck from the perimeter in the final ten minutes to catch up on the Thomians, but the consistency in scoring by the opposition helped them finish with a win.
Photo Album - Colombo Super League 2017 (27.01.2018)
Full Time: SL Police BC - 46 Old Thomians - 53  
Top scorers 
Old Thomians Rukshan Michael - 19 points Shanil De Silva – 10 points

Police Thusitha Dissanayake – 8 points Chanaka Mendis – 19 points
Meredians vs UB Finance
Meredians took first possession of the ball and converted the possesion into points through a layup. From the very beginning of the game, the Merdians intercepted many passes and converted them successfully into fast break opportunities to increase their lead. UB finance, missing shots and rebounds, were unable to compete. The rebounds were grabbed and converted into points at the other end by the opposition which gave them and a handy lead of 21 points going into the half-time break.
Half Time: Merdians – 28 UB Finance – 7
The Meredians continued to penetrate the defense and finish strong near the rim in the 2nd half. Even though a full court defensive strategy was implemented by UB Finance, they could not stop the Meredians increasing the deficit.
Photo Album - Colombo Super League 2017 (28.01.2018)
Full Time: Merdians -  46 UB Finance - 10  
Top Scorers
Meredians Naveen Akash -8 points Nimesh Milanka – 10 points Dineth Weerasekara – 8 points
Club Basketball
Layout Content
Single Image Layout