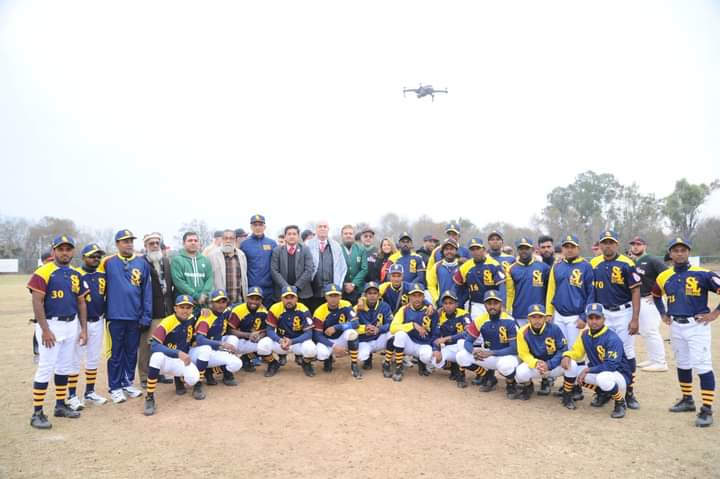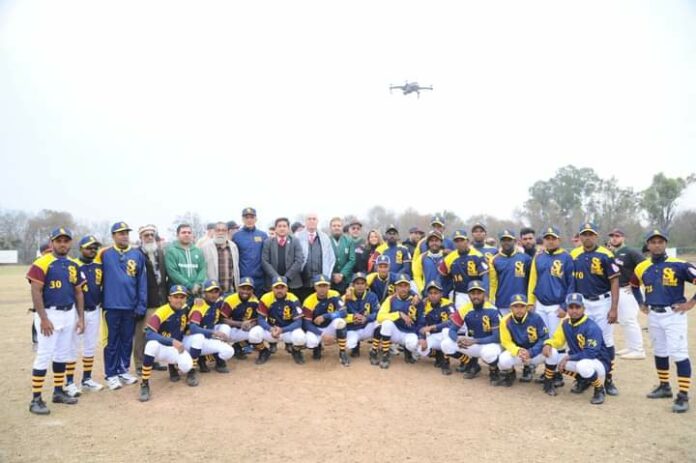 Sri Lanka Men's Baseball Team will take on the hosts, Pakistan in the semi-finals of the West Asia Baseball Cup 2023 today (31st January).
The defending champions, Sri Lanka faced Nepal in their first group encounter on the 27th of January. They defeated in a commanding fashion – Nepal 26 – 00. In the second game, Sri Lanka went onto beat the neighbours India 11- 02.
In the third and final group game, the Islanders were surprised by Palestine as the power packed debutants in the West Asia tournament, defeated the holders 10-00.
This defeat meant the Lankans ended second in their group, setting up a crucial semi-final against hosts Pakistan.
Palestine on the other hand will play the other semi-final against Bangladesh also on the 31st of January 2023.
The second round of the competition was to be played as a Super Round; however, bad weather meant a washout on the 30th of January resulting in matches being pushed to the 31st, played as semi-finals.
The finals are scheduled to be worked out on the 1st of February