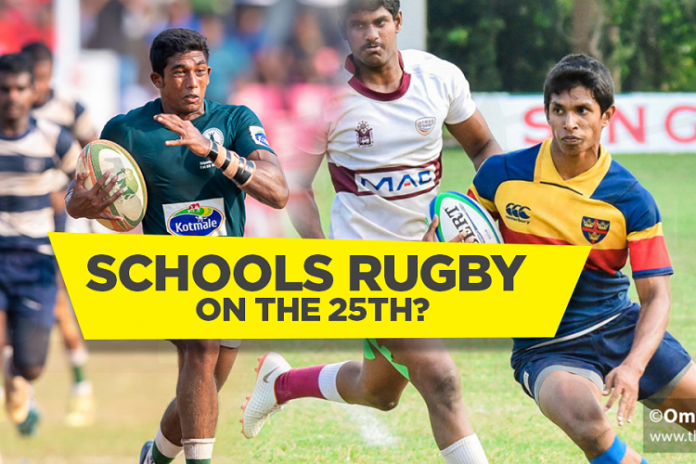 The Singer Schools Rugby League will resume on the 25th of May with the Sri Lanka Schools Rugby Football Association (SLSRFA) president Ranjith Chandrasekara confident of receiving the corporation of the Ministry of Education, as well as the Ministry of Defense.
Read more: Bigger than just rugby
"We have spoken to the respective parties and we can resume the league on the 25th of May if the Ministry of Education and the Defense Ministry give us the go ahead"
The Singer Schools Rugby League was postponed indefinitely following the Easter Sunday attacks on the 21st of April. A unanimous decision was taken by the tournament organizers and the SLSRFA to postpone the league until the situation is brought under some control.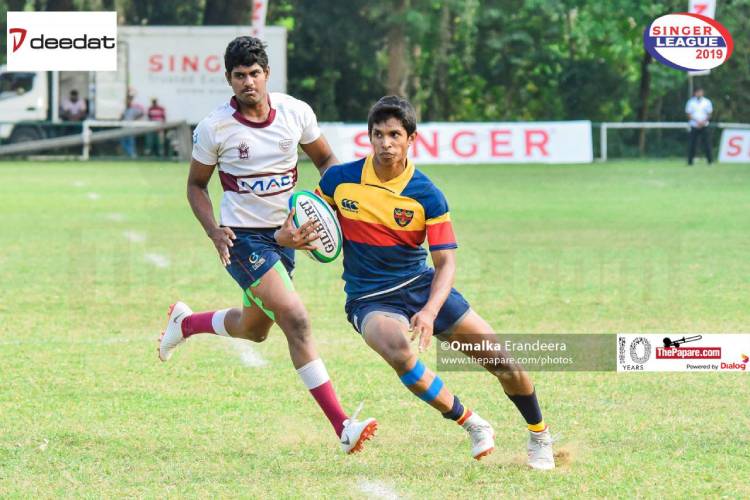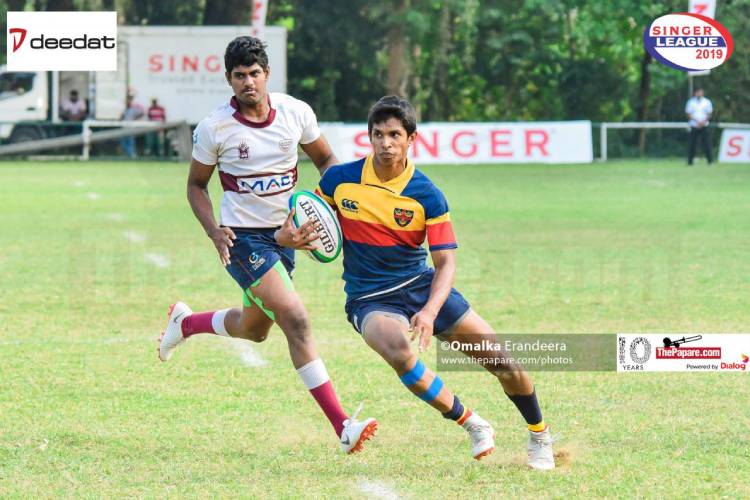 With a majority of the schools expected to resume on the 6th, the SLSRFA also are awaiting the consent of the Ministry of Education on the resumption of the tournament.
"On the 25th we expect to resume the league with the Bradby shield. I have spoken with the two schools and they are willing to play with no week break. So the second leg will be on the 1st"
"The first leg of the Bradby will be counted as the league game between the two schools"
Watch: Harin Fernando offers Sugathadasa Stadium
The 4 weeks of the second round will be played from the 1st to the 30th of June, with the same fixtures in place and the schools will be requested to allocate their fixtures accordingly.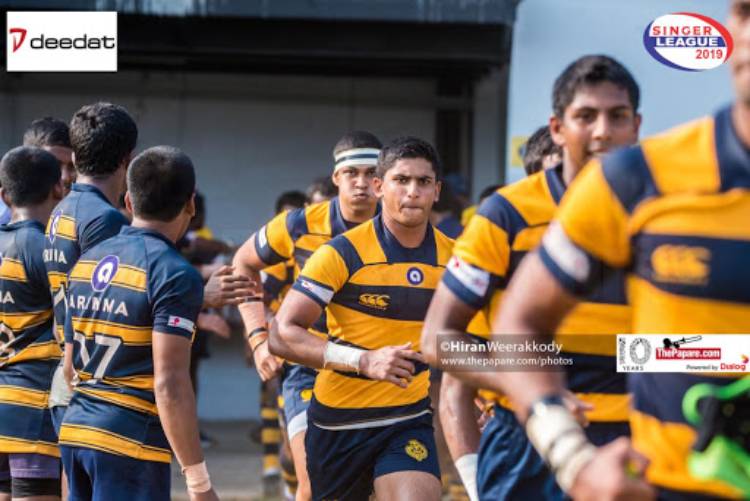 Read Also : 75th Bradby postponed
"We(SLSRFA) will be forwarding our proposal with the ministry authorities  on Monday(6th) and then a decision will be taken on the league."
Following the conclusion of the league, the Milo President's Knockout Trophy will be played from the 6th to the 21st of July if everything goes to plan. However, the All Island Under 19 Sevens will be played after the G.C.E. Advanced Level examination.
"We will be playing the knockouts from the 6 to the 21st but the under 16 and 18 tournaments will take place after the knockouts. The under 19 sevens tournament will only be played after the advanced level examinations"