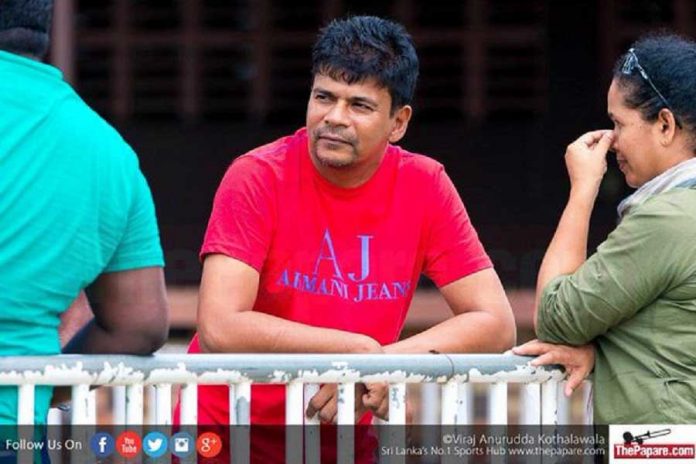 Former Navy SC, Havelocks SC, CH & FC and Air Force SC coach Ronnie Ibrahim has been appointed Head Coach of the Eagles after signing on as their Rugby consultant midway through the 2018 Singer Schools Rugby League.
He had immense success at Navy SC during his tenure between 2009-2012, putting the Sailors on the map in the club rugby circuit.
The experienced coach has been at the helm at schools such as S. Thomas', Science, St. Peter's and his alma-mater Kingswood College. He was the coach of the Lankan great Fazil Marija at Kingswood College and has produced many other big name players in his coaching career.
A major overhaul is expected at Isipathana College as the..
St. Anthony's will definitely be aiming high next year, despite struggling to maintain consistency in their performance and ending up in the bottom four in the past couple of years.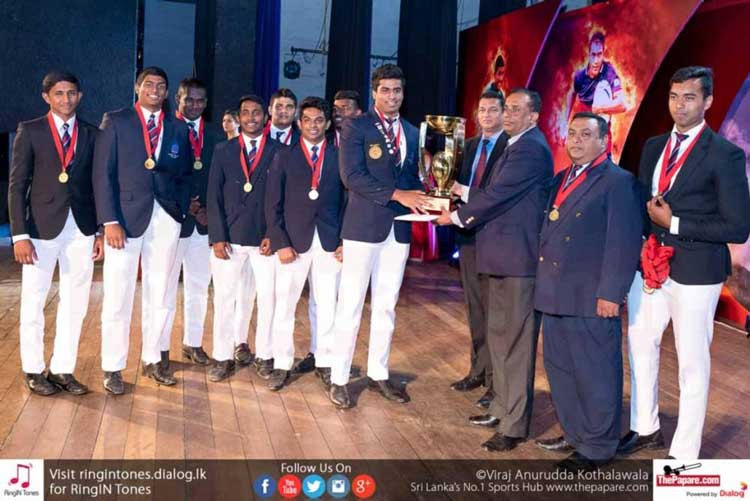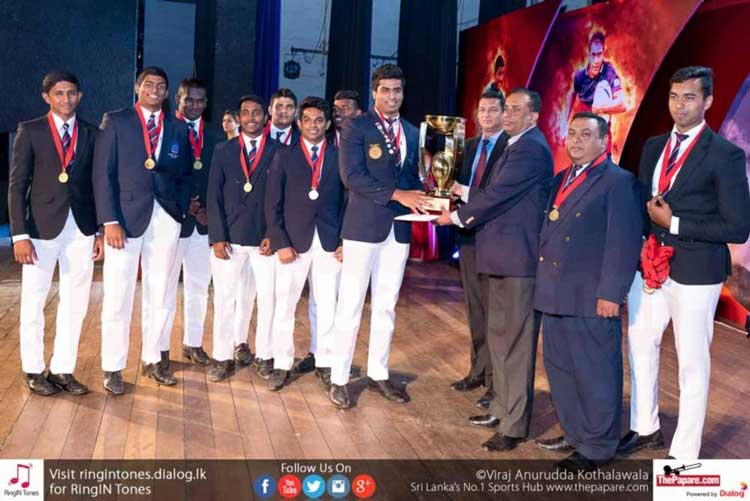 Ronnie joins St. Anthony's, succeeding Sanjeewa Amunugama and Pradeep Liyanage who took over from Nihal Gunarathna last year. Ronnie will undoubtedly be expected to steer the team to a top four finish and produce more national players in the upcoming season  
Read: 2019 Schools Rugby season to kick start on March 1st!