A major overhaul is expected at Isipathana College as the college rugby administration has appointed veteran coach Nihal 'Viper' Gunaratne as head coach of the 1st XV side ahead of the 2018 Singer Schools Rugby Season.
One of the few professionally qualified coaches in the country, 'Viper' Gunaratne is a World Rugby level 3 coach and will be looking to take the powerhouse in the schools' rugby arena back to a top podium finish.
A household name in the schools' rugby arena, Isipathana College has been one of the dominant outfits in the country being the front-runner in recent times. The school that takes credit in being the institution to have produced the most number of national caps, was the last side to win the triple crown in 2014; the Schools Rugby League, the President's trophy and the All Island 7's trophy.
"Really excited about the new appointment and Isipathana College is a school with players with passion and I look forward to taking the school back to winning championships" added the newly appointed coach speaking to ThePapare.com.
An experienced rugby educator, 'Viper' Gunaratne learnt his basics of the oval game sport at St. Anthony's College and was a feared flanker in the schools' arena.
Moving to the hometown club, he played for Kandy Sports Club in the late seventies and the early eighties while carrying out a short stint as the coach for the hill country club. Gunaratne later went on to represent the national side during his playing days and was the unanimous choice for the flanker position.
>> Isipathana College – ThePapare Stats Centre
Taking up coaching, he has spent successful stints with St. Joseph's College and St. Anthony's College and currently is the head coach of the Army Sports Club team for the upcoming Dialog Rugby League.
The Green Machines have always had the legacy of finishing in the top 3 from 2014. During the 2014-2017 period, the team has won two league titles and finished runners-up on two other occasions.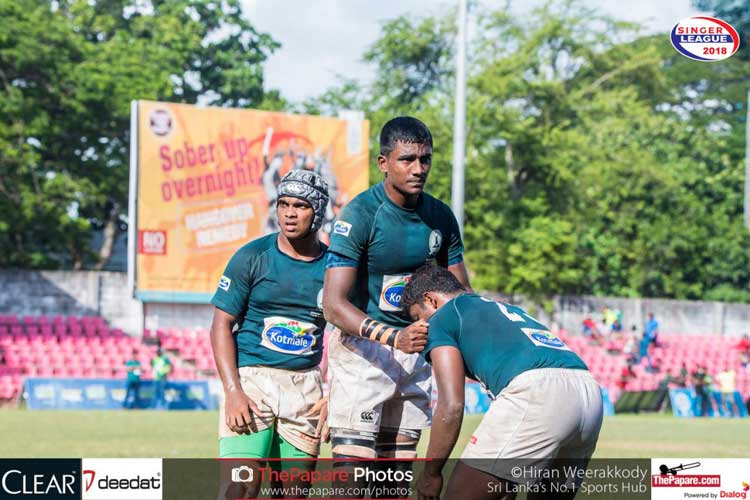 >> Points Table – Schools Rugby League 2018
Last year under Costa, the new Isipathana team finished 5th in the Singer Schools Rugby League. Both Lasintha De Costa and Henry Terrance will continue coaching and will serve as assistants.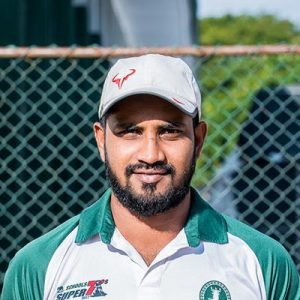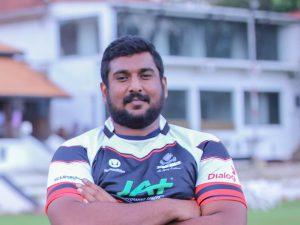 Navindra Dayan who was the strength and conditioning coach during the 2014-2016 period, will return and take up duties back at Isipathana College.
The Singer Schools Rugby League for 2019 is set to kick off on the 1st of March 2019.
Read more: 2019 Schools Rugby season to kick start on March 1st!