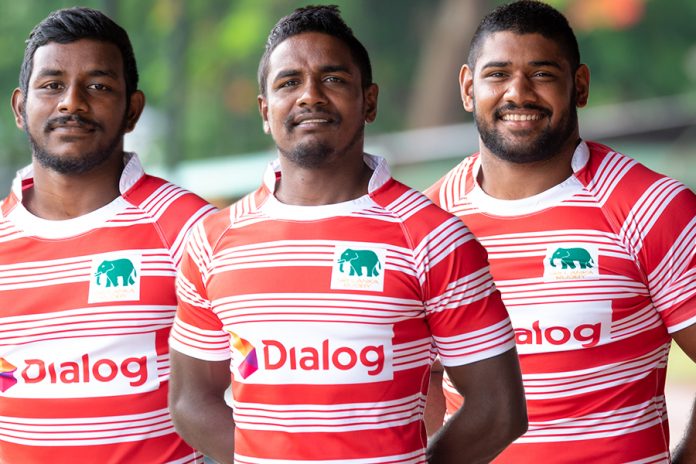 The Sri Lanka President's XV started off their Malaysian tour on a very successful note as they registered a comprehensive 55-14 victory against the Malaysian Barbarians at the UPM Grounds this evening in Malaysia.
Read More: Schools Rugby Show Stoppers
This match was the first fifteens game that a national representation had played since the Asia Division I Championship in 2016.
The Tuskers scored their points in quick succession in the first half with three tries in the lapse of 15 minutes. The team went on to lead the visitors 41-7 at half time.
Half Time: Sri Lanka 41 (7T 3C)  – Malaysian Barbarians 7 (1T 1C)
The second half saw the Barbarians fight back but they only managed to get through with one try in the 40 minutes. Meanwhile the Lankans went on to score two more converted tries to finish at 55 points.
Read More: 75th Bradby postponed
Full Time:  Sri Lanka 55 (9T 5C) defeat Malaysian Barbarians 14(2T 2C)
The President's XV will next play the Malaysia national side in a friendly on the 4th of May 2019 at the Bukit Jalil Stadium at 5.30 p.m. (local time).