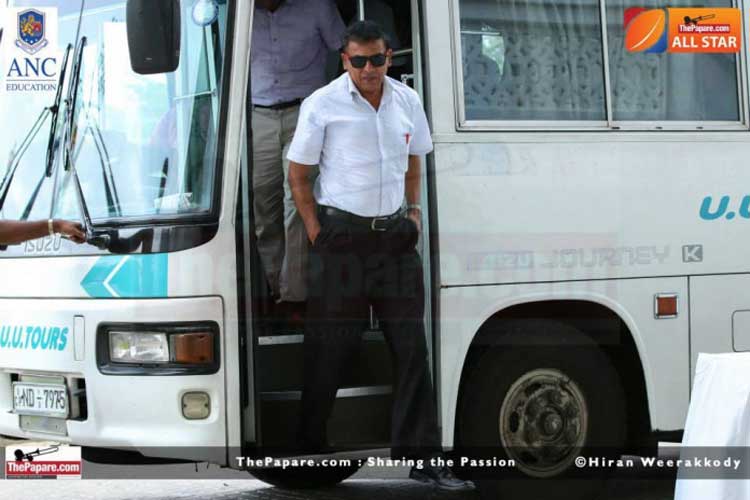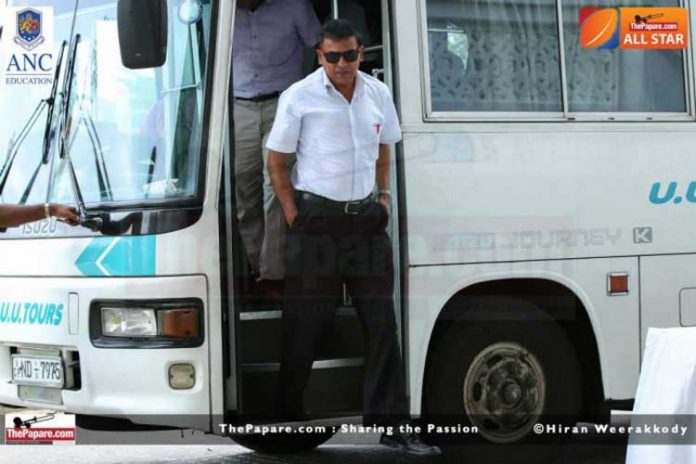 Veteran coach and former national represent Nihal 'Viper' Gunaratne has been appointed as head coach of the Army Sports Club rugby side as they prepare for the upcoming Dialog Rugby League that will kick off in November this year.
>> Visit the HUB for more news <<
No stranger to the oval ball game, Gunaratne was at one time a highlight in his hometown club, Kandy Sports after excelling in the schools' rugby arena in St. Anthony's College colours. It will be a new challenge for Gunaratne in his position as coach of the Army side who is currently in their off-season training ahead of the 14-week long season.
The former Antonian had stints with St. Joseph's as well as St. Anthony's and is one of the few World Rugby Level 3 qualified coaches in the country.
Read More: Nihal Viper Gunaratne to coach St. Anthony's
"Loving the new challenge. This Army team will be the fittest team in the Dialog Rugby League this time around and will be ready" the newly appointed coach added on the pre-season run-up.
More Dialog Rugby News:
The Army team is currently in training at the base camp Trincomalee and Gunaratne is pleased as for how their pre-season is proving out to be.
"We have over 150 soldiers turning up for training and out of which I will shortlist a squad of 50 and then later 40. The team is very well disciplined and will be all set for the season" he further added.
Army Sports Club was a revelation last year under Nilfer Ibrahim in the first round of the competition defeating top teams such as CR & FC and CH & FC to finish third but the team could not sustain the momentum in the second round. The team finished 6th in the table winning only 1 out of their 7 games.
The likes of Sugath Nanayakkara, Manoj Silva and Ashoka Jayalal still remain in the Army ranks and the team with the newcomers should compile a competent unit.
The Dialog Rugby League starts November 2018