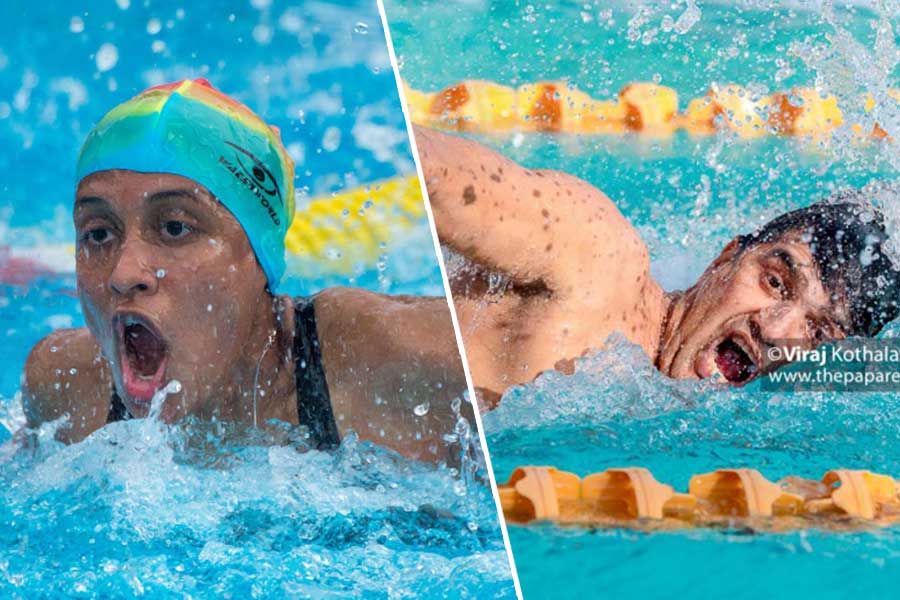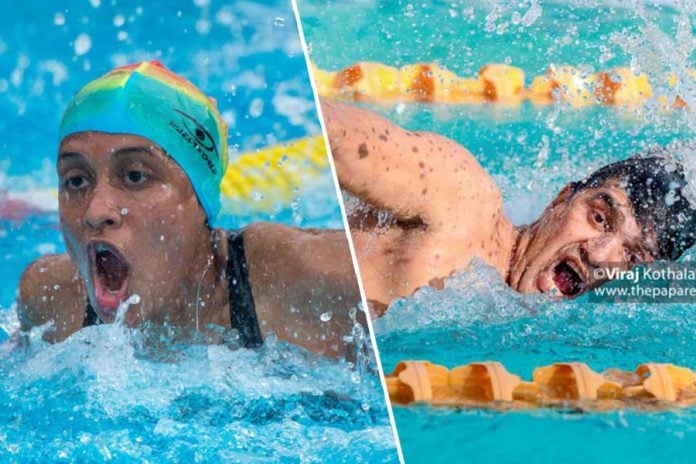 Otter Aquatic Club dominated this years' Masters swimming arena, clinching first place in the Men's and Women's Masters Long Course Swimming Championship 2018. The tournament closed out the swimming calendar for the year 2018.
The annual meet had 17 individual and relay events each in the Men's and Women's categories, across 11 age groups ranging from over 25 to over 75.
Otter Aquatic Club performed well above the rest of the clubs, grabbing the top spot in both the Men's and Women's team scores. With incredible stints from the likes of Neomy Deen, Onitha Ranasinghe and L. V Fernando and many more who have grabbed 5 titles each, OAC were untouchable.
OAC clinched first place in 8 of the 18 relays which brought in valuable points for their final scores. Sri Lanka Army Aquatics also claimed 5 of the relays while the rest of the relays were seized by Sri Lanka Navy and Sri Lanka Police.
Otter Aquatic Club totaled 361 points at the end of the meet in the Women's team scores while Sri Lanka Army Aquatics could only muster up 117 points to finish second. Sri Lanka Police were tied at third place with 38 points and SSC finished fourth with 21 points.
OAC also managed a mammoth 510 points in the Men's category which proved to be the winning total. Sri Lanka Police finished second with 385 points and Sri Lanka Army Aquatics followed in third place with 296 points.
Click here for Final Team Scores 
Sri Lanka Navy, GMP District Swim Associate and Rainbow Swimming Academy filled the remaining spots as the final three contenders, respectively.
>>Click here for more Aquatics<<