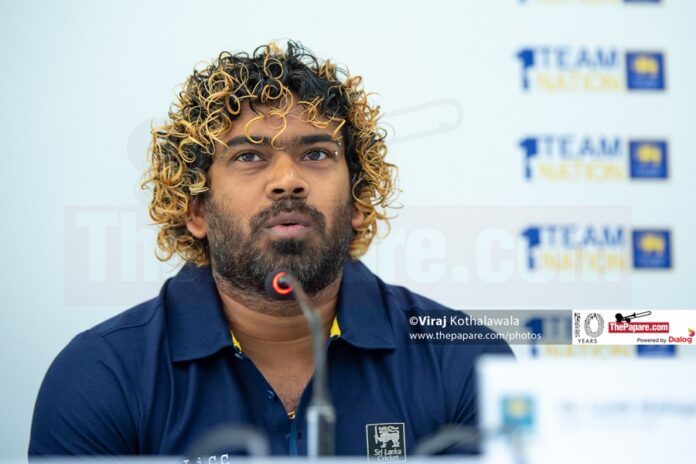 Sri Lankan fast bowler Lasith Malinga, appearing in a video on his YouTube Channel, suggested that the process in which the current fitness protocols have been implemented at Sri Lanka Cricket could have been handled better. 

Sri Lanka Cricket has been very strict on the fitness of the players of late, with a number of players being dropped after failing tests such as the 2km run or the skin fold test.
Malinga says that the fitness test process in place would have been successful if the authorities had given enough time for the players to prepare for the tests. 
"Due to the coronavirus outbreak in the country, all practice sessions had been canceled and players were restricted to their homes. So, it was tough for players to maintain their fitness standards. In such a scenario, introducing a 2 KM run fitness test without any preparation was not ideal. I don't oppose the idea of introducing these new fitness tests for players, but the players should have been given at least 3-6 months to get used to the new tests." Malinga said. 
"The players should have been informed that they are given a certain period of time to get used to the tests and if they are going to fail the tests after that period of time, they would not be selected. That would be the ideal way of introducing the new fitness tests." he added.