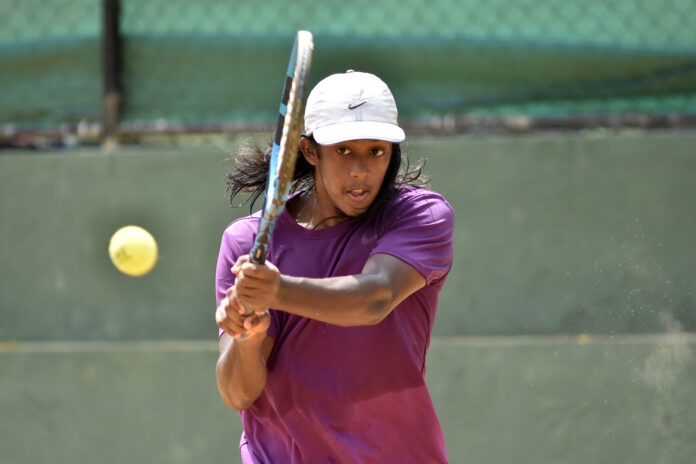 Sri Lanka's highest ITF Under 18 ranked player, Kiran Vairavanathan, has been requested to take part in the road to the Australian Open Asian Qualifiers in Japan, which is scheduled to commence on 12th November 2022.
Winners of this event will receive the golden ticket to participate in the Australian Open Main in 2023.
Kiran is expected to bring his A game in this tournament as he showed flying colors in the ITF U18 Tournament earlier last month at SLTA.
Kiran will travel to Nagoya, Japan with his Coach Guyanga Weerasekera, hoping to be the first Sri Lankan junior to qualify for the Australian Open.