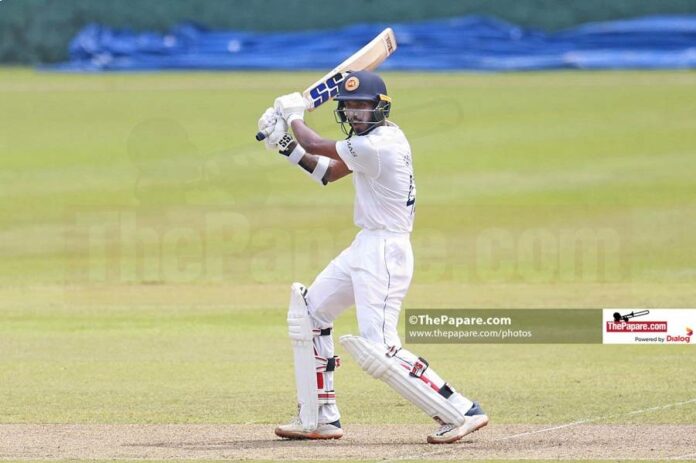 According to a press release from Sri Lanka Cricket (SLC), the Sri Lankan board has decided to recall Kamil Mishara from Bangladesh for an alleged 'breach of rules'.
Accordingly, Mishara, who is part of the 18-member squad taking part in the ongoing Sri Lanka vs. Bangladesh Test Series, is to be immediately flown back to Sri Lanka.
Upon his return, Sri Lanka Cricket is set to conduct a full inquiry into the alleged violations and upon the outcome of an inquiry, decide on further action.
21-year-old Mishara made his debut for Sri Lanka this year in a T20I series in Australia but is yet to don the whites for the country, despite being in the National Squad over the last year.
The left-handed wicket-keeper batter has been pulled up in the past for disciplinary issues, receiving a one-year suspended sentence and a one-match ban over consuming alcohol, alongside two other players, during the U19 Asia Cup in 2019.