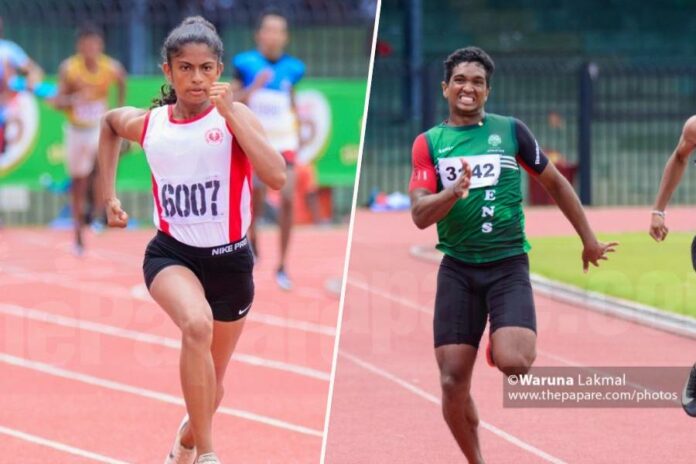 One of the biggest Championships in the Sri Lankan Athletic calendar, the Junior Athletic Championship, which was postponed earlier this month, is set to recommence in June.
The Championship had to be postponed midway through day 1 on 9th of May, due to the sudden imposition of curfew in the Island. The remaining 110 events will be held at the Sugathadasa Stadium from the 7th to the 10th of June.
Nine finals were worked off on the opening day.
The remaining finals are scheduled to be worked off as follows – 10 on June 7, 49 on June 8, 18 on June 9, 32 on June 10, according to the Sri Lanka Athletics schedule.
The Championship will also be the qualifying event for the World junior U20 Championship which will be held from August 2-7 in Colombia.