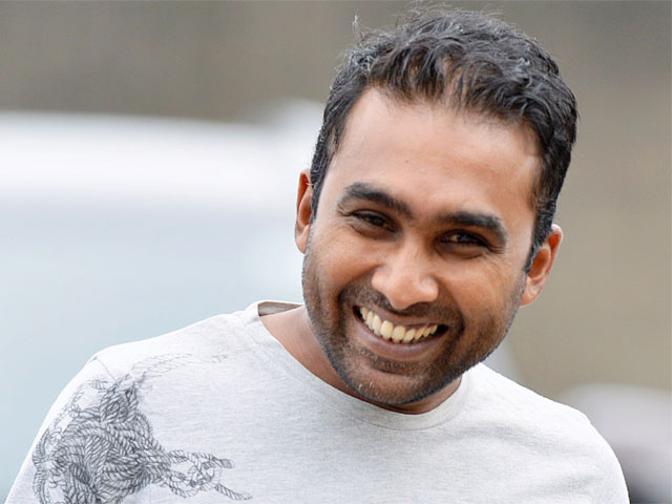 Former Sri Lanka captain Mahela Jayawardene has denied all media reports of his intentions of coaching neither India nor Sri Lanka.

Jayawardene had a stint with the England team as a batting consultant in 2015 before coaching Indian Premier League franchise, Mumbai Indians to title glory earlier this year. He is expected to coach Khulna Tigers in the upcoming Bangladesh Premier League (BPL).
According to reports, former Sri Lanka captain Mahela Jayawardene is likely..
Several media reports came in from Sri Lanka and India linking Mahela to their head coach's position after both the sub-continent teams were left without a full-time head coach since the resignations of Anil Kumble (India) and Graham Ford (Sri Lanka) due to various reasons within a week.   Sri Lanka Cricket (SLC) President Thilanga Sumathipala stated that former batting great who retired from international cricket in 2015 after scoring 11,814 runs in 149 Tests and more than 12,650 in 448 ODIs, is still young for the position vacated by Ford.   "Mahela is still short of experience as a senior coach, he may be good as a T20 batting or a fielding coach." Thilanga Sumathipala told a local radio station.
Sri Lanka's reputation among elite cricket coaches was at a low ebb following ..
With the deadline to apply for the role of head coach of the Indian team got extended to July 9th and when Jayawardene pulled out of playing for Lancashire in this summer's T20 Blast for "personal reasons", the Indian media also reported that he has showed intentions for their countries coaching role but ending all speculations Jayawardene stated he is not ready for a full-time job through his official twitter account.
"Flattered by speculation linking me to India coaching job but I am not looking at full-time positions right now," Jayawardene said on Twitter. "I am completely focused on current commitments with MI and Khulna."