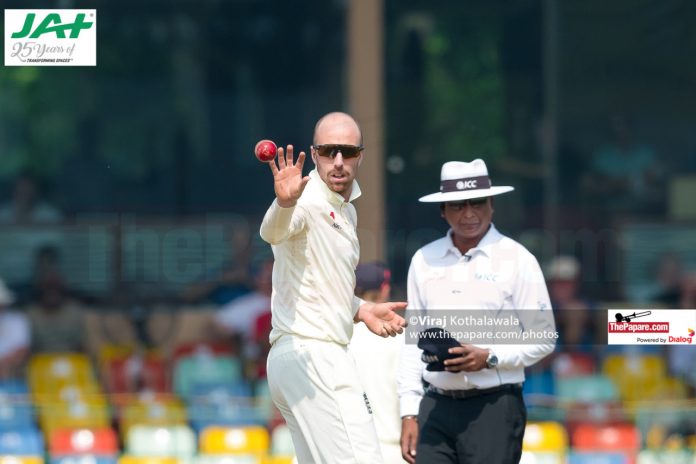 England spinner Jack Leach has been hospitalised with a bout of gastroenteritis during the second day of the Test against New Zealand in Hamilton.
>>Wagner five-for seals innings win for New Zealand<<
Leach was left out of the playing XI but began to feel unwell at the end of the first session of play on Saturday (November 30). England's medical staff decided to take Leach to hospital and it is expected that he will remain there overnight.
"It's quite worrying news but we've got great medical staff to look after him," said England bowler Stuart Broad.
Leach recorded figures of 2-153 in England's innings defeat in the first Test at Bay Oval last week. He was left out of the second Test in favour of Chris Woakes as the tourists selected an all-out pace attack at Seddon Park.