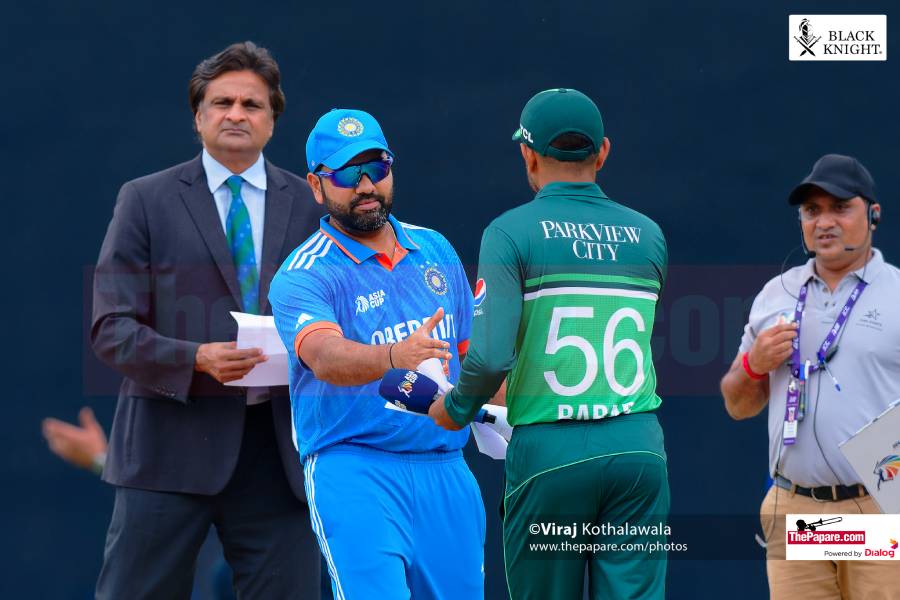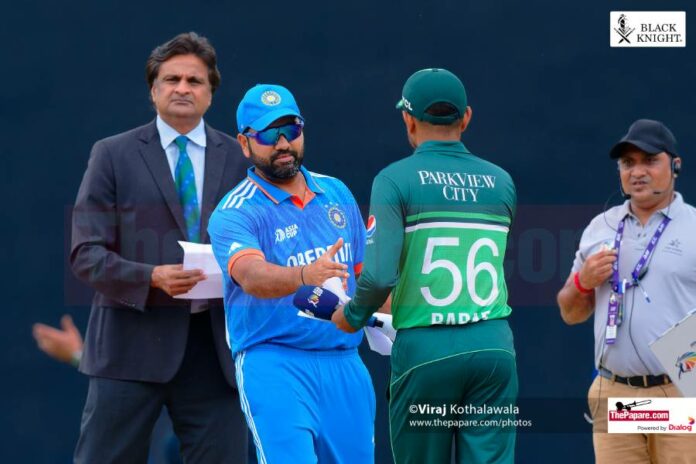 The biggest rivalry in Cricket was looking poised for another thriller, with India putting on a fighting 266 after winning the toss and batting first against Pakistan in Pallekelle. However, the hosts of the Asia Cup, Pakistan, could not even get their chase started, with a persistent drizzle putting a top to any hopes of play.
India's innings started cautiously, with the Pakistan opening bowlers Naseem Shah and Shaheen Afridi getting the ball to move early. A short interruption brought about the breakthrough for Pakistan, with Afridi setting Rohit Sharma up with a couple of in swingers before bolting through his defences. He followed with the wicket of Virat Kohl in the next over and when Haris Rauf picked up Shreyas Eyer in his 1st over and Shubman Gill not long after, India were in serious strife at 66/4.
However, Babar Azam seemed to take his foot off the peddle at that point, bringing on the spinners Shadab Khan and Mohammed Nawaz. KIshan Kishan and Harden Pandya made the most of the pressure being released, settling in for long innings. The light drizzle meant that the ball was wet, leading to plenty of misfields, while Khan also struggled to grip the ball, bowling a number of long hops and full-tosses.
Pandya and Kishan put on 138 for the 5th wicket, completely turning the tables of the game to put India in the driver's seat. India lost Kishan, but were 221/5 at the end of the 40th over, poised to set Pakistan a chase in excess of 300. However, the quicks came back and turned things around once again, India going from 239/5 to 266 all-out in the space of 6 overs.
Both teams would have been confident of getting the two points, but unfortunately, the drizzle that had been present on and off during the innings got heavier during the innings break and never let up, forcing the game to be called off.