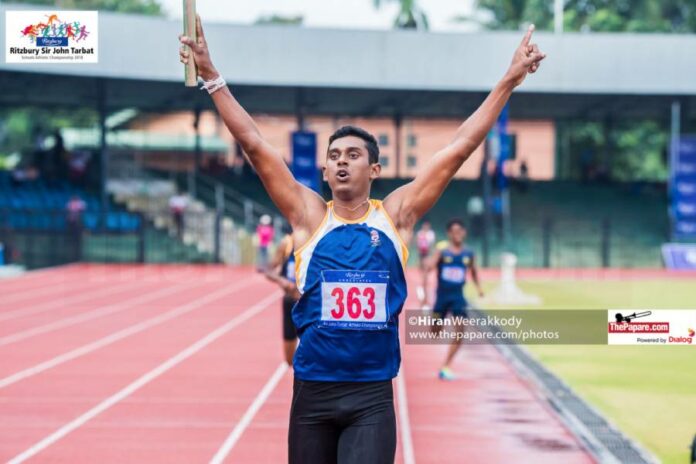 Day 2 of the Asian & Asian Junior Championship Trials concluded at the Sugathadasa Stadium earlier today, with a number of event finals being held.
Hirusha Hashen was the big story of Day 2, with a new Junior National Record in the Men's Long Jump, leaping a distance of 7.67m. His performance also allowed him to meet the qualification standard for the 2022 Cali World Athletics U20 Championships, which stands at 7.55m.
Read More : New Pole Vault National Record by Sachini Perera
Other well-known top performers like Mohammed Safaan, Nilani Rathnayake and Rumeshika Rathnayake all managed top their respective events.
The 3rd and final day of competition will commence tomorrow.
>>Click here to view the full results from Day 2<<