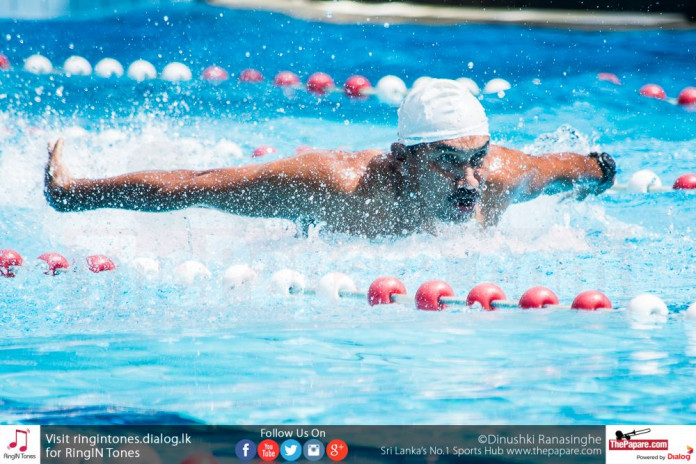 FINA, the international governing body for swimming, has restored Sri Lanka as an active union and has recognized the newly appointed body as the official governing body for the country, after ten months of it being defunct.
The initial ban came on the 17th of June 2015 after the general elections of the union were postponed. A FINA representative met with the then Minister of Sports Hon. Navin Dissanayaka and directed the FINA executive board to impose a ban on Sri Lanka.
FINA advised that another election should take place under the supervision of a FINA delegate to ensure the compliance with FINA Rule BL 14. The directive also added that the new elections were  to be conducted after the amendment of the Sri Lanka Sports Law 1973 and Regulations by the Sri Lanka Ministry of Sports.
The move to lift the ban on Sri Lanka was communicated on the 30th of March 2016 by the Executive Director of FINA, Cornel Marculescu to the current President of the Sri Lanka Aquatic Sports Union (SLASU) Capt. Jayantha Gamage. This comes after the successful conduction of elections and the Annual General Meeting that was conducted under the purview of the FINA appointed Interim Committee on the 31st of January 2016.
FINA suspends new committee and retains control
Currently the disciplines of swimming, open water swimming, synchronized swimming, diving and water polo comes under the authority of the SLASU and with the ban lifted, Sri Lankan Aquatics can once again commence its duties and operate accordingly.
Sri Lanka which got its FINA recognition in 1977 is one of the oldest aquatic unions in the South East Asia region.