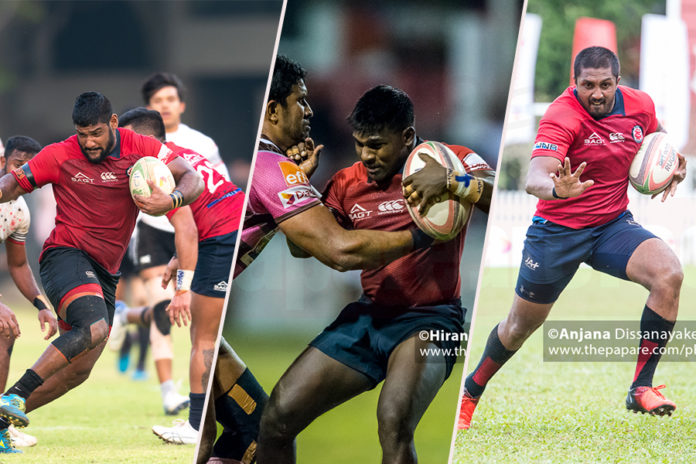 In a shocking move, CH & FC has signed 10 players from CR & FC ahead of the Dialog Rugby League season of 2020/21. 
The signings include last year's captain Omalka Gunaratne who will join hands with the Maitland Crescent club for the first time. 
The new signings are as follows:
Omalka Gunarathane 

Kevin Dixon

Reeza Raffaideen 

Wajid Fawmy 

Udara Gayan 

Joel Perera

Janidu Dilshan 

Panduka Angammana

Shermal Weerasekara

Mithila Perera 
The new signings will be a perfect fit for CH & FC as they look to come back strong after a disappointing season last year. 
The 2018/19 season was exceptional for the club where they went on to finish 3rd in the league table, going unbeaten in the second round. 
Newly appointed captain Sudarshana Muthuthanthri will be loving the new additions to his team as they prepare for the upcoming season. 
Owing to the new developments in the Covid 19 pandemic, the restart of the league still hangs in the balance.