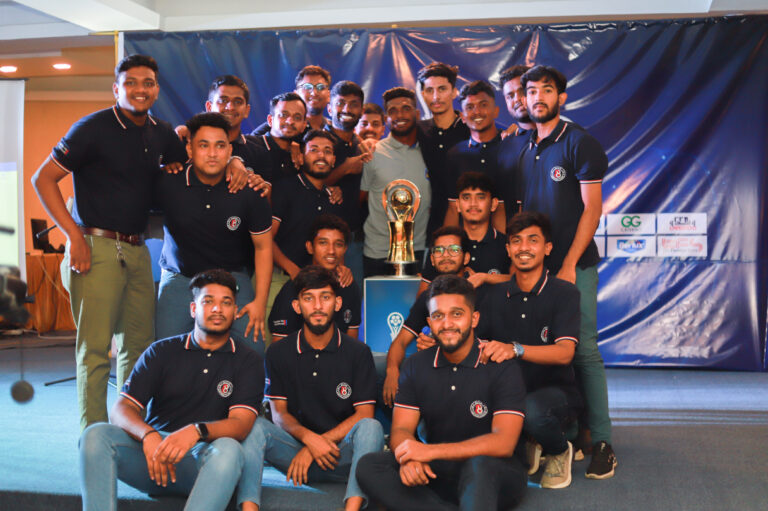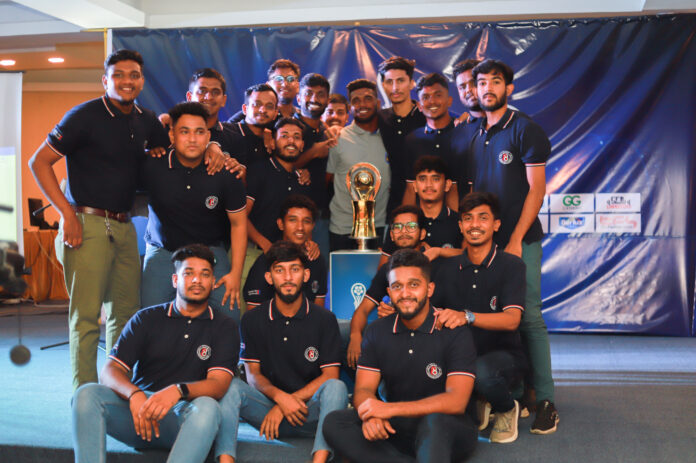 The 88th Batch of Baduriya College, Mawanella (Batch of 2019) have come together to present an exciting futsal tournament called the "TRIAD SUPER CUP – LEAGUE OF CHAMPIONS," scheduled to take place on Saturday, September 30th 2023.
This thrilling competition will unite selected 12 OBA batches from Baduriya College- Mawanella, Zahira College- Mawanella, and Nooraniya M.V- Mawanella.
The tournament holds a dual purpose: not only will it serve as a platform for sporting excellence, but it also aims to raise funds for various initiatives. It is stated that the primary motive in organising this event is to raise funds for the upcoming projects which proceed to  go towards the development of the school and the betterment of its students.
 Also to announce their brand ambassador, their sponsors and partners who add a great value to the event as well as to the brand. With a great pride they introduce their esteemed brand ambassador, Sri Lanka football dynamite Mohamed Shifan who is also an alumni of Baduriya College. His association with this event adds a special touch of distinction. Then comes their title sponsor "Vogue Clothing" a beginner clothing brand which adds an essence of fashion in your life. To be said, they value each and every one of their sponsors as they give them the immense support to reach heights.
The cup launch event, which took place on last Saturday, September 16th 2023, was a resounding success. With such an auspicious beginning, the upcoming tournament promises to be an enthralling and electrifying experience for all involved and they hope this tournament to turn out as the best ever happened to be marked in golden events of the college.