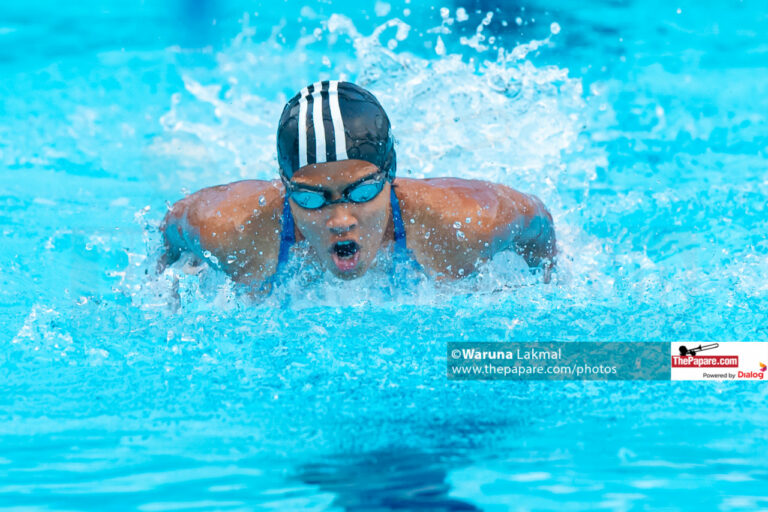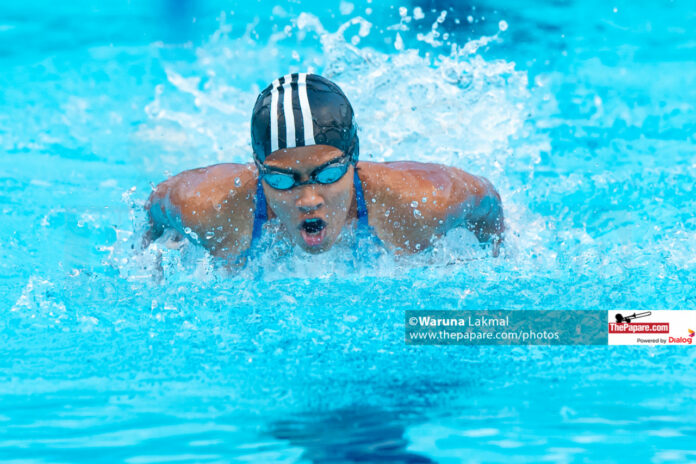 The 47th National Age Group Swimming Championships 2023 organized by the Sri Lanka Aquatic Sports Union is scheduled to be held from tomorrow, the 09th to the 12th of June as a 4-day competition at the Sugathadasa Swimming Pool Complex.
This competition ranges from Under 11 to Open age category swimmers who have achieved the National Age Group qualifying standards. The swimmers will compete under 6 age groups starting from under 11, 13, 15, 17, 20 & under, and open. All 50m, 100m, and 200m events will be swum as heats and finals. The preliminaries will be swum in the morning session and the finals will be raced in the evening.
936 athletes from 103 schools and clubs will take part at this competition. The National Age Group Championships will recognize the top 3 places of each event with certificates while twelve age group champions will be rewarded, and gender-wise two overall champion teams will be crowned.
Visakha Vidyalaya and St. Joseph's College are the current National Age Group champions.