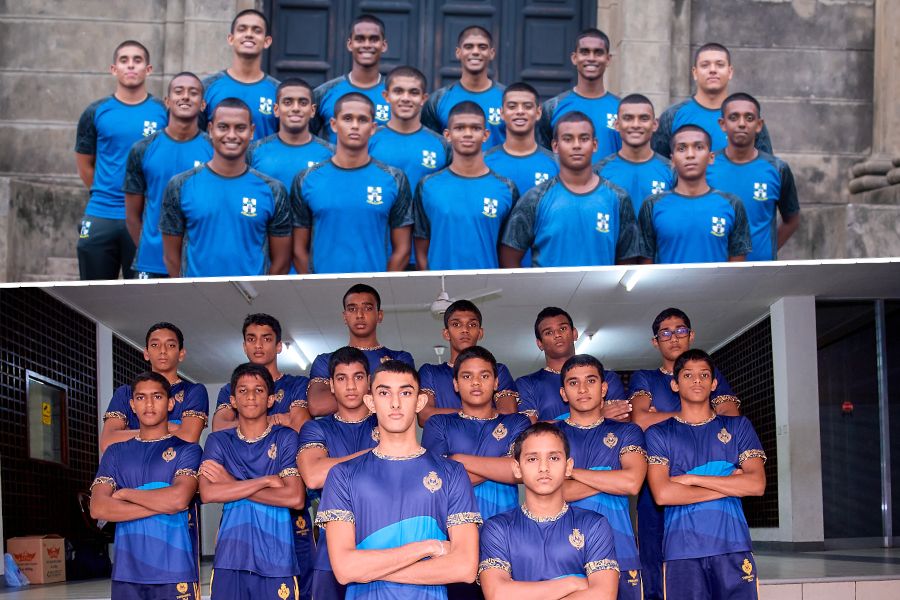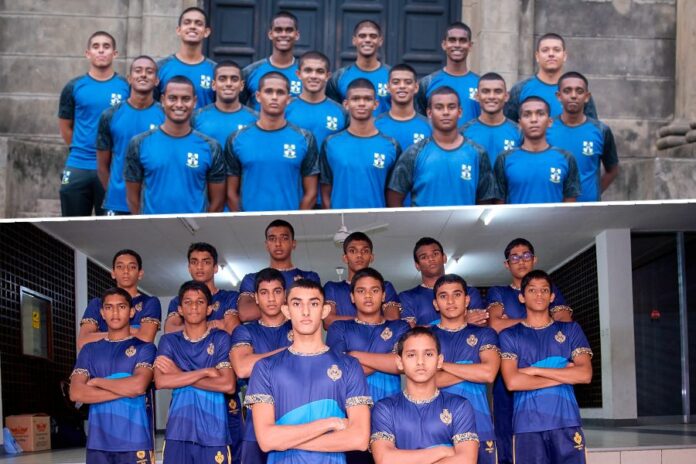 The 30th Dr. R.L. Hayman Trophy played for the Royal-Thomian Water Polo matches will see its first leg being played on the 30th of September 2023 at the Sugathadasa Swimming Pool Complex. 
The Hayman Encounter debuted in 1992 as a tribute to Dr. R. L. Hayman, a former sub-warden at S. Thomas' College and the man who donated the college's swimming pool. Ever since the water polo teams of the two schools have been fighting for the glory of their alma mater for a history spanning three decades. 
The Dr. R.L. Hayman trophy is currently residing at the school by the sea and at the 30th encounter, S. Thomas' team is looking forward to a consecutive win after their remarkable 20 goals lead from last year's encounter while Royal will be fighting to reclaim their lost honor. In the past 29 encounters, Royal have won on 9 times, whilst S. Thomas' lead the tally with 17 victories. On 3 occasions, Hayman Trophy ended as drawn encounters.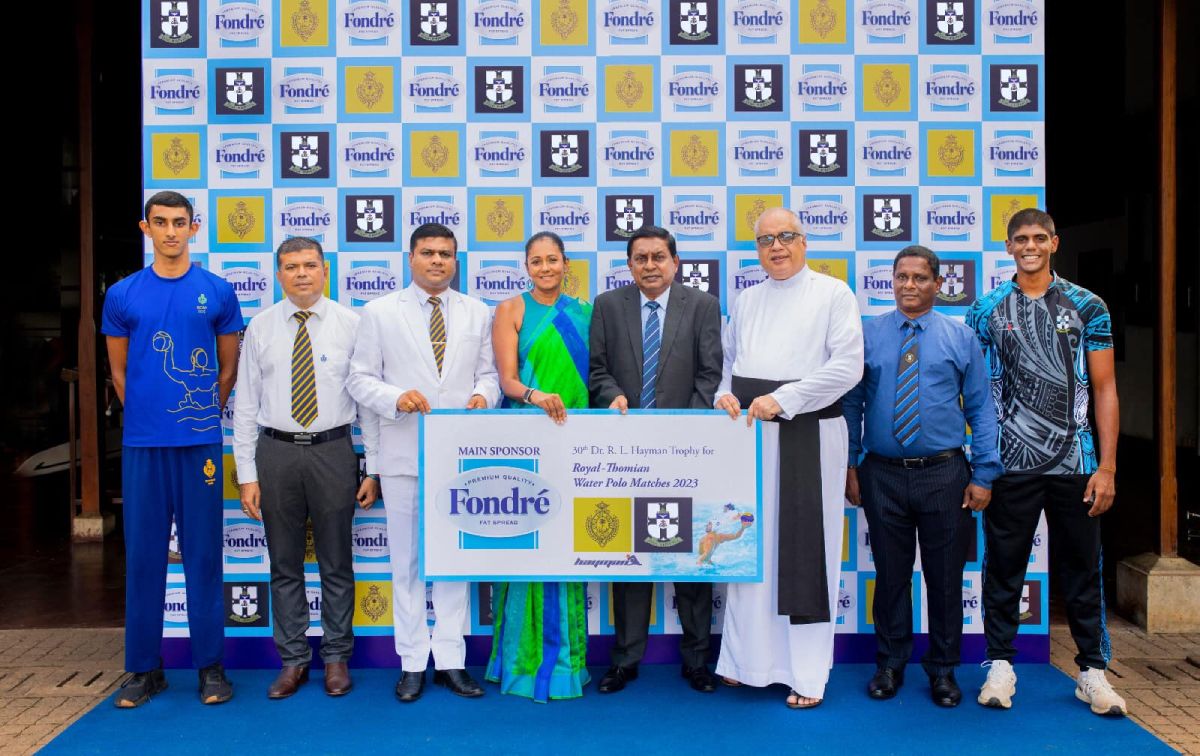 The outcome of the Royal-Thomian water polo match is decided by the combined goal difference at the conclusion of both legs. The 2023 edition's first leg will swim off tomorrow, whilst the second leg will be held on October 7 at the same location. 
The Royal U19 side will be led by Randa Ranathunga, who plays in the Center position for his team. Former Royalists, Chandula Fernando and Yasodha Wasalage will serve as the team's coaches.
Yumal Bollegala, who plays the bar position, will serve as the team's captain for the current trophy holders, S. Thomas. The coaching team for the STC unit will include Sachitha Jayathilake and Arjun De Alwis, both former Thomians. 
The under-15 teams from both schools will also compete at Sugathadasa at 5:00 p.m. for the Mahinda Liyanage Challenge trophy. In addition, an under-13 match will be played for the first time in Royal-Thomian water polo history as the Hayman confrontation celebrates its 30th edition. 
The encounters will be held under the standard FINA rules and regulations while foreign expertise will be used in officiating the matches. 
Watch the LIVE action on ThePapare.com from 5.00pm onwards. 
Royal College U19 Water Polo Squad – Randa Ranathunga (Captain – Center), Nadil Basnayake (Center), Imadh Ismath (Goalkeeper), Yusuf Shihar (Bar), Bihandu Katugampola (Bar), Talal Bary (Center), Indeev De Silva (Prop), Vinuda Somakeerthi (Goalkeeper), Anuk Mahalekam (Wing), Dimeetri Liyanage (Bar), Anuga Handunpathirana (Winger), Mihin Wanigasekara (Wing), Yasandu De Silva (Prop), Saahil De De Silva (Wing) 

S. Thomas' College U19 Water Polo Squad – Yumal Bollegala (Captain – Bar), Aidan Tissera (Prop), Seevali Gurusinghe (Goalkeeper), Shreshta Anthonisz (Center), Migara Gurusinghe (Bar), Nithish Perera (Wing), Nehemiah Krishnaswamy (Wing), Santhush Kalansooriya (Wing), Shehran Nawaz (Wing), Anuk Wijegunaratne (Wing), Deshan De Mel (Goalkeeper), Talib Mansoor (Bar), Akash De Simon (Bar), Mckyle Karunaratne (Prop), Haritha Sugathadasa (Wing), Athesha Sentitcumaran (Wing), Abiru Galagoda (Center)