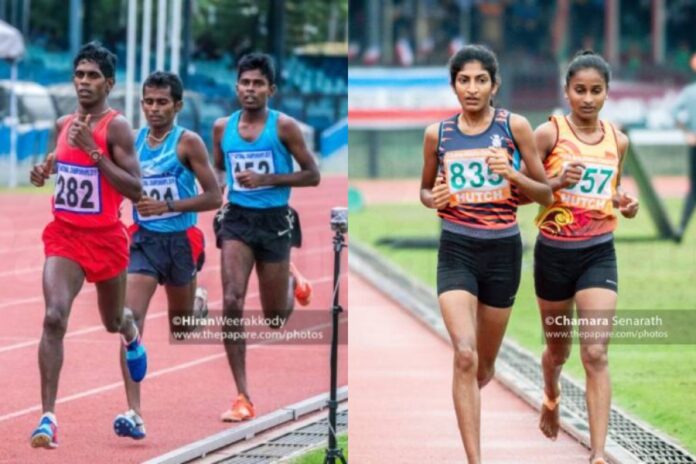 12 Sri Lankan athletes are set to take part in the upcoming Bangabandhu Marathon event which will be held in Bangladesh on the 23rd January.
Bangabandhu Marathon also known as Dhaka Marathon will see the participation of over 1000 local and foreign athletes. The event will be conducted in three categories namely, Bangladesh runners, South Asian runners and Elite runners.
In addition to the full marathon event, the organizers have arranged a half marathon as well for men and women. Sri Lankan contingent will be participating in both marathon events.
12-member Sri Lanka Team for Bangabandhu Marathon
Men's Marathon – Pradeep Dammika (Navy), Thalavarige Rathnapala (Air Force), M.S. Kumara (Navy)
Men's Semi Marathon – Kumar Shammugeshwaram (Army), D.S. Dissanayake (Army), G.D. Sandakalum (Army)
Women's Marathon – Sujani Perera (Navy), Wathsala Herath (Army), Dilhani Liyanage (Army)
Women's Semi Marathon – Chamini Herath (Army), Nisansala Bandara (Army), Nilushi Fernando (Navy)