The Decathlon is the ultimate all-round test of athletic capabilities for men. Having derived from the Pentathlon of the ancient Olympics which comprised of the Long Jump, Discus Throw, Javelin and Wrestling, decathlon athletes are considered the strongest men on the park both mentally and physically.
A rigorous exercise which pans over two days, where participants engage in five events on a day, the Decathlon requires competitors to be in top shape as a setback in one event can result in undoing all the good work that has been done in the rest of the nine disciplines.
Athletes are awarded points for their performance at the end of each discipline over the span of two days and the athlete who accumulates the most points at the end of the ten events is declared the overall winner.
Ajith Karunathilake is the National record holder in the event and recently went passed the 7000-point mark for the first time in the history of Sri Lankan athletics accumulating 7096 points at the 95th National Athletic Championship 2017 held at the Diyagama Mahinda Rajapakshe Stadium.
American Ashton Eaton holds the World record with a remarkable 9045 points. The United States of America has been the most successful country in the decathlon and have dominated the event having won 13 gold medals across all IAAF competitions.  No other country has managed to win more than two gold medals.
Decathlon events – In the order they are conducted
Day 01 –
100m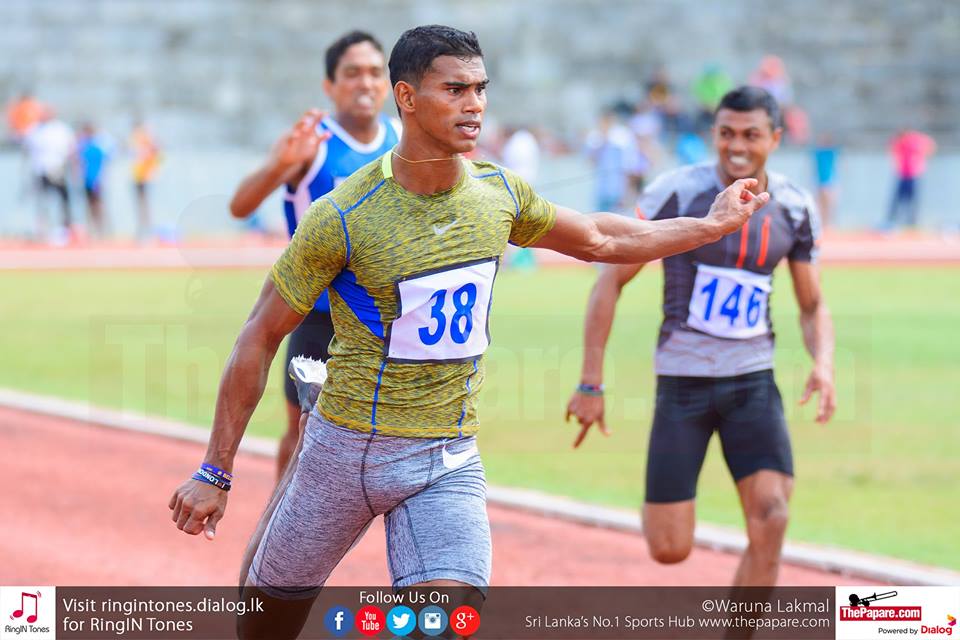 Long Jump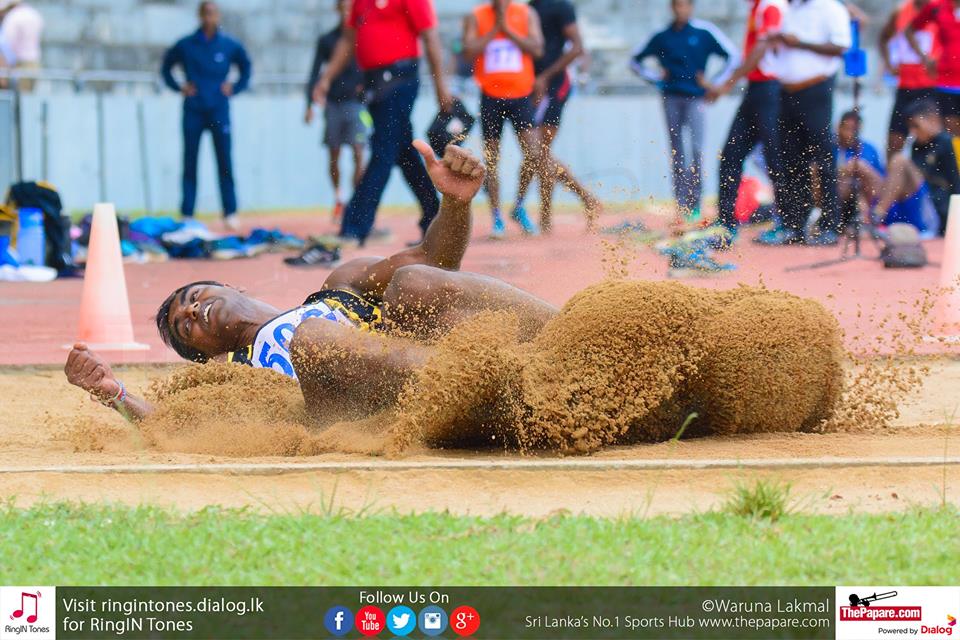 Shot Put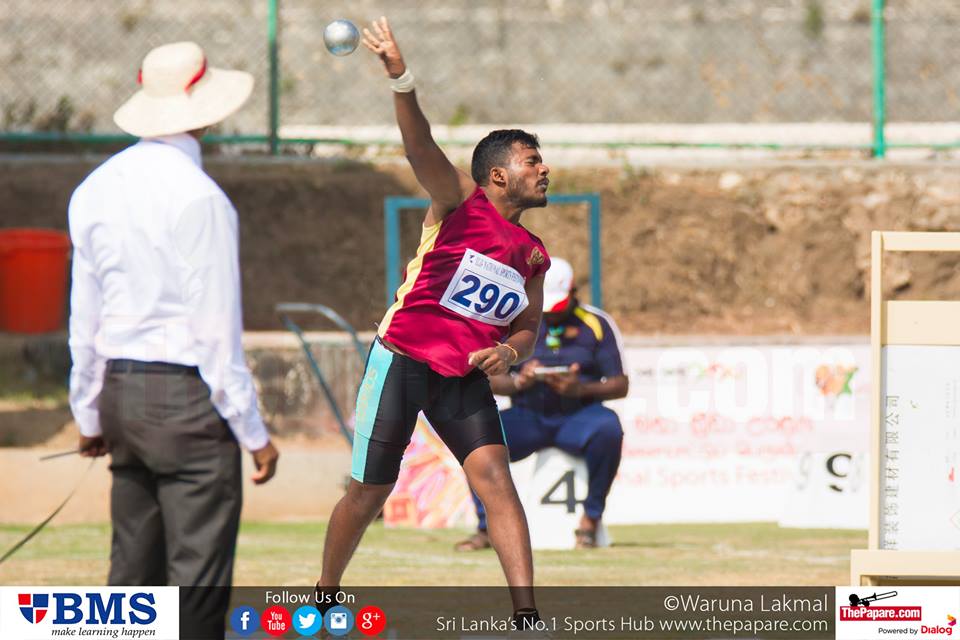 High Jump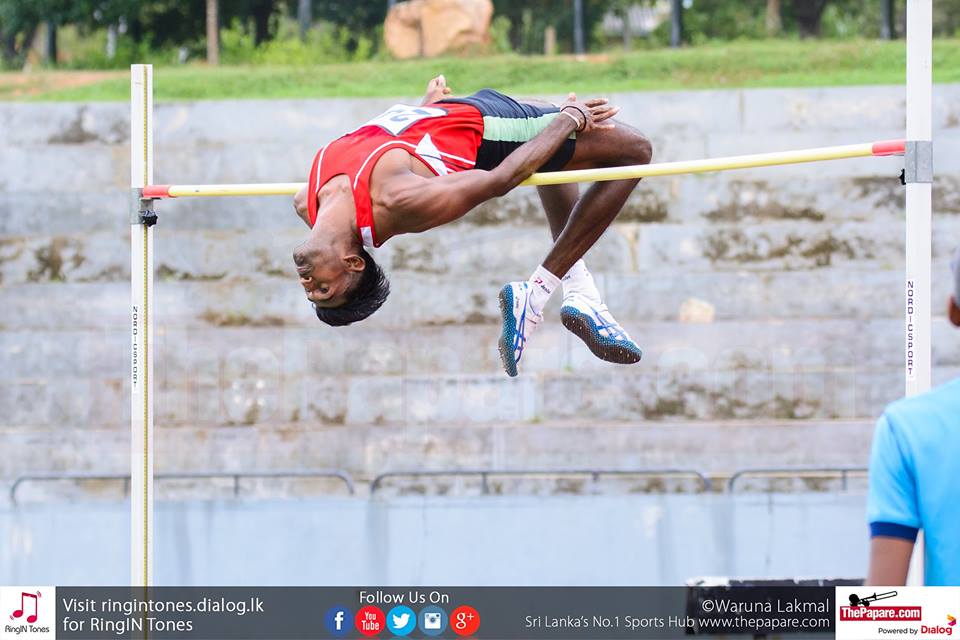 400m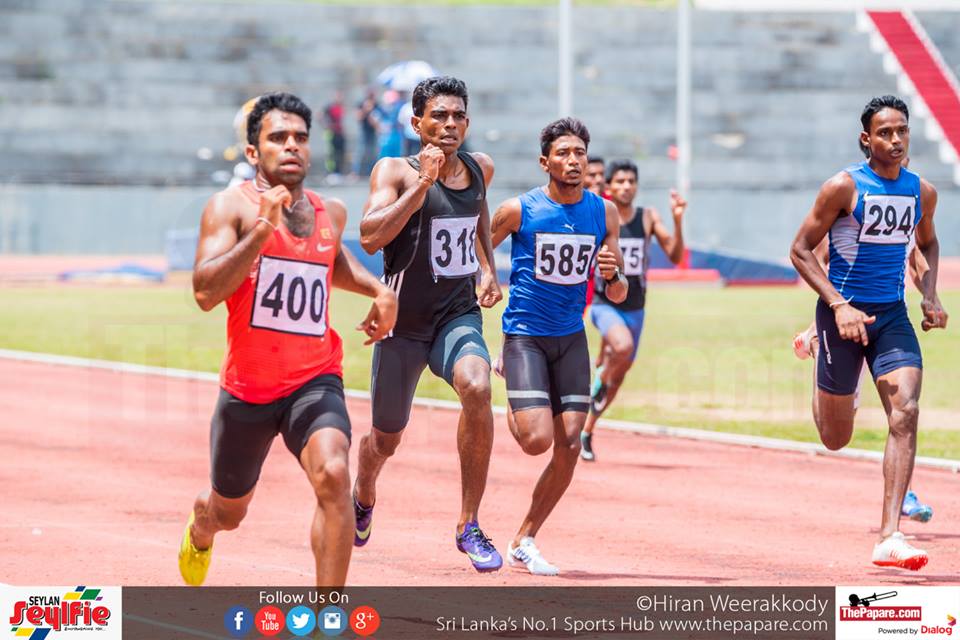 Day 02 –
110m Hurdles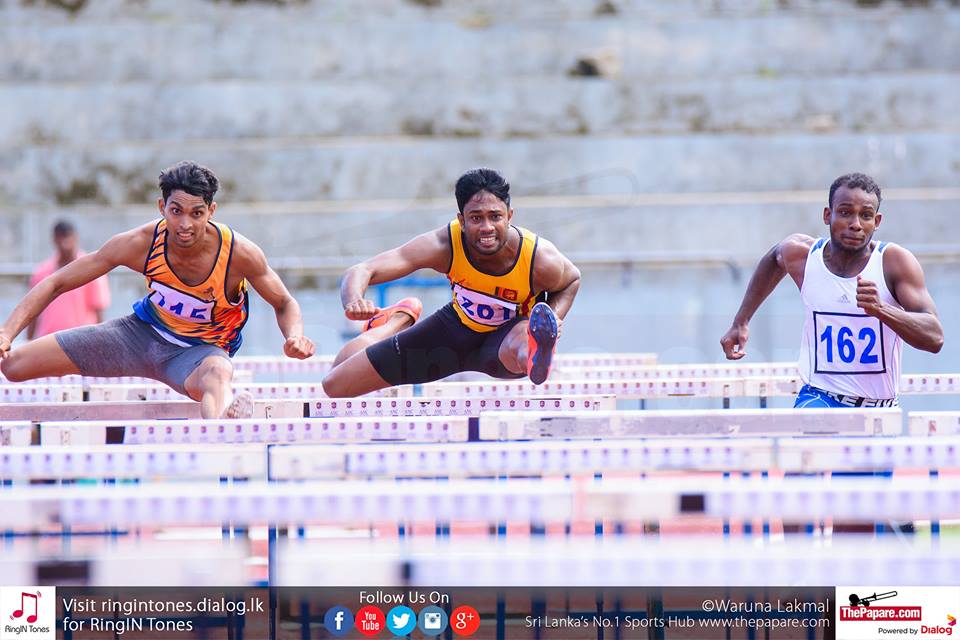 Discus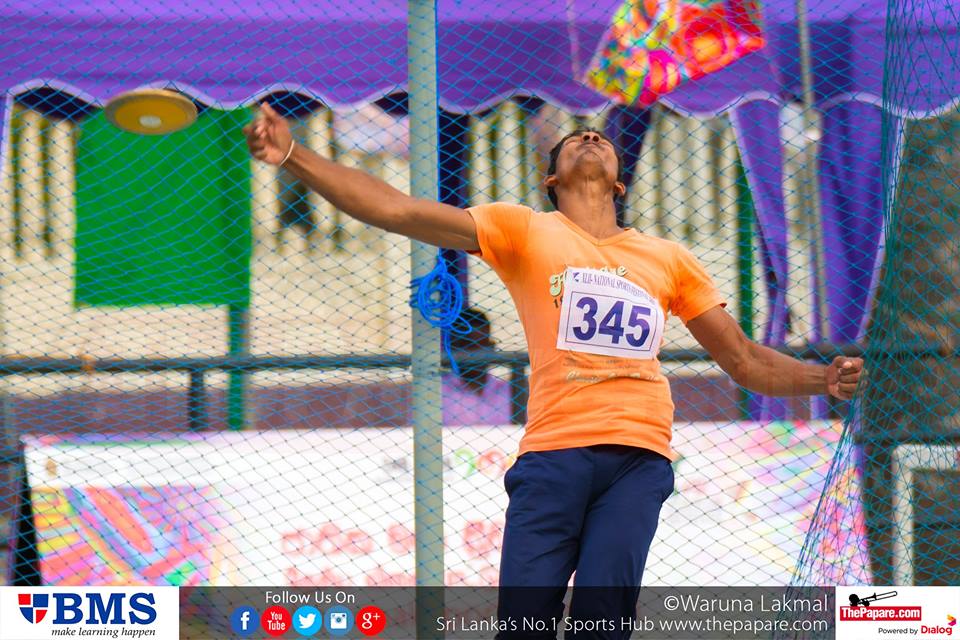 Pole Vault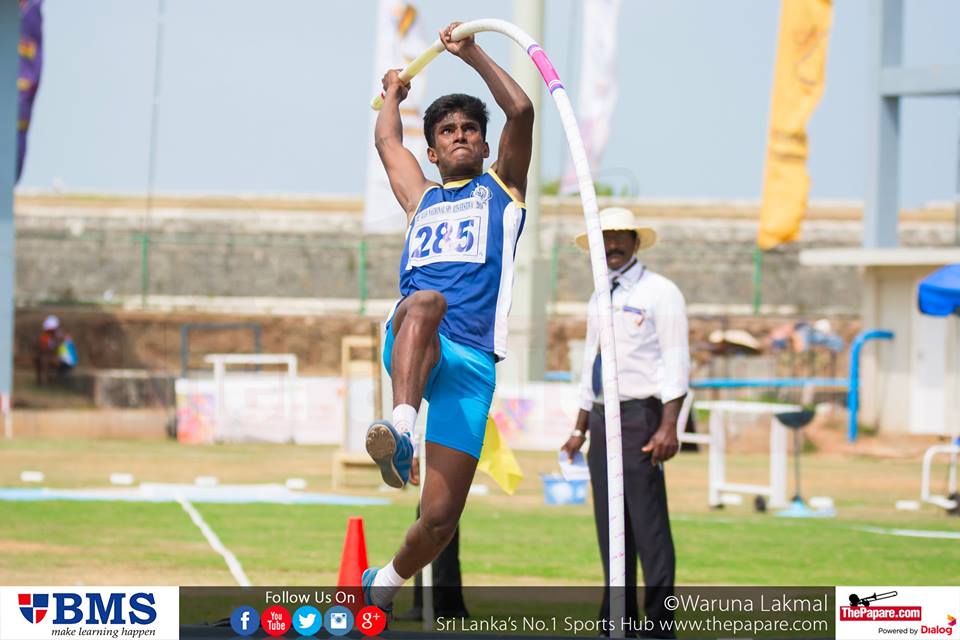 Javelin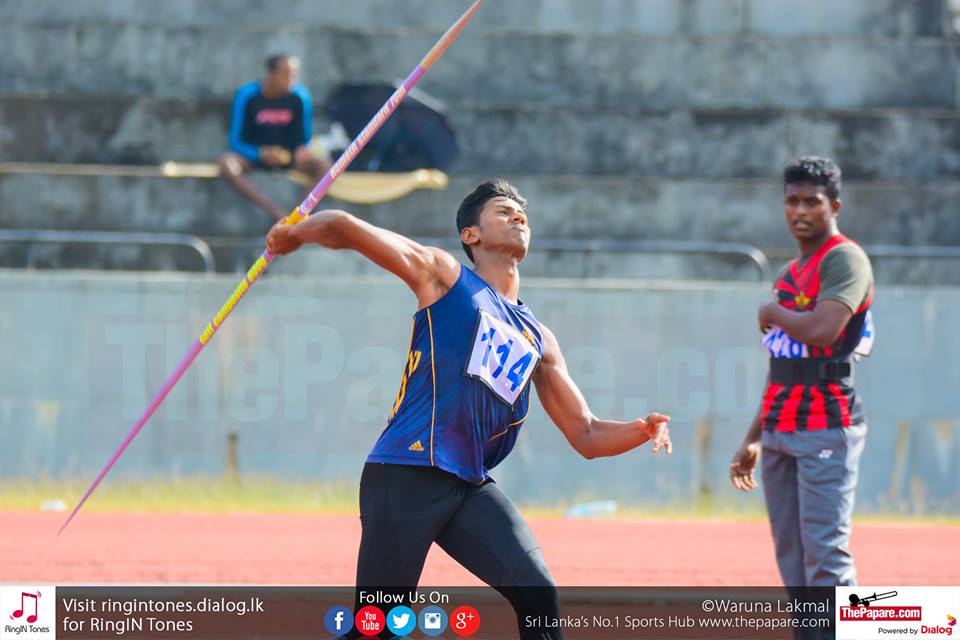 1500m