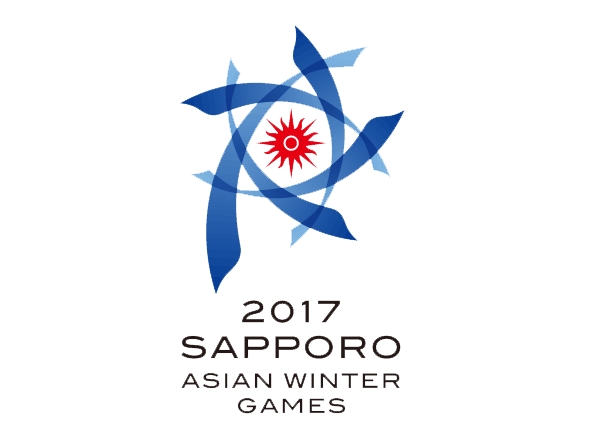 The tropical Island nation is set to make history by marking their first appearance in winter sports at the 8th Asian Winter Games 2017 from 19th to 26th February 2017 in Sapporo, Japan.

Five athletes will represent Sri Lanka at the Asian games marking the first appearance by the Island in the games. These athletes were identified via training named "Dream Program" held in the years of 2014, 2015 and 2016.
Dream Program is a fully funded training academy/competition established in the Gangwon Provincial Government of the Republic of Korea. This program was initiated by the organizers of the Winter Olympics, South Korea to encourage the young men and women who otherwise would not have the opportunity to experience winter weather targeting the 2018 Winter Olympics in Pyeong Chang, South Korea. Three Sri Lankan athletes participated in the said program while the others have had specialized training and have taken part in winter sporting competitions overseas.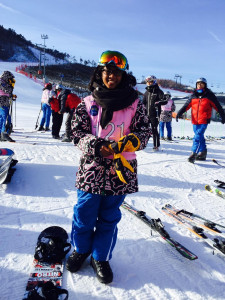 The only female member of the squad Azquiya Usuph has shown immense potential in her pet event snowboarding. She has won Gold in 2015 at the "Dream Program" and followed it up with another 1st place finish in 2016 where a record number of 44 countries took part in the program.  Usuph who is a swimmer is a student of British School, Colombo.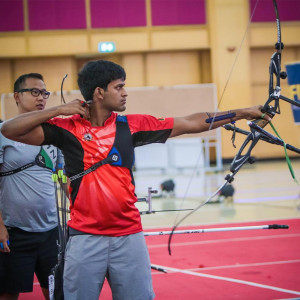 One of the leading oarsmen of the country Sajeev De Silva is an Old Thomian who skippered the rowing crew during his college days, De silva is no stranger to Asian competitions having rowed with the national team at the 2010 Asian Games. He will represent the Sri Lanka in the Biathlon even which is a combination of cross country skiing and rifle shooting.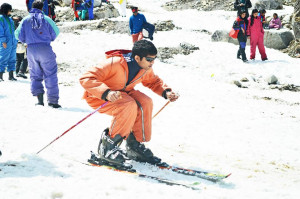 Old Royalist Shehan Muthugala is the current rowing captain at the prestigious Colombo Rowing Club. Muthugala will be in action in the 15Km free cross country skiing event.
Nikihil Gardiner a student of Colombo International School is a Basketball player for his alma-mater and will represent the country in the Alpine Skiing discipline at the Giant Slalom.
Sri Lankan Contingent to the 8th Asian Winter Games 2017
| | | | |
| --- | --- | --- | --- |
| Name | Function | Discipline | Event |
| Fathima Azuiya Hafsa USUPH | Athlete | Snowboard | Giant Slalom |
| Seshaan Nikhil Cyril GARDINER | Athlete | Alpine Skiing | Giant Slalom |
| Lukas HETTIARATCHI | Athlete | Cross Country Skiing | 10 km Classical & 1.4 km Individual Sprint Classical |
| Madhura Shehan MUTHUGALA | Athlete | Cross Country Skiing | 15 km Free |
| Mahamadaachchi Sajeev DE Silva | Athlete | Cross Country Skiing | 15 km Free |
| Jiri Densekc | Team Official | | |
| Jan Pintar | Team Official | | |
| Gihan Dalpathdo | Cheif de Mission | | |