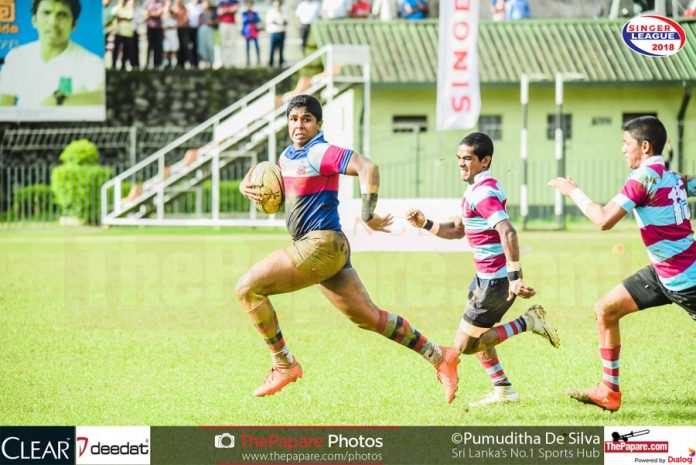 St. Anthony's College Kandy have appointed 5th year coloursman Mohammed Makarim as their 1st XV captain for the 2019 Schools' Rugby season. Prop forward/ Hooker Lashan Mahindrarathne has been named as Makarim's deputy.
The appointments have been officially confirmed by principal Rev. Fr. Henry Wijewardana of St. Anthony's College Kandy.
The Antonians managed to stay in the top flight of the Singer Schools Rugby League before being demoted to the Plate championship after the first-round last season. A second spot finish in the Plate championship means that they will once again have the chance to vie for a the Singer Trophy for the 2019 season.
Players like Suhail Waseem, Ruvan Amerasinghe, Matheesh Amerasinghe and Kavishka Jayasooriya are players who excelled for the Antonians last season with some brilliant performances and will be running out with Makarim to achieve the ultimate objective.
St. Anthony's College Kandy have appointed Kavinda Amarakoon …
St. Anthony's will definitely be aiming high next year, despite struggling to maintain consistency in their performances and ending up in the bottom four for the past couple of years. Having the services of the new coach Ronny Ibrahim will also help Markarim and his team prepare better for the season to come.
Former Navy SC, Havelocks SC, CH & FC and Air Force SC coach …
Mohommed Makarim had a superb season in 2018 playing at the inside center position, scoring for the Antonians at crucial times. His best outing last season was against St. Joseph's at Havelock park. Originally a scrum-half and a fly-half, Markarim has gradually made the transition into the Antonian midfield.
Lashan Mahindrarathne however had a difficult time last year after being injured pre-season and missing out on the whole season due to a concussion. This time around he will be itching to get on the field and prove a point.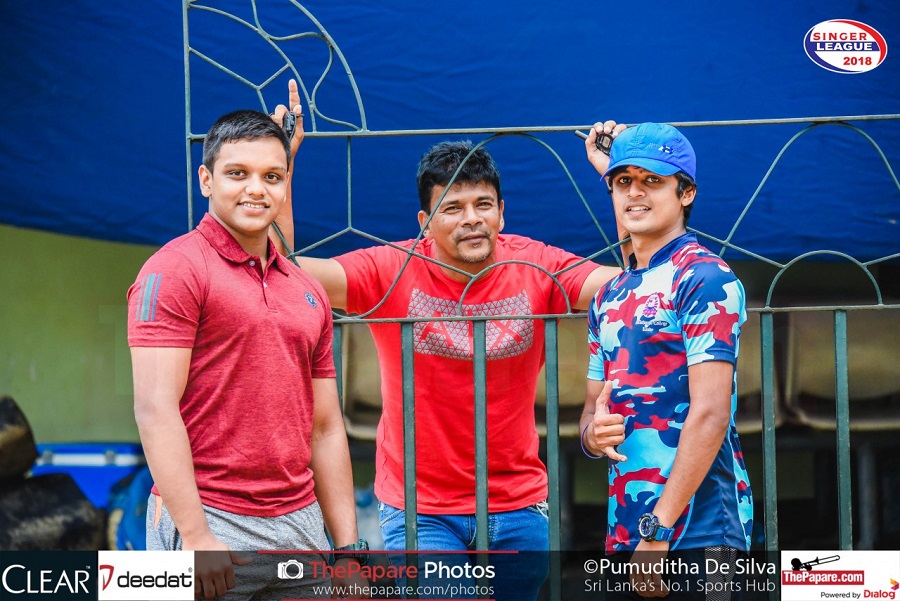 With plenty of experience and talent in the Antonian camp, Makarim and co will surely be a force to be reckoned with.