SCHOOLS RUGBY LEAGUE – WEEKLY UPDATED
RECENT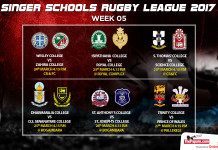 2017 edition of the Schools Rugby League is in full swing with most of the teams finding their rhythm in the concluded weeks and...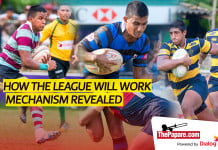 The inclusion of the 13th team in the top tier of the Singer Schools Rugby League has caused some confusion among the rugby fraternity,...
After getting into the division one after decade and half, the Boys from Zahira College Maradana have shown some tremendous team work to excel...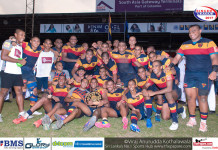 The Thomian fightback in the final ten minutes of play was too little too late as the Lions from the hills went on win...