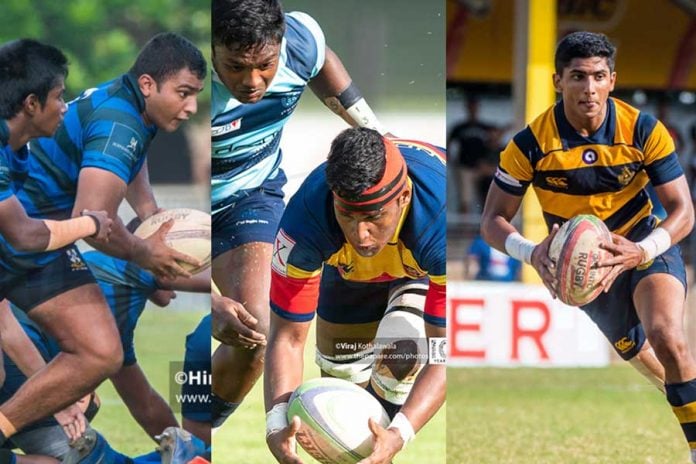 The Singer Schools Rugby League 2019 winners Royal College have withdrawn from the upcoming Milo President's Knockout trophy 2019 along with Trinity College and S. Thomas' College Mount Lavinia. 
The Milo President's Trophy is set to kick off on the 5th of July with the quarterfinals & the semifinals to take place in the following weeks.
Read more : Schools Rugby – promotions and demotions
Having won the league title for the third consecutive year, Royal College will not be playing this year's competition citing the Advanced Level examinations coming up in August. 
Read more : Jurassic World begins
Issuing an official communiqué, the Royal College Rugby Advisory committee added that the team will not play the upcoming tournament since the students need to focus on their education. 
The teams for the Milo President's Knockout trophy is selected based on the positions each team finish in the Singer Schools Rugby League. The top 6 of the cup championship and the top two of the plate championship qualifies for the knockouts.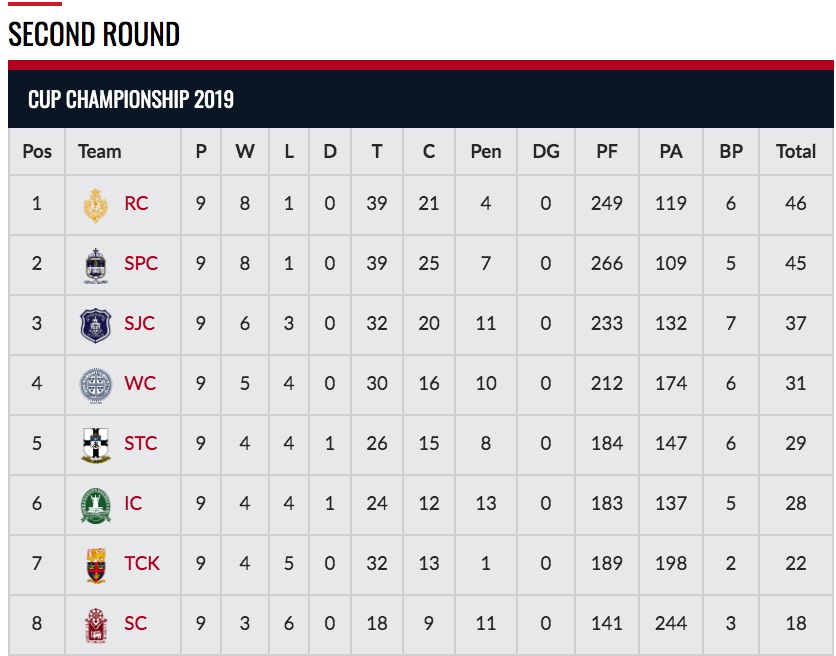 With Royal College opting out, the 7th placed finishers Trinity College get the opportunity to get in but the Trinity College administration have also opted out of the tournament citing that their players need to focus on the upcoming examinations. 
Thomas' College who finished 5th in the table will also not play. Therefore there will be three more spots opening up for knockout trophy and the tournament organizers, the Sri Lanka Schools Rugby Football Association(SLSRFA) will be opening up the opportunity to Science in the cup, Vidyartha & Dharmaraja from the plate competition.
In the case where 8 teams do not turn up for the tournament, the top seeded teams will be awarded a walkover. 
The final team list will be finalized shortly.