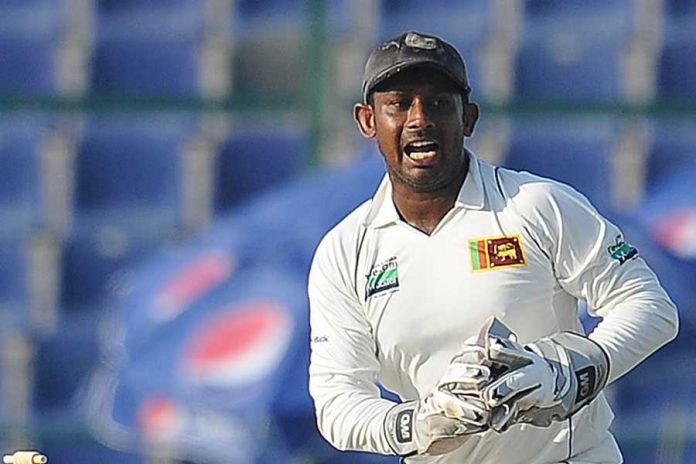 Former Sri Lanka wicket keeper batsman Prasanna Jayawardena has been appointed as the Wicket Keeping coach of Sri Lanka Cricket.
Jayawardena who last played for Sri Lanka in 2015 in New Zealand has been a resident of the Village Woodhill Spa in England since 2016. After being part of the Woodhill Spa CC for nearly 3 years, Jayawardena has left the Club to take up his new role here in Sri Lanka.
Jayawardena, who has kept wickets for Sri Lanka in 58 Tests and 6 ODIs from 2000 to 2015, will oversee all wicket keepers in Sri Lanka from age group cricket to the national team. He'll be guiding the Women's wicket keepers as well.
FREE HIT – Players who had impactful starts but premature ends
The record holder for the highest Test dismissals behind the stumps for Sri Lanka, Jayawardena will be the first person to take up such a role for Sri Lanka Cricket while this is also his first stint with an international team.
In a recent overhaul to the coaching staff of the Sri Lankan Cricket team, overseas coaches were hired replacing locals. Steve Rixon and Jon Lewis replaced Manoj Abeywickrama and Thilan Samaraweera as fielding and batting coaches respectively.