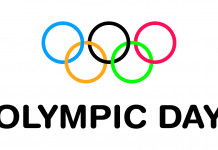 ஒலிம்பிக் தினம் ஒவ்வொரு வருடமும் ஜூன் மாதம் 23ஆம் திகதியில் கொண்டாடப்பட்டு வருகின்ற நிலையில், இவ்வருடத்திற்கான ஒலிம்பிக் தின நிகழ்வுகளை நாளை (23ஆம் திகதி) அம்பாறை மாவட்டத்தில் நடாத்துவதற்கான ஏற்பாடுகள் மேற்கொள்ளப்பட்டுள்ளன.  உலகில் உள்ள...
Usain Bolt, Jamaica / Athletics, Yusra Mardini, Refugee Olympic team / Swimming, Wayde Van Nierkerk, South Africa / Athletics, Monica Puig, Puerto Rico /...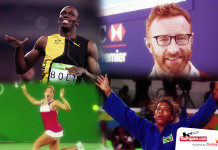 Half the world's population watched the coverage of the Olympic Games Rio 2016 and well over seven billion video views of official content were...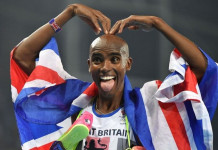 Great Britain's Mo Farah has been nominated for the IAAF's male athlete of the year award. Farah, 33, secured a historic 'double double' by retaining...