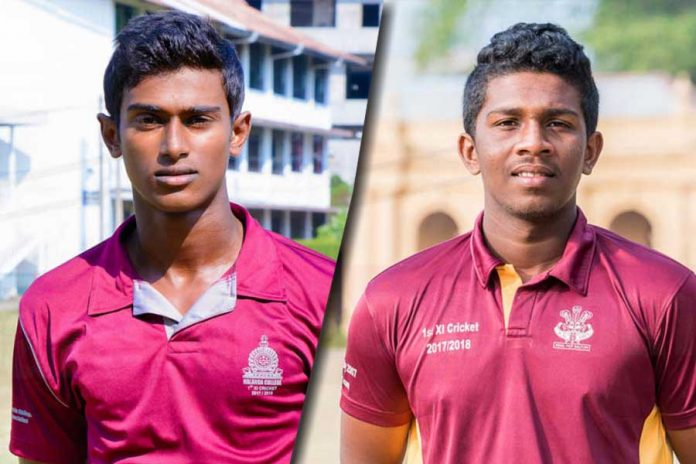 Nalanda College vs Prince of Wales pre-quarter finals in the Singer U19 Limited overs encounter was stopped due to poor pitch conditions today.
Prince of Wales won the toss and opted to bat first but they lost 3 wickets for 44 before umpires decided the pitch was not suitable for playing and they called-off the game held at Prince of Wales grounds.
The match has been rescheduled and the dates will be announced soon.
Prince of Wales College, Moratuwa – 44/3 (15)