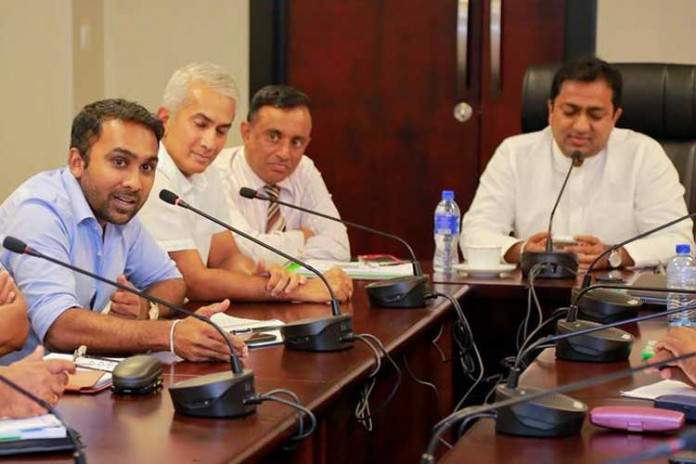 Education minister Akila Viraj Kariyawasam has appointed a special consulting committee which includes many ex-players namely Mahela Jayawardane and Sidath Wettimuny to revamp the School Cricket structure in Sri Lanka.
The Committee includes Sidath Wettimuny, Roger Wijesuriya, Jayantha Seneviratne and Carlton Bernadus together with Former Sri Lankan captain Mahela Jayawardane with the aim of developing School cricket.
The meeting is reported to have been about everything from the School Cricket Association members to the National Junior selection panel which is responsible for selecting the U19 National team. Furthermore, building high performance centers in all provinces, paying an allowance of Rs.2500 per month to players included in cricket pools and uplifting discipline among players and coaches, were other topics on the agenda.
The committee will also focus on balancing out the competitiveness of U13 cricket and allowing kids to enjoy the game at that age.