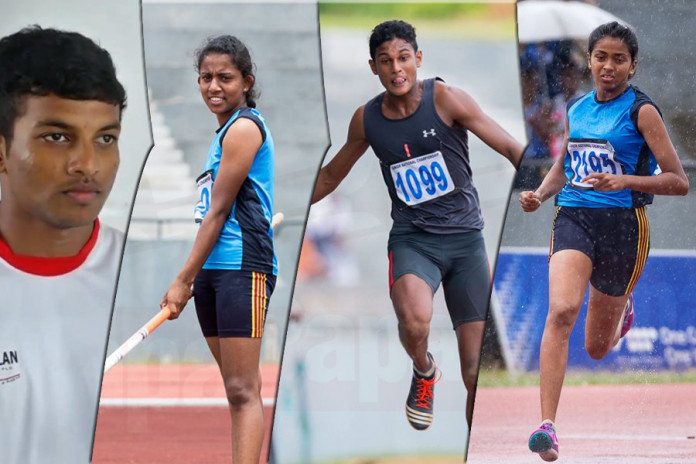 The 18th annual Club Championship meet of the Lanka Lions Sports Club will be held at the Diyagama Mahinda Rajapaksa Stadium on May 28th and 29th.
The meet is organized by the Lanka Lions Sports Club, which has brought a number of talented athletes to the lime light throughout the years. A participation of over 1400 athletes are expected at this annual meet where they  will compete in four age categories (Under 14, 16, 18 & 20) and senior open category.
Past years have seen a number of top performing athletes at this meet awarded with international tours to gain exposure and to encourage the emerging young talent.