The last weekend of October was a special outing for all of the junior badminton players in Kurunegala. It was an occasion where they were graced by the presence of their role model.
A few weeks ago, when the Senior Nationals took place in Kurunegala, shuttlers from the junior age groups flocked the Kurunegala courts during the group stage games to watch Niluka Karunaratne who was playing his way through to the final round.
Niluka Karunaratne undisputed National Champion for 16th consecutive year
A week later, Niluka made a visit to these young players for a two-day training camp in Kurunegala.
Sri Lanka's Olympian and 16-time national champion, Niluka Karunaratne believes that getting players interested in the sport from a very young age will definitely motivate them to continue playing until later in life. Earlier in October, Niluka paid a visit to Wennapuwa for another training camp with the junior players.
This is one of the few occasions in which we see a national champion, in any sport, opting to spend his time and his own money traveling around to provide some sort of support and expertise to the up and coming players in the country.
"I started this initiative to promote the game and make it more popular and to give more knowledge especially to kids and the moral support required towards the sport"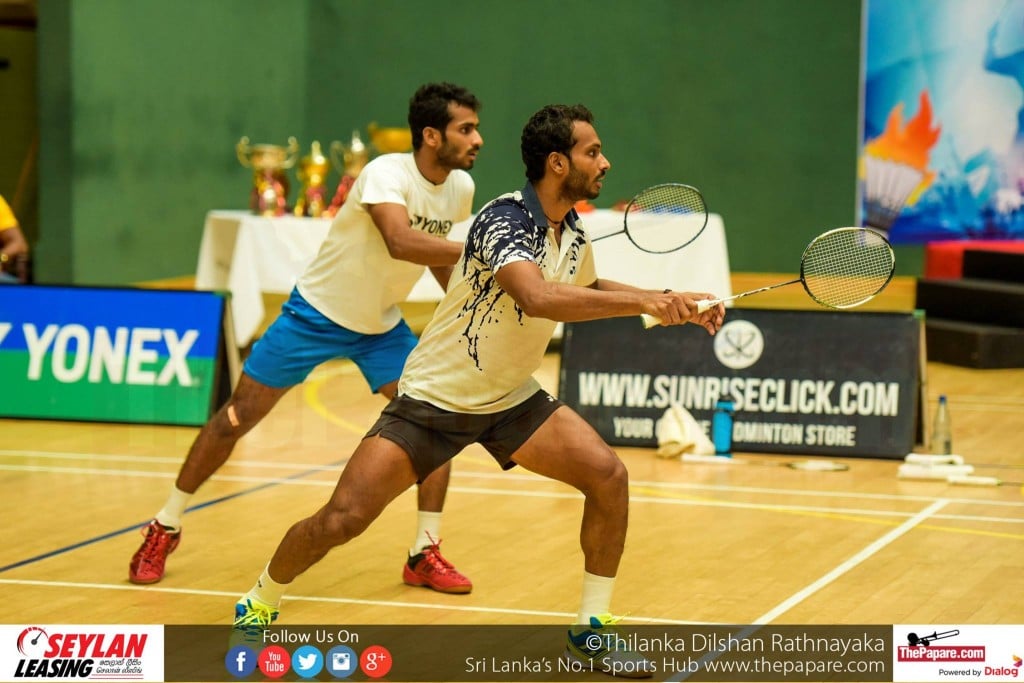 Niluka also vouched to support the junior shuttlers in the recently concluded All Island under 13 Doubles tournament that was held in the Nawalapitiya Jayathilake Stadium by awarding the winners with cash prizes. He also graced the awards ceremony as chief guest.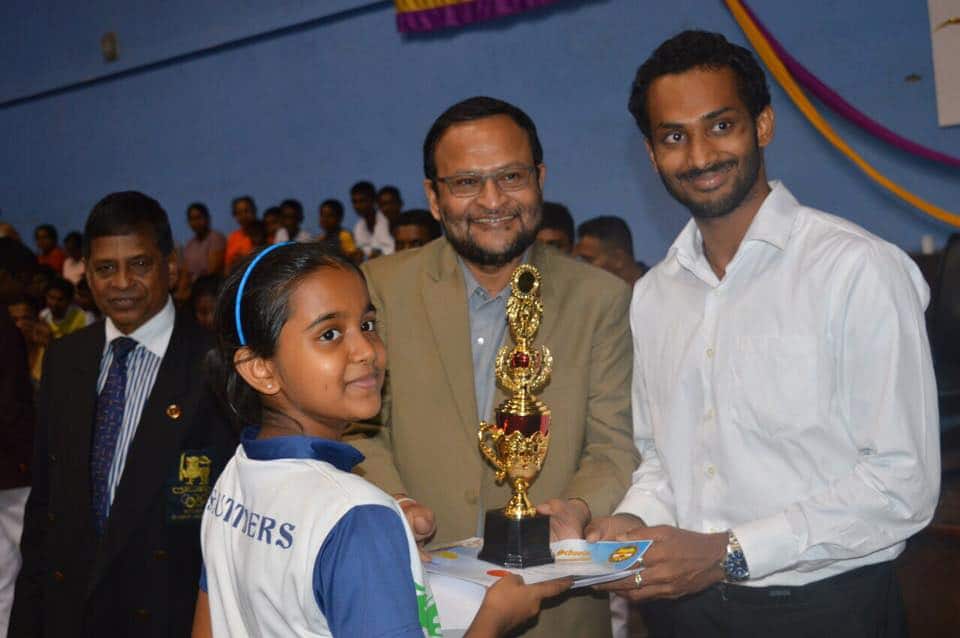 Sri Lanka has a majority of its shuttlers coming from the outstation areas such as the South, North Western and Central regions in addition to Colombo and it is rare that attention is given to these emerging players from those districts.
Niluka who is currently the 77th in the Men's Singles hopes that his initiative will be carried forward where other players will take the baton to strengthen the player structure in the country.