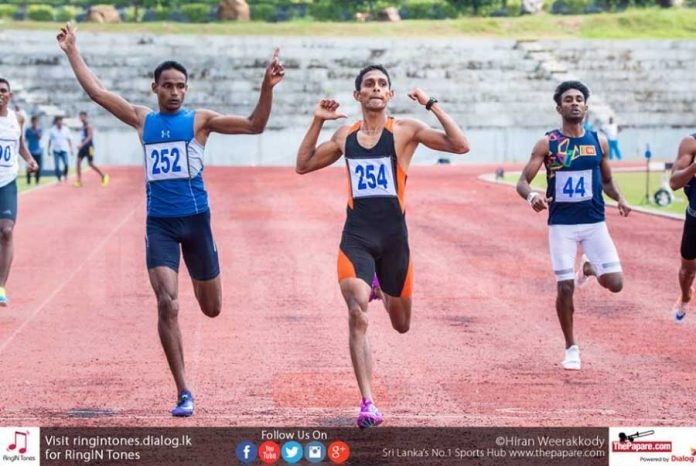 Sri Lanka won three medals at the Philippine National Open Athletic Championship which was held in Ilagan, Philippines. Sri Lanka sent a team of four male athletes to the competition consisting of 2 quarter-milers, a 1500m runner and a Long Jumper.
Dilip Ruwan who was the most dominant quarter miler in the country, before Kalinga Kumara managed to out run him at the 1st national trial earlier this year, came back to form as he managed to win the Gold medal in the Men's 400m final. Ruwan clocked a time of 46.87secs to take the Gold medal in the final while Ajith Premakumara, who is eying a spot in the Men's 4X400m relay team for the Asian Games, was placed third, winning a Bronze in the event. Despite winning the Gold, Ruwan will be quite disappointed that he was not able to surpass his personal best time of 46.42secs.
Read: Second National trial ends with a list of personal bests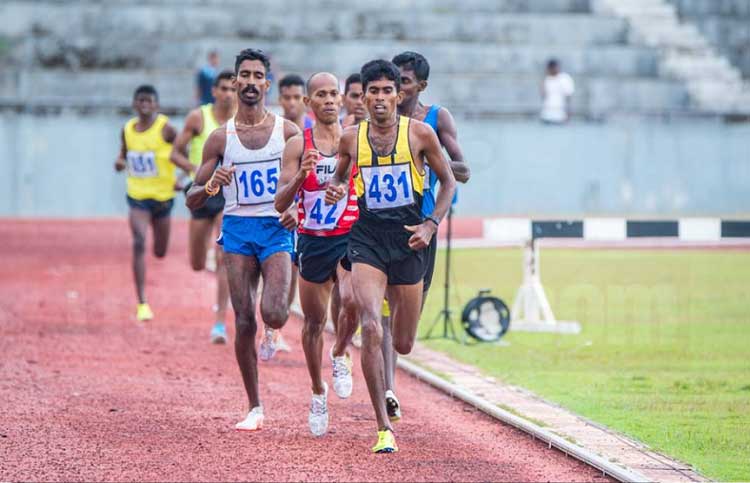 1500m runner Damith Hemantha won Sri Lanka's other gold medal where he managed to race to the finish line ahead of the rest. Silver medalist at the Malaysian open last year, Hemantha has been an good performer in the local arena, having notched up consistent performances in the domestic competitions. Hemantha ran an impressive time of 3:48.75secs in the first national trial.
Read More: Four medals for Sri Lanka at Thai open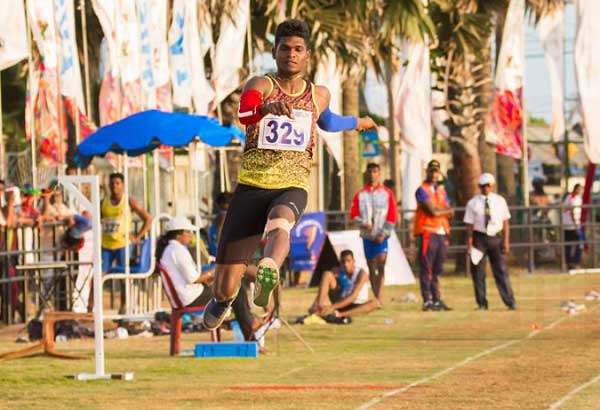 Amila Jayasiri, one of the two Sri Lankan long jumpers to have crossed the 8m mark in the event, had to pull out of competition due to a niggle, reportedly in his hamstring. Jayasiri has not been at his peak form due to a few injuries he has suffered through the year. Jayasiri did not have a great outing at the second national trial as well, only managing to earn third place with a best performance of 7.63m.
The four Sri Lankan athletes sent for the Philippine open did not have a great run up to the meet as they only arrived in the Philippines a day prior to the competition and the travel fatigue would have had an effect on their performance.